MINNEAPOLIS - Researchers at the University of Minnesota have found a way to use an existing drug to target and destroy osteosarcoma, thanks to funding from the Zach Sobiech Osteosarcoma Fund.
Five years ago, Zach Sobiech was battling the disease and watching his hit song "Clouds" climb to the top of the charts. Since then, $1.5 million has been raised for cancer research, discovery and treatment.
At the Masonic Cancer Center, University of Minnesota, Branden Moriarity, Ph.D, an assistant professor of hematology and oncology in the pediatrics division, led a team that first pinpointed a gene causing osteosarcoma, and soon after learned about a promising experimental antibody called VX-15, developed by the company Vaccinex.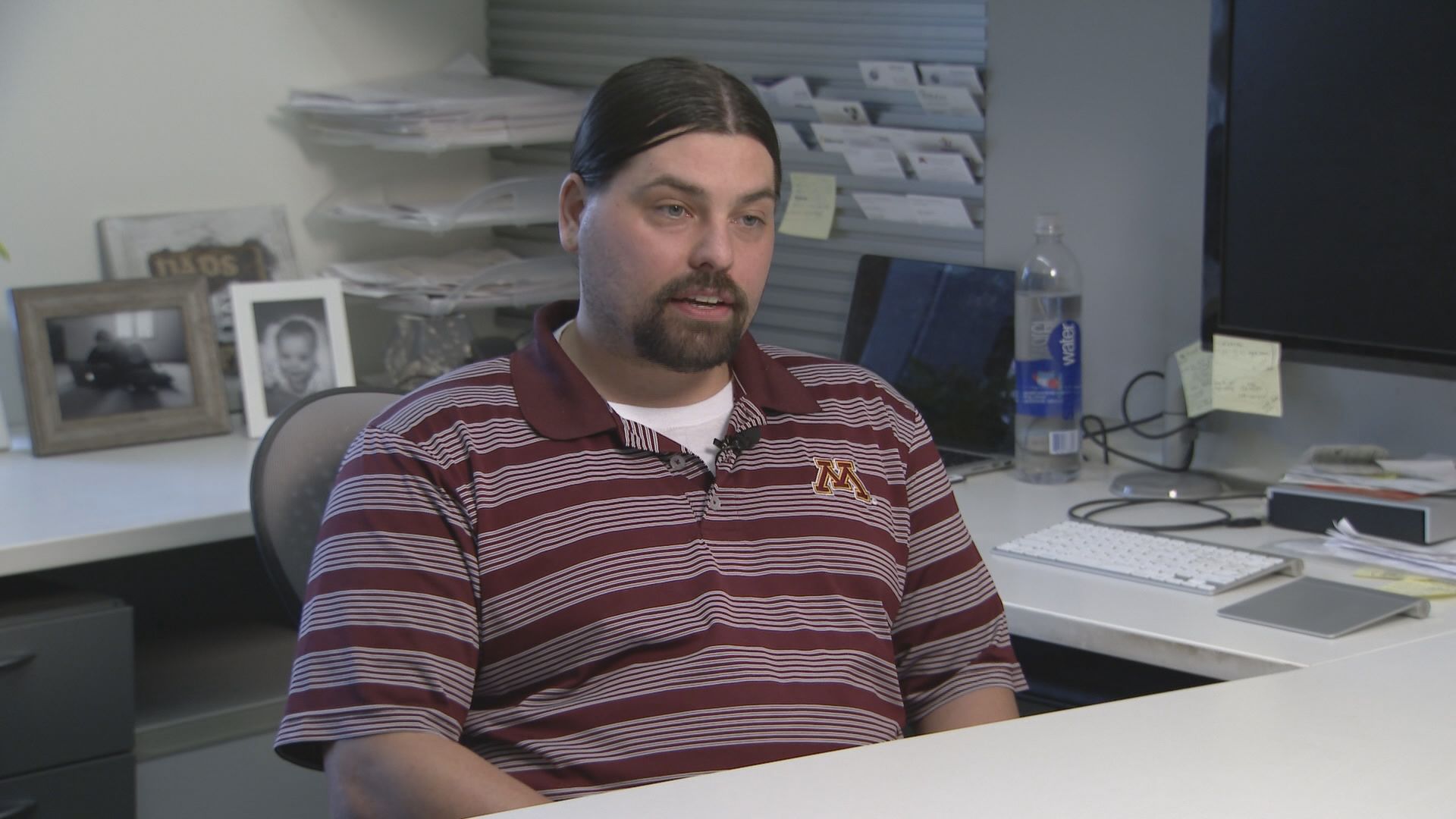 "So it actually inhibits cancer, directly, and also activates the patient's immune system. And tells it there is cancer actively growing and the immune system should go eradicate that cancer. Like a one-two punch to osteosarcoma," Moriarity said.
Mitch Kluesner was Sobiech's close high school friend, and works as a staff scientist in Moriarity's lab, driven by a cure after the loss.
"I've seen the realization of what was Zach's dream. In giving himself to the world, he was able to open up this avenue and help kids suffer who terrible diseases," said Kluesner.
The trial is in phase one, and will last two to three years. Researchers say one big benefit, the drug has very few side effects, instead of the illness that comes with chemotherapy like nausea, vomiting, hair loss and fatigue.
"Even modest incremental advances in our knowledge to help somebody is obviously the drive for all of us to be here," said Branden Smeester, a graduate student overseeing the clinical trial.
An estimated 600 children are diagnosed with osteosarcoma each year in the United States.
"Any improvement of survival or outcome would be amazing, because we could combine with other safer drugs sand could try to develop a real cure for osteosarcoma patients," added Moriarity.