MINNEAPOLIS - From the streets of Mexico to a cobblestone street in northeast Minneapolis -- Centro, the much-anticipated new restaurant from chef Jose Alarcon, has arrived and it's making a colorful splash.
"It's meant to feel like you're at the center of a Mexican street market," said co-owner Jami Olson.
Centro opened to the public late last month, bringing quick eats Mexican fare to a fun, counter-service space.
PHOTOS: Centro at Popol Vuh in NE Mpls.
The menu features a selection of street tacos inspired by flavors Alarcon grew up with in Mexico, along with a few raw bar offerings and classic sides. The tacos range from $3 to $5 each.
"It's just simple and it's straightforward, you know," Alarcon said. "We make everything in house, our salsas, our chips, everything."
Alarcon puts an emphasis on starting with quality, locally sourced ingredients, much like the food he had during his childhood. He said he starts with the main diet he experienced in Mexico -- corn, chiles and beans -- and branches out from there.
Culinary Director Jason Sawicki said their most popular are probably the Carnitas en adobo (with pork shoulder and grilled pineapple) or the Tinga (chipotle-tomato chicken, crema and queso).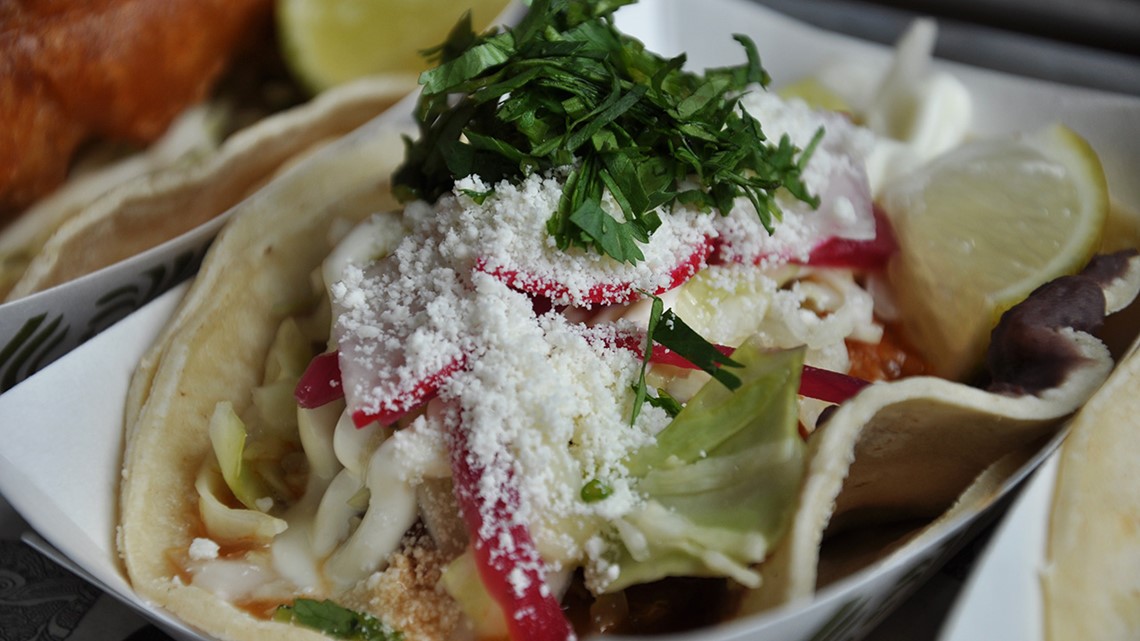 "There's some classic flavors, a little more bold flavors, too," he said.
It's a preview of sorts of what's to come -- the team's passion project began with the concept for its sister restaurant, Popol Vuh. The next door spot with an emphasis on elevated, refined Mexican cuisine will open Aug. 15.
For Alarcon, who started as a dishwasher and worked his way up the restaurant ranks, this duo of restaurant openings is a dream come true.
"I'm just very thankful," he said. "And mostly, just thankful that we found amazing people. I can't ask for anything else."
The menu at Popol Vuh will be prepared with a wood fire kitchen -- which is very meaningful for Alarcon. Both his grandparents and his parents used a wood fire oven for their bakeries in Mexico, and those many memories stick with him to this day.
"It's just amazing for me," he said.
Beyond the open kitchen, the restaurant has truly transformed the former glue factory into a cozy, warm space, full of light and comfy seating.
Olson said when they first visited the space, they fell in love with it for Popol Vuh but actually didn't know initially what they'd do with the large space that was attached.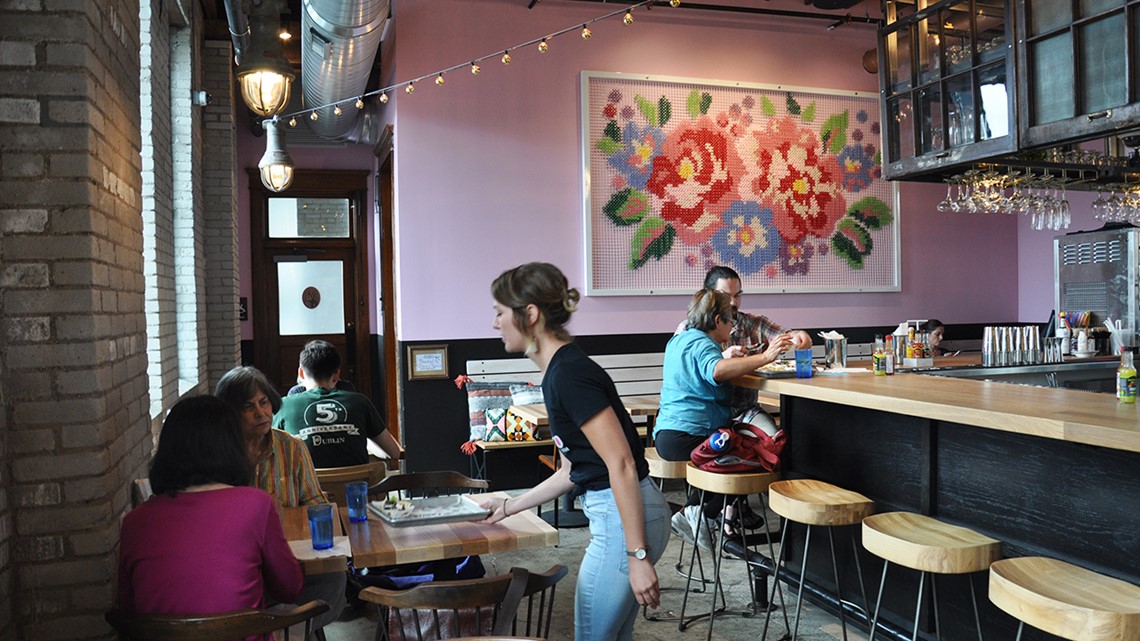 "We thought maybe extended private dining, or an event space," she said.
Then when the minimum wage increase passed, they needed to come up with a solution to survive with a more upscale, full-service concept.
They came up with the idea to bring quick service bites and delicious on-tap cocktails in a fun, public space with vibrant colors and quirky decor.
"Margaritas on tap was something we definitely wanted to do and they've been crushing it," Olson said.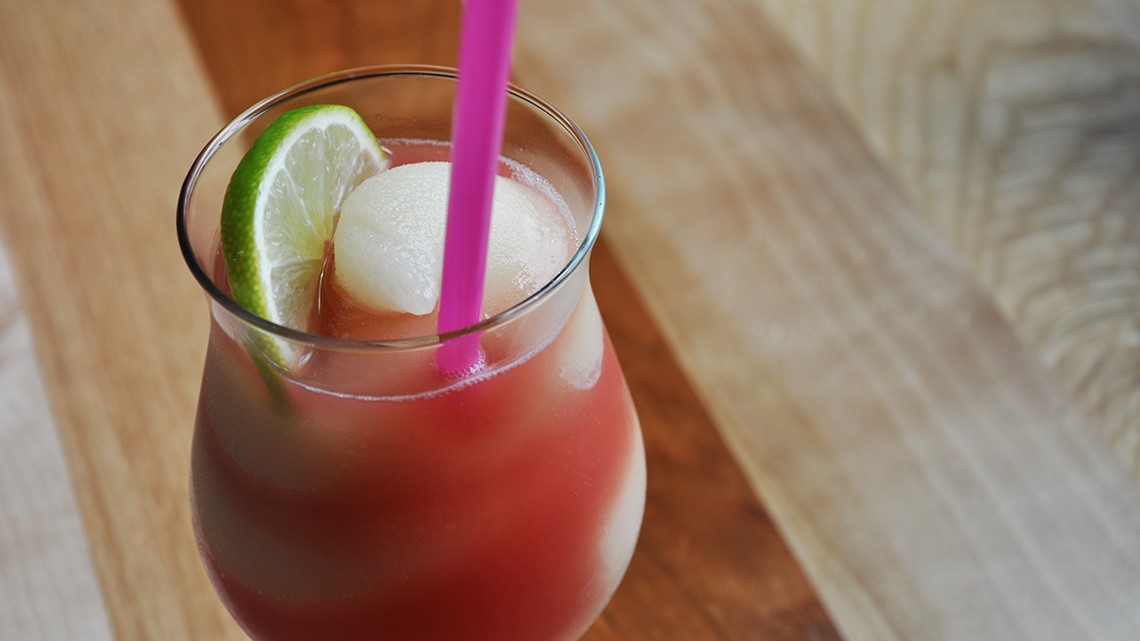 You can also get a Guava Goddess Slushy (Mezcal, guava nectar, lemon, guava kambucha), rose sangria or an Electric Bunny (Cachaca, prickly pear, lime) on tap, as well.
Beyond the cocktails, they also have an agave program with the hopes of being "the best in the city," Olson said.
"We kind of educate Minneapolis on the types of agave, because there's more than tequila and mezcal out there," she said.
Centro is open seven days a week and keeps the tacos comin' for late night diners, as well.
For more information (and a sneak peek of the soon-to-open Popol Vuh), check out their website.