MINNEAPOLIS - A controversial North Loop bar that closed in September has reopened just days before the Super Bowl.
Club Jager closed last fall after a revelation that the owner, Julius DeRoma, had donated $500 to former KKK leader David Duke's 2016 U.S. Senate campaign in Louisiana. The disclosure of the campaign contribution triggered a backlash, including much of the staff walking out and several regular performers canceling gigs.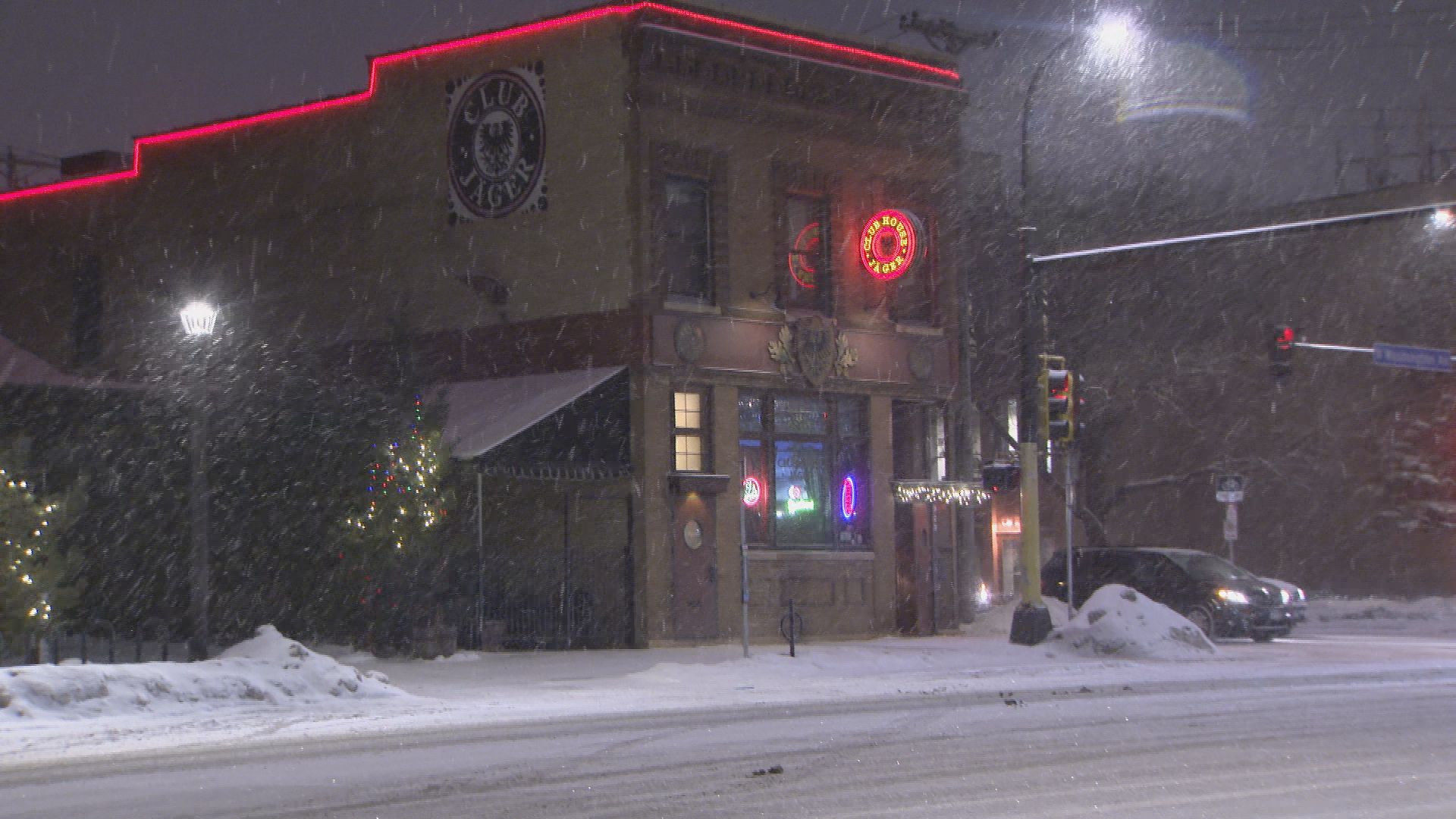 It's been shuttered for nearly five months, but on Wednesday the open sign was back on and the doors to Club Jager were open, with approximately 10 people inside at about 8:30 p.m. When reached by phone, staff at the bar confirmed that Club Jager is indeed open and that DeRoma is still the owner.
It is unclear whether the move is permanent or simply an attempt to capitalize on the business of out-of-town visitors who don't know about the controversy.
At that time, Crossland responded in an email, "I don't think he will be able to find entertainers or a staff to run the bar unless they share similar views to him, or they are completely oblivious to the story. Either way, I suspect the clientele he would attract would be poorly received in the North Loop."
KARE 11 has left a voicemail with DeRoma asking for comment.