MINNEAPOLIS - The subzero temperatures and streets dredged with slush weren't enough to stop some of the biggest names in music and football from heating up the Maxim Magazine Super Bowl party on Saturday evening in the North Loop neighborhood.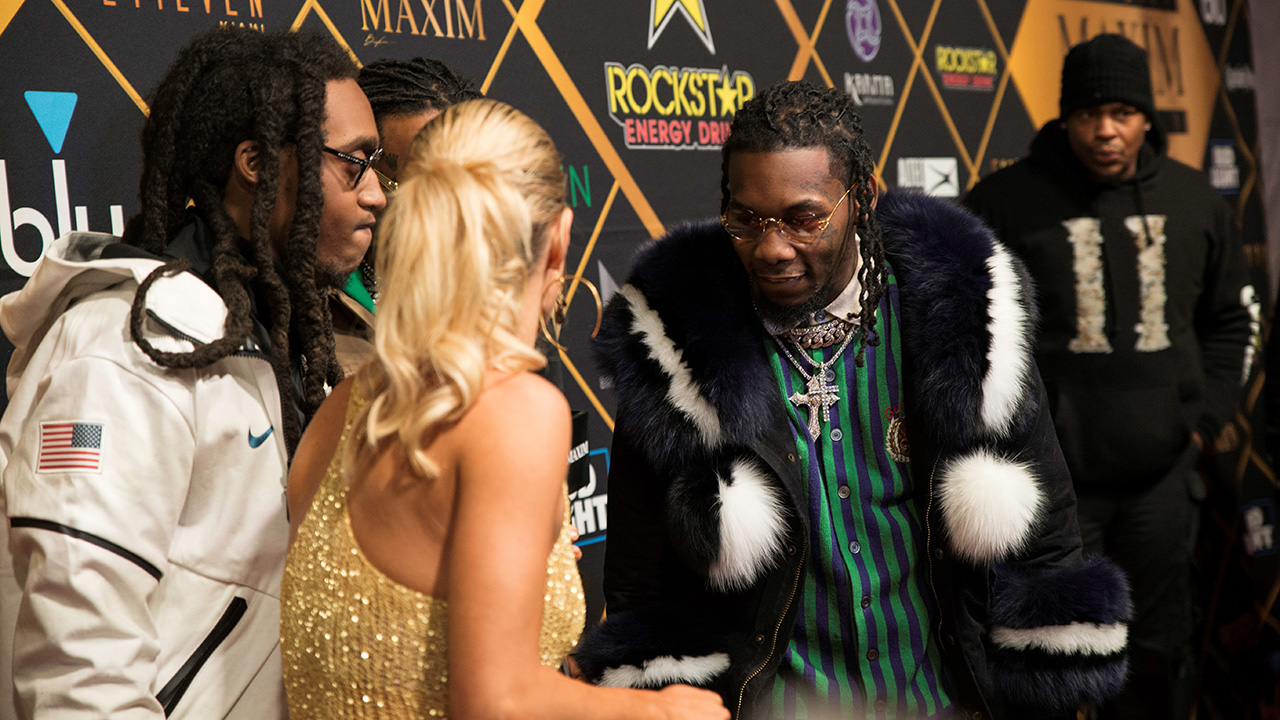 "Bodak Yellow" rapper Cardi B, "Rockstar" singer Post Malone, rap trio Migos and music producer Marshmello all graced the red carpet. NFL players like Travis Kelce of the Kansas City Chiefs, Cameron Jordan of the New Orleans Saints and Josh Norman of the Washington Redskins were also in attendance.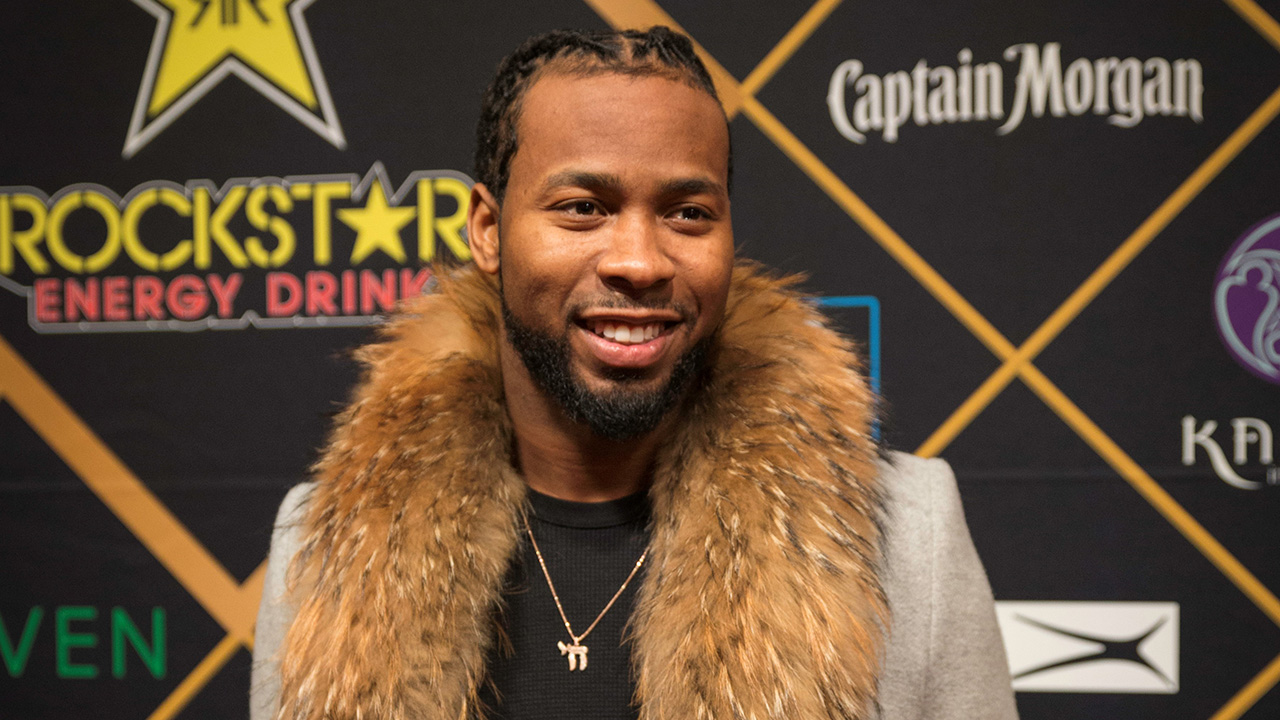 After KARE 11's Adrienne Broaddus asked Cardi B for her thoughts on Minnesota's frigid weather, the Bronx-born rapper responded with a shake of the head, a flutter of her elongated eyelashes and a single exasperated word, "... girl."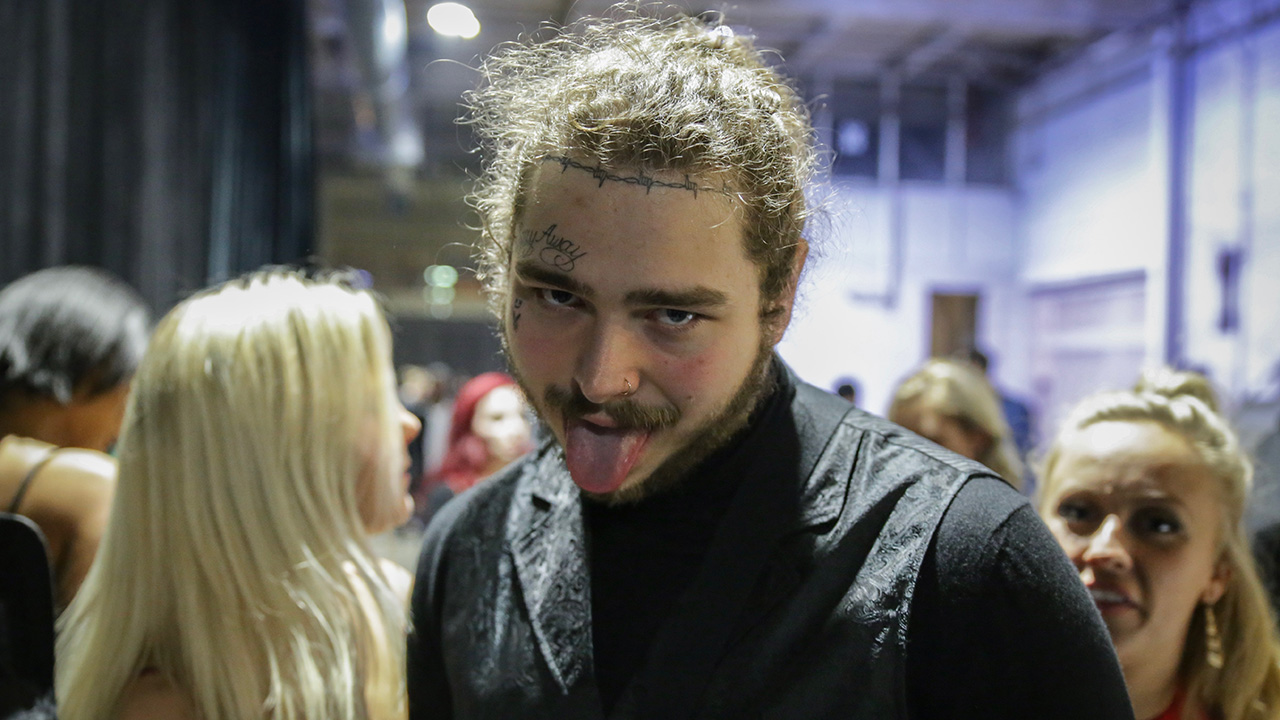 Dressed in a black turtle neck, Post Malone, a faithful Dallas Cowboys fan, said of Minnesota, "I like it here. It's nice. It's cold, but I'm ready to rock it."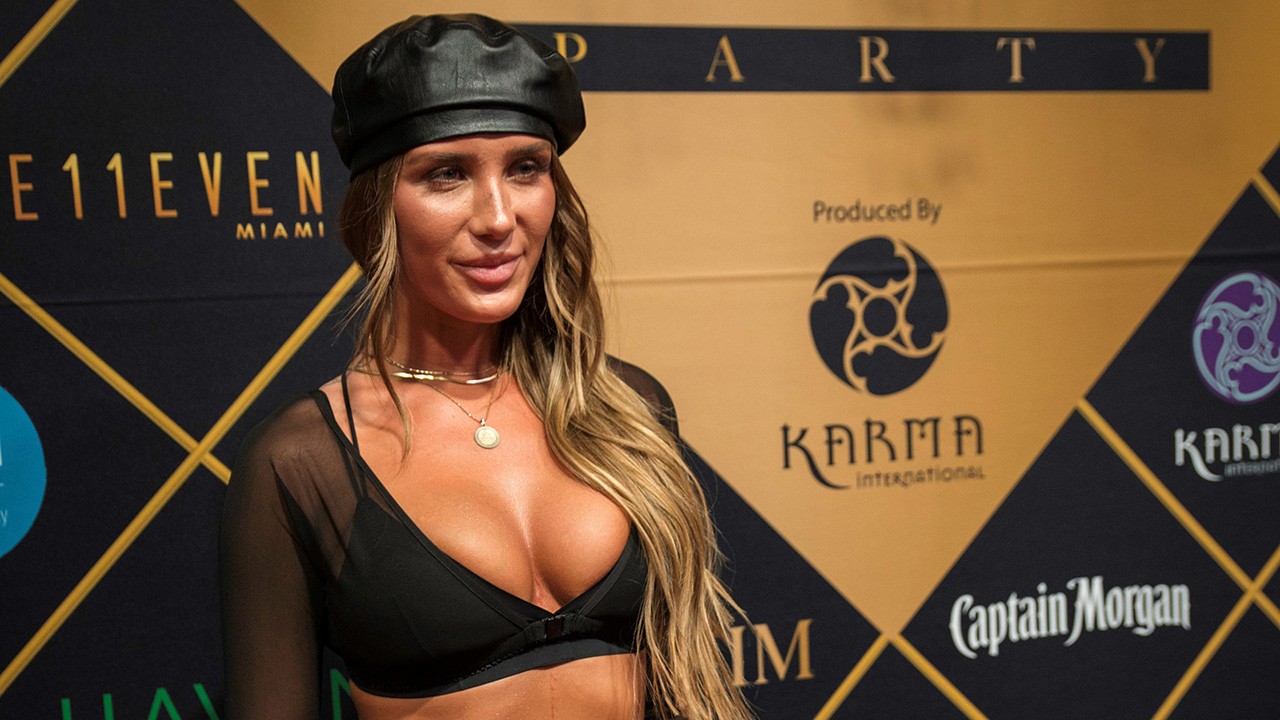 Singer and Instagram star, Niykee Heaton, was decked in a black crop top, black accentuating tights and accessorized her outfit with a blu e-cigarette in hand.
"I just get really stressed sometimes and this just helps calm me down," she said in between vapes.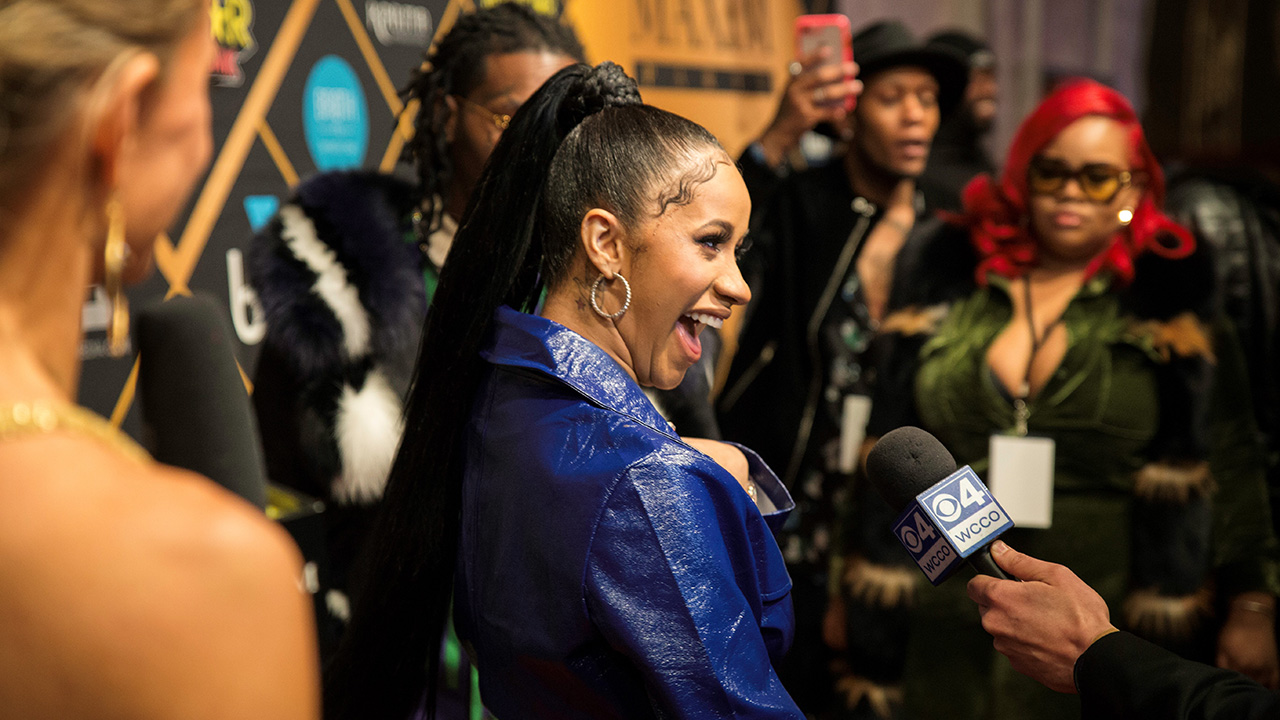 The event was co-sponsored by e-cigarette company, blu, and Medina-based Polaris, which showcased the Polaris Slingshot for guests.
The party, like all Super Bowl parties that promise celebrities, was understandably not cheap.
The cheapest ticket went for $750. The most expensive VIP table was valued at $21,000.
By the time the party was winding down, the coat check area was anything but lavish.
Coat check attendants struggled to keep up with the crowds of exasperated guests. Coats were misplaced. Some guests complained on Twitter that their coats were stolen. On social media, guests directed their ire at California-based company, Karma International, which organized the event.
"Where is my $300 coat?" asked Twitter user, @TaraCarpenterTC.
Another Twitter user, @MollyRennickk, tweeted that guests were "forced to leave in the freezing weather without a coat and irreplaceable belongings."
Several guests were also disappointed that the bathrooms, which were portable restroom trailers, had been shut down while the party was still going on. Guests were forced to use the bathroom in the dark.
Karma International responded to a request for comment with the following automated email, "We are currently on site for The 2018 Maxim Party in Minneapolis. If this is an issue regarding the party, please come see us at Guest Services on site."