MINNEAPOLIS - Hundreds of people gathered at the entrance of an alleyway in southwest Minneapolis to mourn 40-year-old Justine Damond, the woman who was shot and killed by police there on Saturday night.
The Minnesota Bureau of Criminal Apprehension is investigating the fatal officer-involved shooting, and Minneapolis Assistant Police Chief Medaria Arradondo said Sunday that the officers involved are on administrative leave.
Relatives of Damond, a native of Australia, say they've lost "a loving free spirit." Damond spent some of her early childhood years in the Buffalo, New York, area. Peter Suffoletto, whose cousin John Ruszczyk is Damond's father, said she held dual Australian-U.S. citizenship and frequently returned to visit.
Suffoletto called Damond "a wonderful person that is lost." He said the family is beyond devastated and can't believe what happened.
Damond worked as a personal health and life coach and was engaged to be married to Minneapolis resident Don Damond.
The shooting took place when two Minneapolis police officers responded to a 911 call of a possible assault just north of the 5100 block of Washburn Avenue South just before 11:30 p.m. Saturday, according to a news release from the BCA.
Officials say an officer "fired their weapon" and killed Damond.
The Hennepin County Medical Examiner's Office will conduct an autopsy.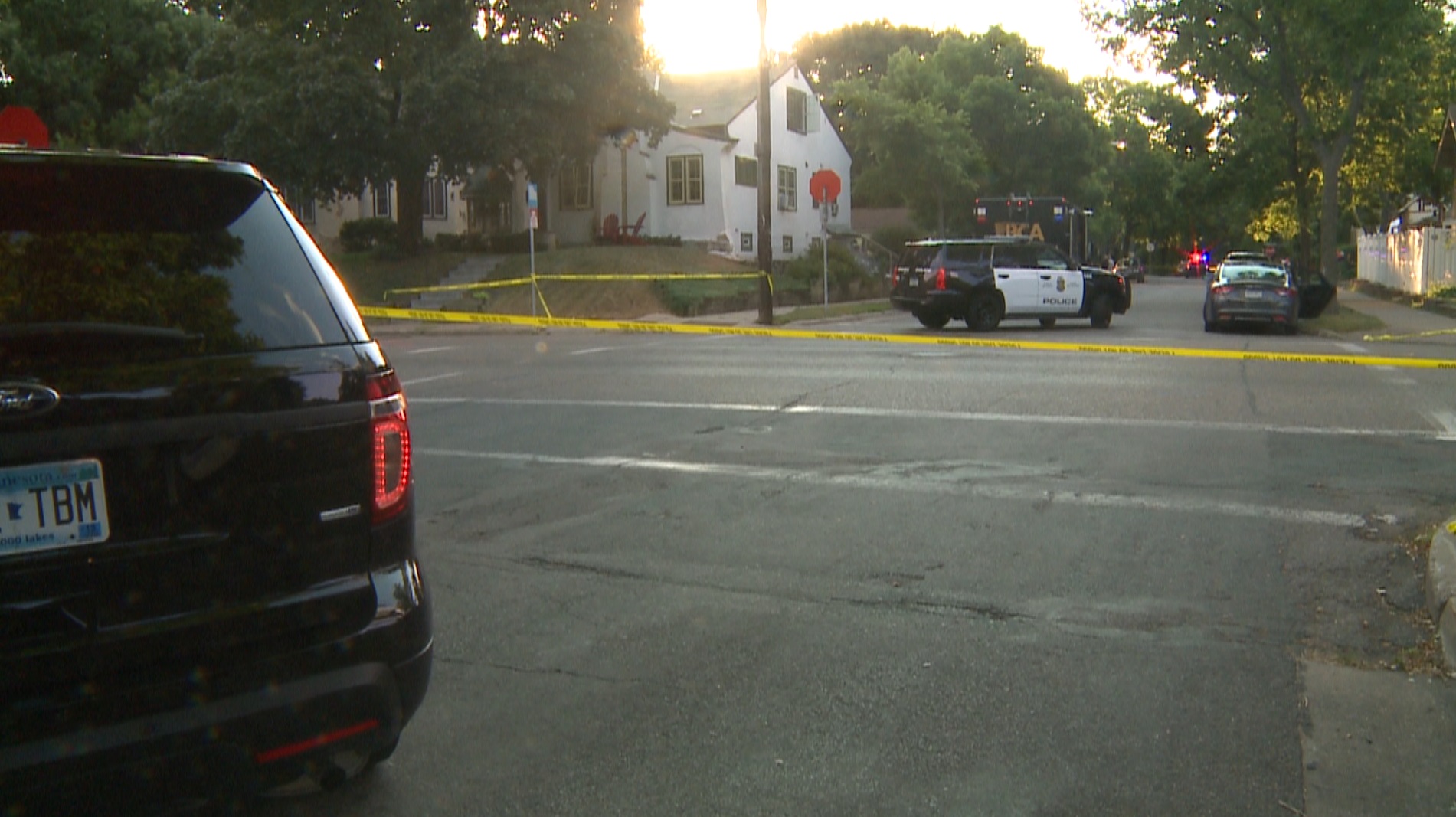 According to the news release, "The officers' body cameras were not turned on at the time and the squad camera did not capture the incident. Investigators are attempting to determine whether any video of the incident exists."
The son of Damond's fiancé addressed the shooting in a live Facebook video Sunday afternoon.
"My mom is dead because a police officer shot her for reasons I don't know, and I demand answers," he said.
He said Damond called police when she heard a sound in the alley. Police said at a press conference Sunday that they were responding to an "unknown trouble" call when the shooting occurred.
At the press conference, Mayor Betsy Hodges said she is "heartsick" over the shooting.
"Like you, I have a lot of questions," she said. "I have a lot of questions about why the body cameras weren't on. ... Questions I hope and anticipate will be answered in the next few days."
Neighbors say the woman who was killed was a "spiritual healer" who led meditation sessions with dozens of others in Minneapolis.