MINNEAPOLIS — The Minneapolis police are investigating a shooting Thursday afternoon inside an Uptown restaurant.
Shortly after noon, officers responded to a report of a shooting in the Breakfast Klub Minneapolis in the 1300 block of Lagoon Avenue.
Officers found two men with gunshot wounds that are not considered life-threatening.
The men were taken to Hennepin County Medical Center.
Police believe the two men were inside the restaurant when another "individual or individuals entered and someone fired a gun, striking the 2 adult males," according to the news release.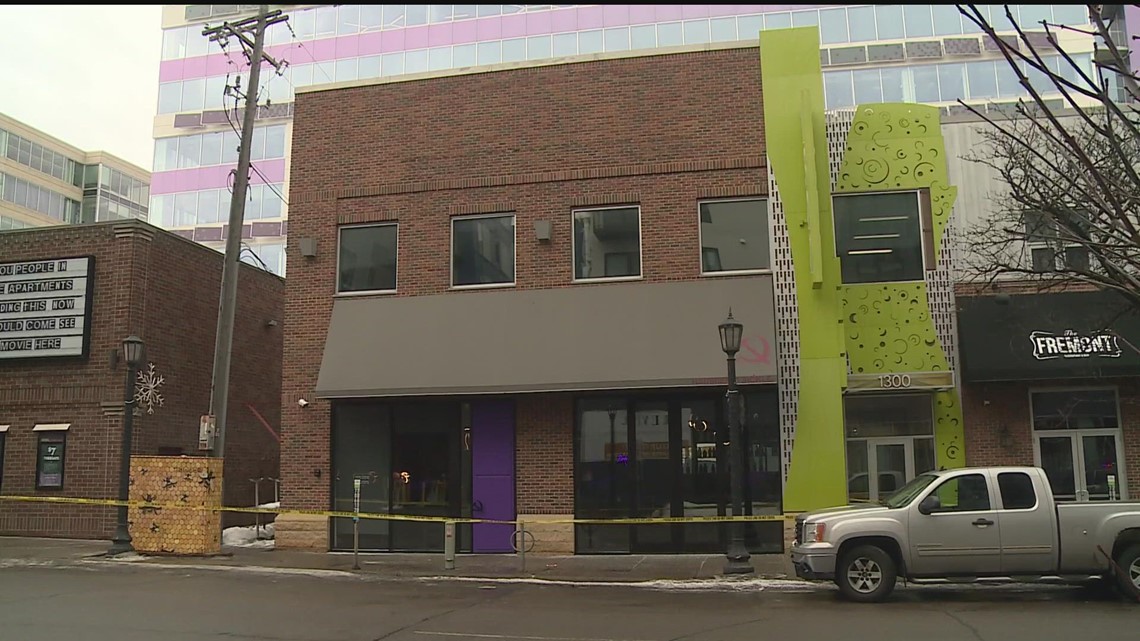 The Minneapolis Police Forensics Unit and other investigators are processing the area for evidence.
No arrests have been made and no further information has been released.
In a social post, the Breakfast Klub's chef said the restaurant is closed until further notice.
The offices of the group Push for Peace is directly above the restaurant.
"What's unfortunate is we try to do a lot of preventative measures but how do you prevent something of that magnitude? How do you prevent something like that? It's no way possible. It's unfortunate," said Trahern Pollard, founder of Push for Peace. "It reinforces the work we do because whomever did that shooting... that's the individual I want to talk to and try to connect with because what's a matter with someone with no regard for human life? What got them to the point right there?"