ST PAUL, Minn. — A St. Paul homeowner stands charged with assault with a dangerous weapon in the shooting of a man who ran on his lawn while fleeing police.
A criminal complaint says 36-year-old Vincent Nesta Trotter fired his weapon multiple times Tuesday morning, leaving the suspect with two non-life threatening gunshot wounds.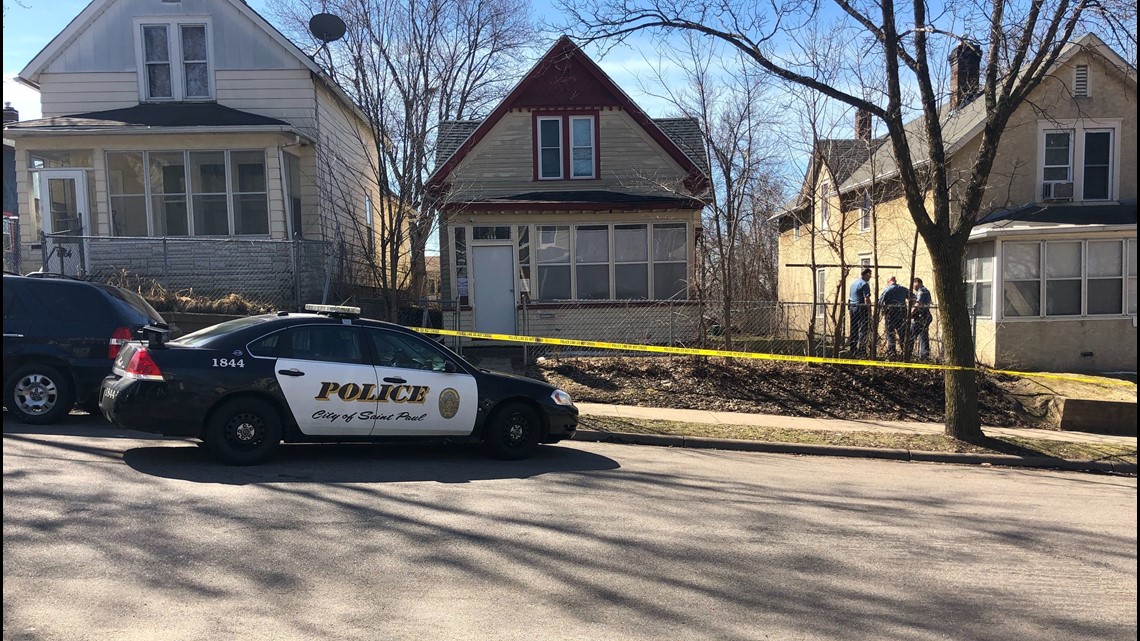 Police were searching for an auto theft suspect who had crashed and bailed from the stolen vehicle when they heard gunshots on the 600 block of E. Cook Avenue around 10 a.m. Tuesday. They found that suspect, later identified as the driver of the stolen vehicle, lying wounded on the ground of Trotter's lawn. .
Officers also encountered Trotter on the property, holding a handgun. The complaint says Trotter followed police instructions to put his weapon on the ground, telling officers, "I pull up and he's by my door. I told him don't move, he moves, and I let 3 or 4 rounds go. I see blood, so I think I hit him. I tried to hit him. I carry a 45."
The man who was shot denied driving the stolen vehicle and fleeing after an accident, but told police that he was walking through the yard at Trotter's address when a man pulled up in a vehicle and started yelling at him. He said he was walking away when the man yelled, "Don't turn around," then started shooting.
Investigators obtained and reviewed video from a security camera that shows the auto theft suspect victim walking up onto Trotter's porch and sitting down, never attempting to get inside the home. When Trotter's vehicle pulls up five minutes later, the video shows the victim walk down the porch steps and take about two steps toward Trotter. His hands are visible and away from his body.
The video then shows the man walking away from Trotter, "looking back over his left shoulder as he retreated," the complaint states. Trotter then advances and a muzzle flash is seen from the gun.
Trotter is seen on video continuing to advance with his gun in what police called a "high ready position" while saying something to the man he would then shoot. .
"It is clear from the video that (the victim) was retreating away from Trotter as Trotter fired his handgun," the complaint says.
The charge against Trotter is a felony with a maximum sentence of seven years and a $14,000 fine. His bail is set at $20,000.