MINNEAPOLIS — A 5-year-old is recovering after being hit by a stray bullet on the north side of Minneapolis early Monday.
Police spokesman John Elder says squads were dispatched to a home on the 2100 block of 4th Street North just after 6:30 a.m. on reports of shots fired. When officers arrived they learned a number of shots had been fired into the back of the home, one of them striking a little girl named Jayda in the foot. She was taken to Hennepin County Medical Center (HCMC) with non-life threatening injuries.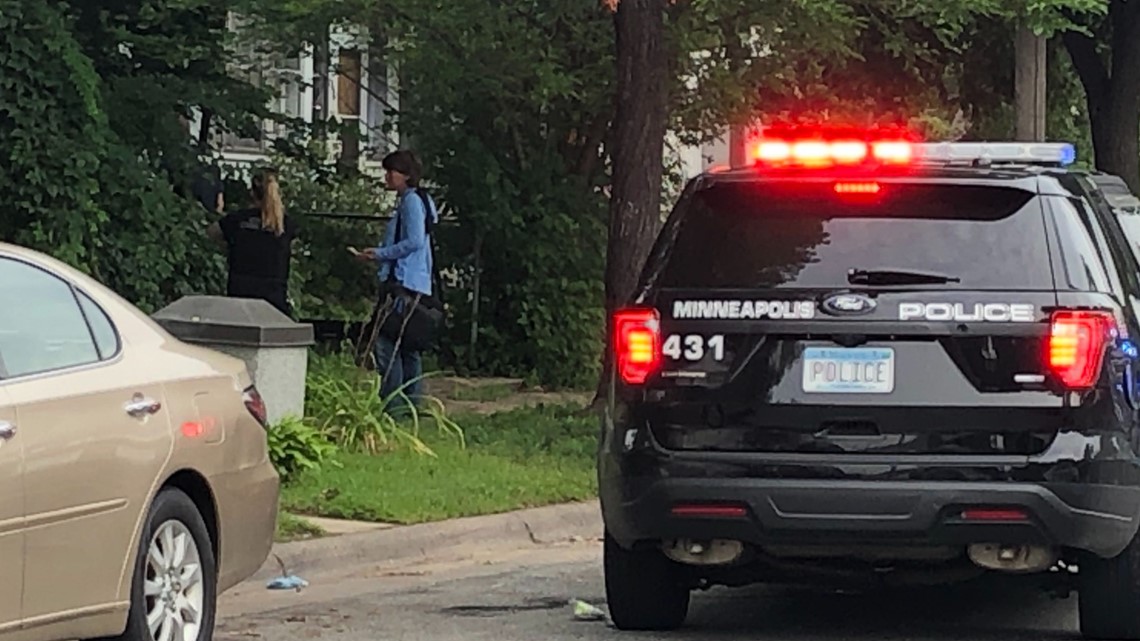 The child's mother tells KARE 11's Lou Raguse that Jayda was sleeping when she was struck. She says the little girl is in surgery to repair a fracture in her foot caused by the bullet.
"She's got three broken bones from the bullet going through," explained the child's mother, whose first name is Martha. "They have to put a pin in one of her toes to align the bones up."
"I just think everybody who's doing all this, they're just cowards," Martha continued. "They don't have value of anybody's life. It don't make you tough. You just look even more weak."
The family does not believe they were being targeted.
Witnesses say the person or persons who fired the shots fled the scene before police arrived. Officers searched the area while the crime lab processed evidence.
At this time there is no one in custody in connection with the shooting.
Minneapolis police say the number of gunshot wounds in the city are up this year by 22.6 percent. Last year at this point there were 146. So far this year, there are 179.