EDINA, Minn. — The vehicle involved in Thursday's hit-and-run involving an Edina High School student was found in Mankato.
According to a post by the city of Edina, the Chevrolet Malibu that struck 17-year-old Kyla Avant as she was getting on a school bus has been located and is in possession of the Edina Police Department. Avant was released from the hospital with "no major injuries," according to a press release from the Edina Public Schools.
According to police, three students were boarding a school bus stopped on France Avenue at Halifax Avenue Thursday, Jan. 23. at about 8:15 a.m. Sgt. Aaron White with Edina Police said two students got on the bus, and as the third was boarding, a black sedan sped around the right side of the bus and struck her. White said the sedan drove away without stopping.
While the vehicle is in possession of the Edina police, no arrests have been made.
"It's just a miracle," said Karen Turner, Kyla's grandmother. "We thank God that his hand was on the situation."
Last week, Kyla's family called for the driver to turn themselves in.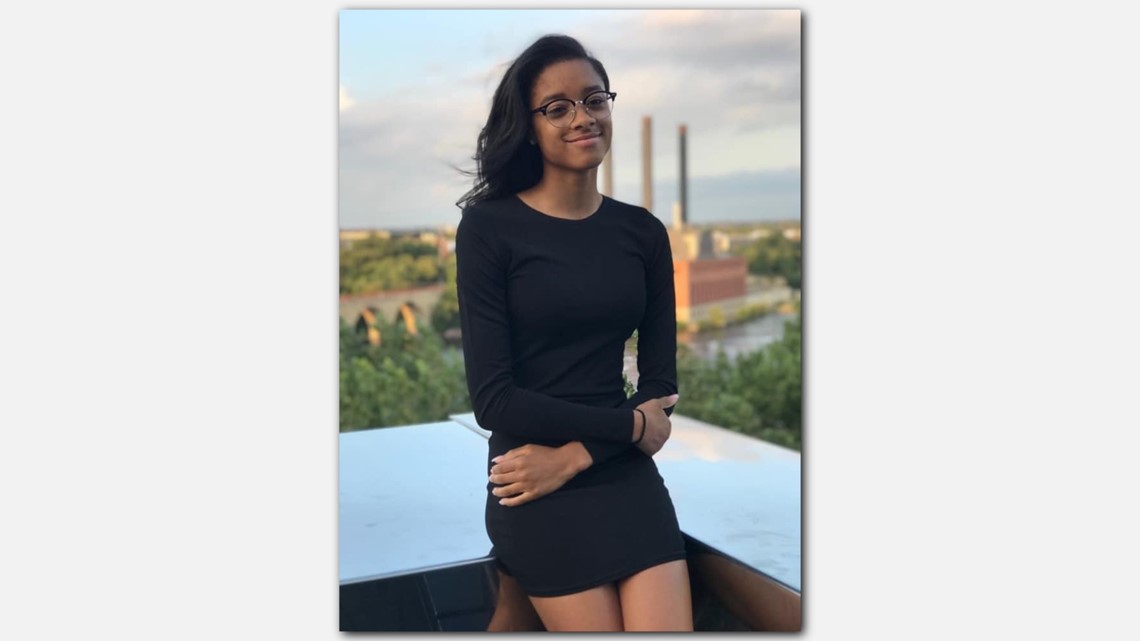 "I don't know how you can rest with your conscience. I don't know how you can sleep tonight," said Turner. "Shame on you."
Police continue to investigate and are asking for anyone who has any information regarding last week's hit-and-run to reach out to the Edina Police Department at (952) 826-1610. According to police, it was a tip from the public that helped lead them to locating the vehicle.