MINNEAPOLIS — A Fridley woman has been sentenced for life in prison without release for her involvement in the New Year's Eve 2019 death of real estate agent Monique Baugh and the shooting of Baugh's boyfriend.
Segura used a fake name and called Baugh to set up a phony house showing. When Baugh showed up, she was kidnapped, tortured and eventually executed.
At Segura's sentencing hearing, Baugh's mother Wanda Williams Baugh read a heart-wrenching victim impact statement.
"The defendant, she could have been a hero. She could have warned Monique. She could have warned her that the showing was fake," Wanda said.
Wanda noted that the defendant, who survived the 35w bridge collapse in her youth and went on to become a Hennepin County probation officer, showed no emotion in her trial.
And Segura was among just a few people in the courtroom with a dry eye when Wanda shared this:
"Monique's oldest daughter, Legend, said to me a couple weeks ago, she said she wants to die. And I said, 'No, baby. Why would you say that?' And she said, 'Because I want to see my Mommy.' And she said, 'You can bring me flowers.' And I knew she was referring to the time that we brought Monique flowers to her grave," Wanda said.
By law, Judge Peter Cahill had to give Segura a life sentence, just like he gave the two men who actually killed Monique. But he added that Segura deserves it.
"Because you could have stopped this from happening. So it is not an injustice," Cahill said.
Two other co-defendants, Cedric Berry, 43, and Berry Davis, 32, were also previously convicted and sentenced to life in prison without the possibility of release.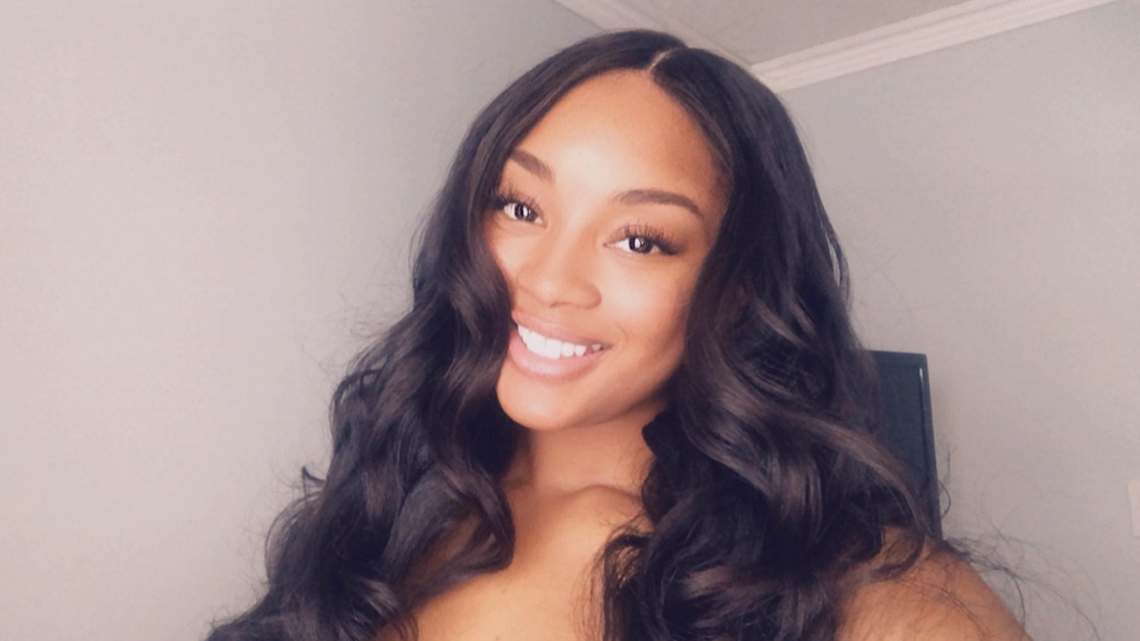 "How cruel and callous the defendant was to participate in a plan that resulted in the murder of a young woman. It is a tragedy beyond words, as two children have been left behind without their mother," Hennepin County Attorney MIke Freeman said in a statement. "My sincere sympathies go out to the victim's family, friends and loved ones."
Two additional co-defendants are still awaiting trial in the case.