MINNEAPOLIS — Editor's note: This story originally aired on January 4, 2022.
Friends and family gathered at Shiloh Temple in Minneapolis Saturday to say goodbye to Monique Baugh, a 28-year-old mother of two and realtor, who was shot and killed on New Year's Eve.
"[She] was my sister's pride and joy. [She] was my sister's only child," said Baugh's uncle, Michael Williams, during an interview with KARE 11 Friday. "It should have never happened to Monique. It's sad that she lost her life for somebody else's decisions in life."
Baugh was found shot in the alley near Russell and 14th Avenue North around 6:30 p.m. New Year's Eve. Police said she was taken to the hospital at that time, but died a short time later.
Search warrants say the 41-year-old man arrested in her killing is a rival drug dealer to Baugh's boyfriend, who was also shot on New Year's Eve, but survived.
"I have no idea about who this guy is," Williams said of Baugh's boyfriend. "I've never met the guy. I've never spoken to the guy. I don't know his background. I have no idea. All I know is this incident, it wasn't because of my niece. It was because of somebody else's decision in life."
A search warrant says Baugh had a house showing scheduled in Maple Grove on New Year's Eve day. The warrant says a video from across the street from that home captured a U-Haul arriving after she did and investigators believe she was escorted into it.
The house showing was scheduled with Baugh directly and not through the realty firm, according to the warrant.
The U-Haul was spotted later in an alley behind a home in north Minneapolis where Baugh's boyfriend was shot and again, about an hour later, driving in the alley away from where Baugh had been shot.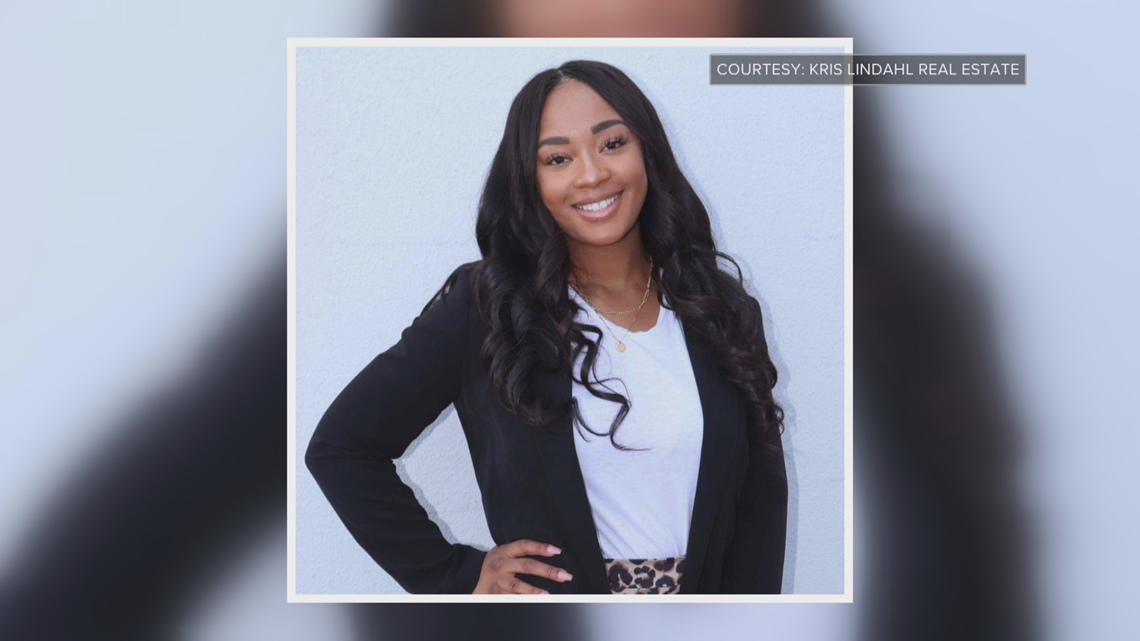 Baugh was a realtor for Kris Lindahl Real Estate, which has set up a GoFundMe to raise money for Baugh's daughters.
"Her two little girls were her life, just as she was to my sister," said Williams.