Daniel Loren Holmgren, Jr. was charged with first-degree attempted murder and four counts of assaulting a peace officer by attempting to use deadly force.
According to charging documents, officers were serving a warrant Tuesday Jan. 24 at a residence on the 3100 block of Karth Road for a domestic assault charge. Four officers were given permission by a member of Holmgren's family to enter the apartment. Court documents say Holmgren was in his bedroom with the door closed when officers spoke to him through his bedroom door.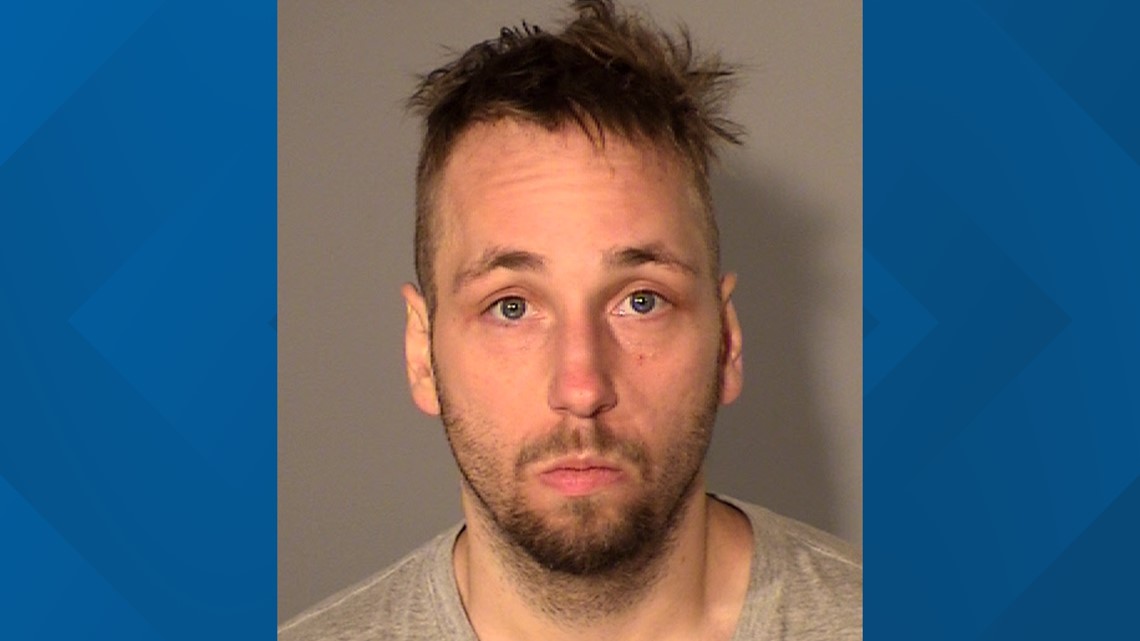 The criminal complaint goes on to say that officers announced who they were and why they were there. Holmgren's family member also told him that the officers were there to arrest him, but he became "belligerent" and "refused to come out," the complaint says.
Holmgren yelled to the officers that he was ready to die and later fired "multiple times" from his bedroom at the officers, striking one of them in the leg, stomach and pelvis. The officer underwent surgery, and, as of Wednesday, was still in the hospital in stable condition.
The charging documents go on to say that officers returned fire and left the apartment. After an hours-long standoff, Holmgren surrendered at around 2 a.m. and was not injured, according to the criminal complaint. Officers recovered a Smith & Wesson 9mm from the bathroom next to Holmgren's bedroom.
Holmgren will make his first court appearance Friday, Jan. 27 in Ramsey County District Court.