HASTINGS, Minn. - A Brooklyn Park man will never taste freedom again after a Dakota County judge levied two life sentences for the deaths of his girlfriend their unborn child.

A jury found Vern Jason Mouelle guilty late Monday of two counts each of first-degree and second-degree murder in the deaths of 25-year-old Senicha Marie Lessman and their fetus. Lessman was eight months pregnant.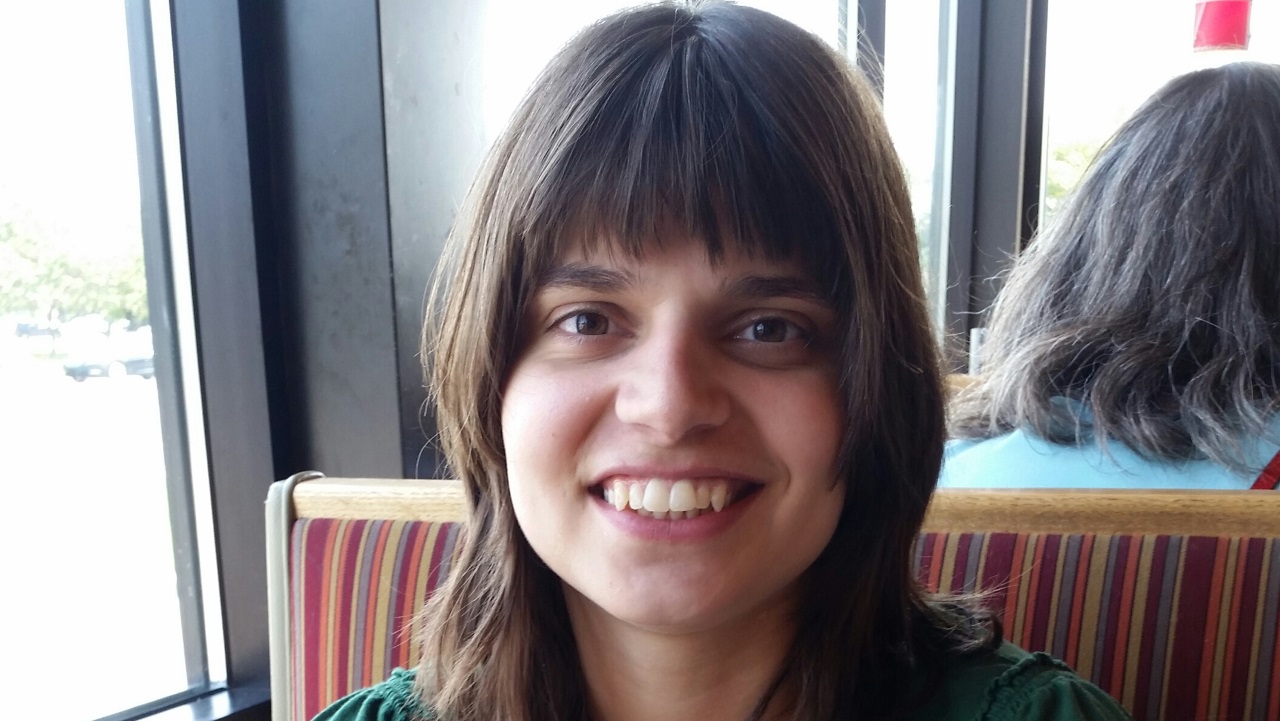 Judge Erica MacDonald handed down the consecutive life sentences without the possibility of parole.
The 25-year-old Lessmman was killed in her Eagan townhome Jan. 24. Prosecutors say her mother found the victim with her throat slashed and a cloth stuffed in her mouth. Police tracked Mouelle down at his workplace, searched his vehicle and found the packaging for a brand new pocket knive and bloody women's clothing. A search of his phone found searches for "How long would it take to die if one of your external jugular vein(s) was slit"; and "How much time does it take to knock someone out with a rear naked choke". These searches occurred while Mouelle was driving to the victim's residence immediately prior to the murder.

The victim's mother, Margi Lessman, said her daughter was a "loving, kind, smart and beautiful young woman who was very excited to be a mother."
"We are pleased to have brought Vern Mouelle to justice for this horrific crime which tragically claimed the life of Senicha Lessman and her unborn child," commented Dakota County Attorney Jim Backstrom. "Our deep sympathy is extended to the victim's family and friends."