ST PAUL, Minn. — Investigators have identified the Waseca Police officer shot and wounded while responding to reports of a suspicious person Monday evening.
Minnesota Bureau of Criminal Apprehension (BCA) Superintendent Drew Evans told reporters Tuesday morning that officer Arik Matson was shot in the head and gravely injured, and is listed in critical but stable condition at North Memorial Hospital in Robbinsdale.
Matson was one of four Waseca Police officers who responded to at least one 911 call reporting a suspicious person with a flashlight in the back yard of a residence on the 900 block of 3rd Ave. SE. After arriving on the scene police encountered 37-year-old Tyler Robert Janovsky outside a nearby residence. Evans says at that point Janovsky shot officer Matson, and then other officers opened fire on the suspect, hitting him twice. Both injured men were flown to North Memorial Hospital by air ambulance. Superintendent Evans says the injuries to Janovsky are non-life threatening, while the situation with officer Matson is far more grave.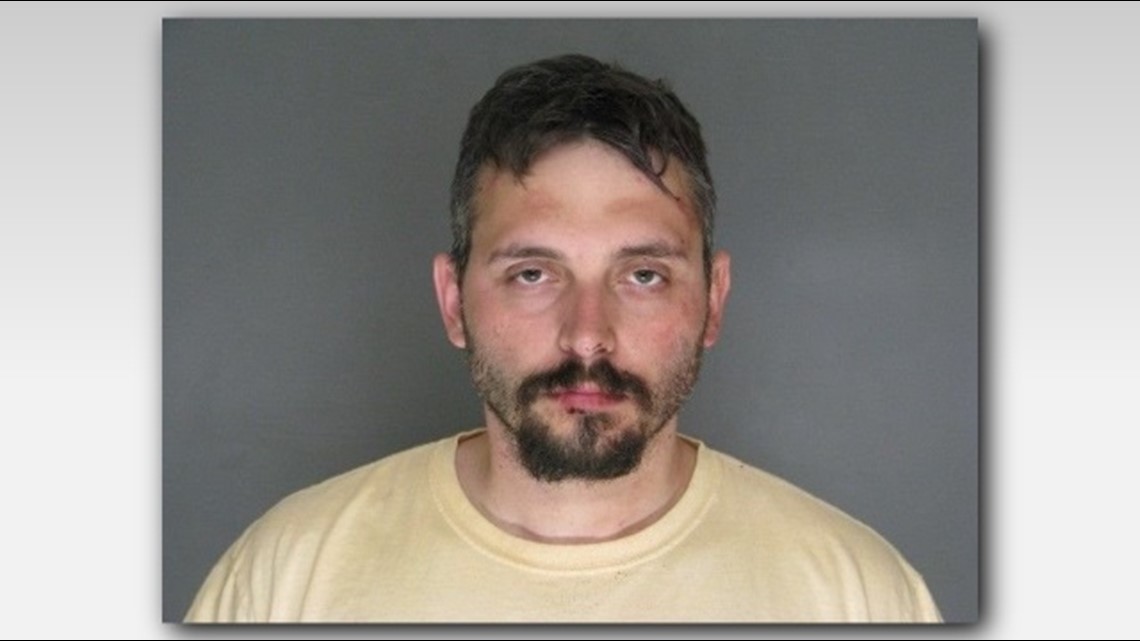 Evans says Janovsky was wanted on a warrant issued after drug charges were filed relating to alleged methamphetamine-making ingredients found in his home. Investigators also uncovered conversations on Janovsky's phone "regarding the making, selling and using of methamphetamine and other narcotics."
The drug complaint filed against Janovsky said he was considered to be armed and dangerous, and stated authorities did not know where he was. Evans says Waseca officers had no idea who they were dealing with when they responded to the suspicious person call.
Waseca Police do not wear body cameras. Investigators are looking at squad car video to see if the shooting incident was captured on tape.
Janovsky has not yet been charged in the shooting of officer Matson. His criminal history includes convictions for being an accessory to murder, burglary, and manufacture and possession of methamphetamine.
Waseca Police Chief Penny Vought says Matson has been with the department since 2013, is a patrol officer and a member of the SWAT team and drug task force. He is also a DARE officer who works with young people in Waseca. "Arik is 32 years old, and is a wonderful son, and a devoted husband and father," she shared. The chief asked people across Minnesota to keep Arik and his family in their thoughts.
Besides being a police officer, Matson is also a volunteer firefighter and city councilman in the town of Freeborn, where his family lives. He and his wife have two daughters, ages 7 and 5. A friend of the Matsons has set up a GoFundMe account for the family, and there is also a family fund established at the State Bank of Hartland. You can donate to the Arik Matson benefit fund at the Freeborn, Hartland and Albert Lea bank branches.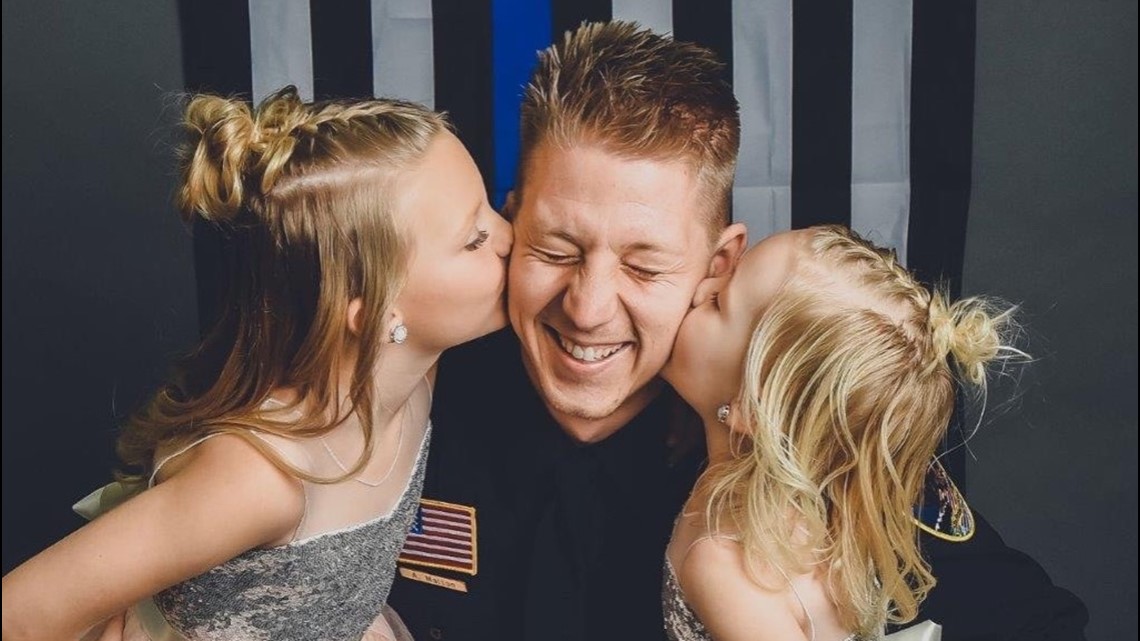 First District U.S. Congressman Jim Hagedorn posted on Facebook about the incident, asking residents to support the men and women who keep them safe.
"I communicated with Arik's father, retired Albert Lea Police Officer Tim Matson, overnight. On behalf of all southern Minnesotans, I offered our deepest concerns and prayers for Arik and his family," Hagedorn's office posted.
"The work of our police officers can be exceptionally difficult and unpredictable. Dealing with illicit illegal drug use and trafficking, people suffering from mental illness, and felony crimes perpetrated by evil people far too often place the lives of those who protect and serve at risk."
A GoFundMe has been set up to support Matson and his family.
KARE 11 will update this article as more information becomes available.