PLYMOUTH, Minn. — The Plymouth police department is asking the public for help identifying a vehicle involved in a fatal shooting that took place on Highway 169.
According to police, two vehicles were driving south near County Road 9 in Plymouth on Tuesday, when a person in one of the vehicles shot at the other, hitting the driver.
The suspect's vehicle, believed to be a light colored SUV, possibly a Chevy Tahoe, Suburban or similar vehicle, fled the scene. Police said the vehicle may also have damage on the driver's side rear bumper.
The driver of the other vehicle was rushed to North Memorial Medical Center, where police say he later died.
Anyone who may have information on this shooting is asked to contact Captain Michael Reed at 763-509-5178.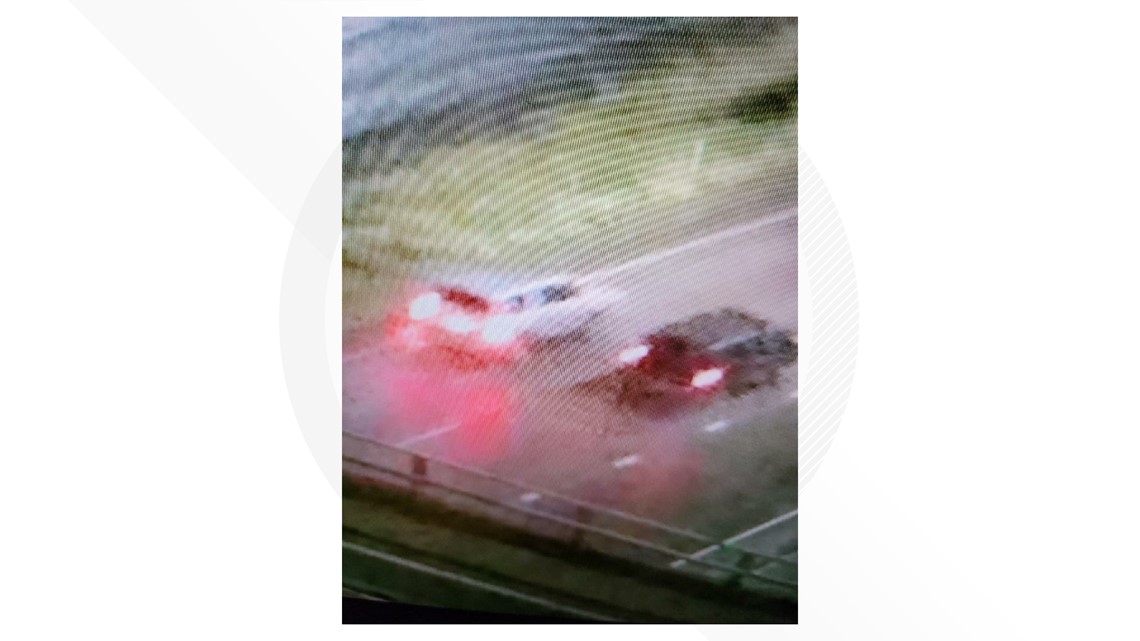 The man killed has been identified as Jay Boughton, a coach with the Armstrong Cooper Youth Baseball Association, according to that organization.
ACYBA president Dale Bjerke says Boughton had been an assistant coach with the 15UAAA team for the past three years, and his son played in the league.
According to Bjerke, Boughton and his son were driving home Tuesday night from a game in Coon Rapids when the shooting happened.
John Ripka, a close family friend who coached with Boughton when their kids were younger, said he was an "absolute positive influence on kids as a coach." He described Boughton as a devoted husband and father who made a huge impact as a mentor to so many young players.
"My heart goes out to his wife Kristin and family, their two kids," Ripka said. "Probably sometime, later tonight, it's going to hit me, that Jay is gone... He will be greatly missed. By a lot of people."
Paul Larson, who has sometimes coached against Boughton and knew him from little league in Crystal, said Boughton was "the most kind and compassionate guy you'd ever want to meet."
The Plymouth police department has released three additional photos of the suspect vehicle.