BROOKLYN PARK, Minn. — Three people are in custody, including one being treated at a hospital with non life-threatening injuries, after a shooting occurred Monday afternoon in the parking lot of a Walmart in Brooklyn Park.
Brooklyn Park police say they were responding to a suspicious activity call by an employee at the Walmart on Lakeland Ave. North involving some customers that were inside the store. When officers arrived, they confronted a male suspect outside of his car, and two other suspects who were inside the car.
According to police, there was a brief struggle between the officer and the suspect, and the suspect then ran back towards his car. The suspect went into his car, and then exited the vehicle and started shooting at the officer. The suspect then fled on foot and was shooting at officers, who then returned fire and hit the suspect.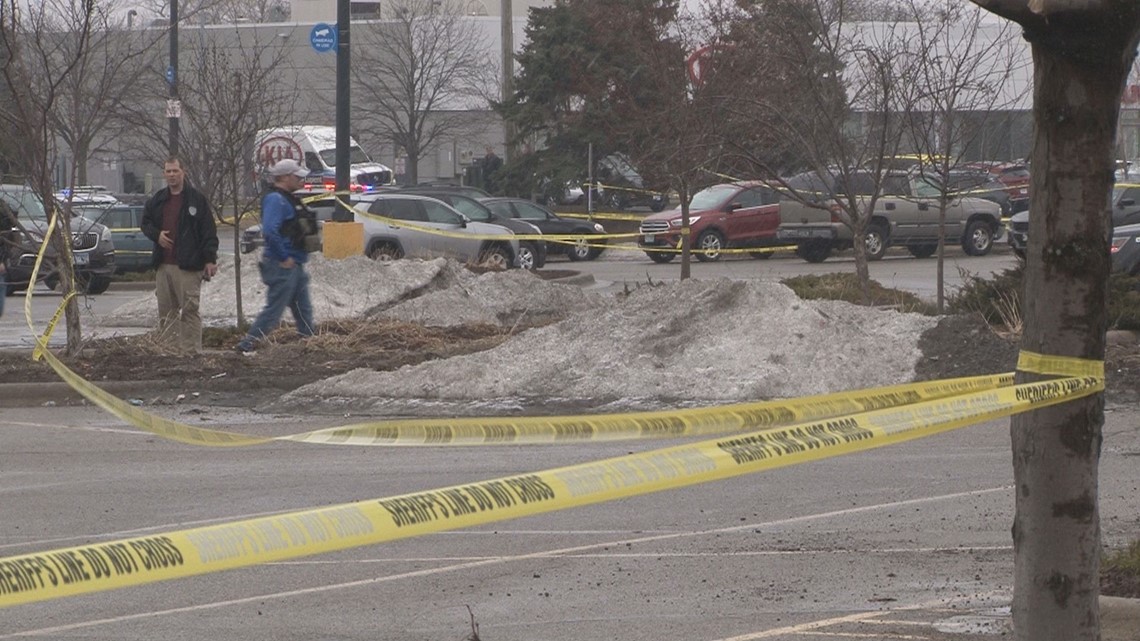 The suspect was then taken into custody and taken to a local hospital with that they're reporting as non life-threatening injuries. According to police, two officers discharged their weapons and other officers arrived to assist. None of the officers were injured. The other two suspects were taken into custody for theft, according to police.
According to police, every officer wears a body camera, but whether it was on is unknown at this time. Police also have dash cameras. No customers or Walmart employees were injured, according to police and it's not believed to be connected with any high anxiety due to the coronavirus.
Investigations, which include the Minnesota Bureau of Criminal Apprehension (BCA), are ongoing.
Walmart released a statement:
We're thankful no costumers or associates were hurt. We appreciate local law enforcement's quick response and are assisting police as they investigate this incident.
More information will be provided as it's made available.