MINNEAPOLIS - The trial of a white man who admits to shooting 5 black men at a Black Lives Matter protest continued Wednesday with testimony on racially charged videos featuring the defendant.
Allen Scarsella is charged with assault and riot in connection with the shooting, which came in the wake of the police shooting of Jamar Clark in November of 2015. His defense team admits that Scarsella pulled the trigger that night, but says it's because he feared for his life after being surrounded, kicked and punched by protesters.
The first witness called was Scarsella's friend, Julio Suarez, who was not with the defendant the night of the shooting. However Suarez and Scarsella visited the running protest together four days earlier.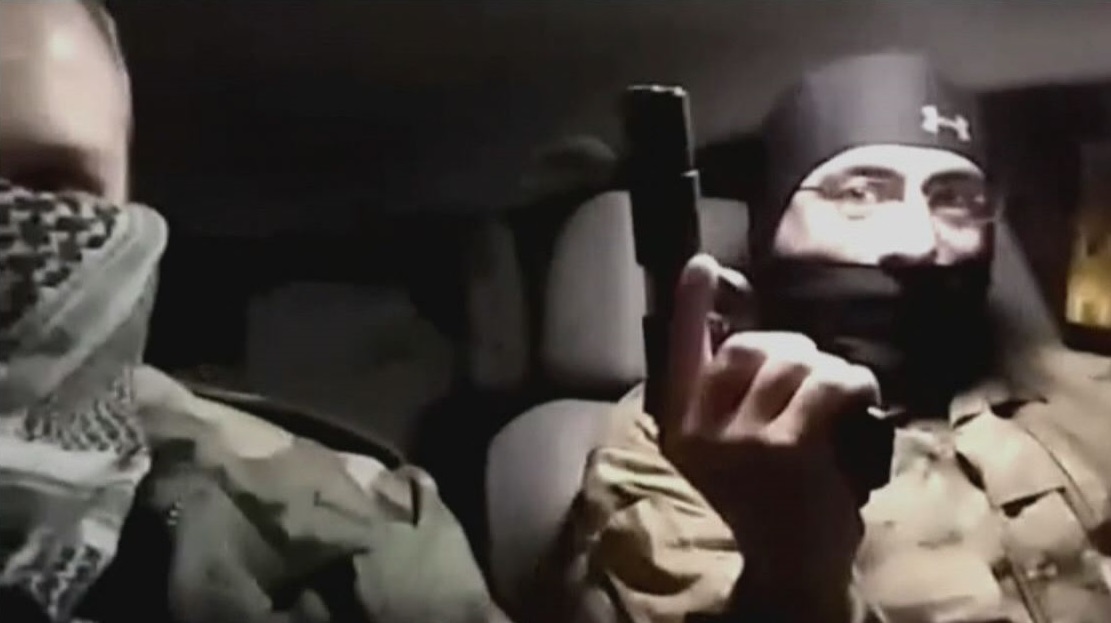 Jurors watched two videos the men recorded, in which they make derogatory comments about black people, and share a negative view of the protest. Suarez said he made the video in an attempt to "gain internet fame" and get laughs out of fellow members of a weapons message board called /k/ on 4chan.org.
Suarez appeared uncomfortable on the witness stand as assistant county attorney Judith Hawley questioned him about the various racially-charged statements he made on the video. At one point Suarez was heard saying "If I get in trouble for yelling 'Master Race,' there is just one 'Final Solution,'" and "This wouldn't happen if they had more money for their programs."
Suarez explained that he was repeating "memes" that are shared on the message board, and testified that he stayed home when Scarsella and three other friends returned to the protest the night of the shooting.
In a video shot by independent journalism organization "Unicorn Riot," Scarsella refers to "melonin-enriched communities." Suarez claimed that commented also originated from an internet meme.
Testimony ended Wednesday with Nicholas Georgiades, a Unicorn Riot journalist, on the witness stand. Some of the five shooting victims may testify when the prosecution continues its case Thursday morning.