MINNEAPOLIS — Officials at North High School confirmed Thursday evening that the 15-year-old student who was shot in Minneapolis Wednesday has died.
Trent Witz, director of basketball operations at Minneapolis North, also took to social media to address Hill's death.
Larry McKenzie, head coach of the North boys basketball team, addressed the impact Hill's death has had on the entire North High community.
A GoFundMe was started Thursday evening in an effort to raise money in support of Hill's family. Laurice Walker, the fundraiser's organizer, wrote that "Deshaun is such a compassionate and loving young man" and that he's "an amazing son, brother and friend."
"He is the heart of the North community, a representation of what could be, what should be," Walker wrote.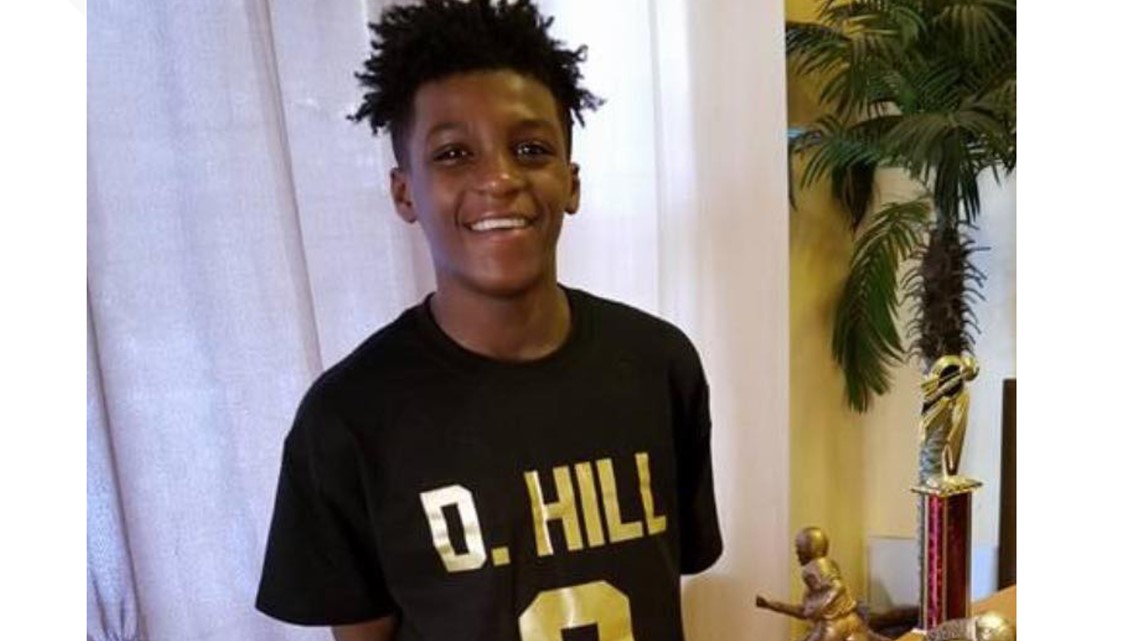 MPD officer Garrett Parten said Hill was shot just before 12:30 p.m. at the corner of Penn Ave. N and Golden Valley Road. Hill was transported in what is described as "extremely critical" condition, while the shooter escaped on foot. Hill later died from his injuries.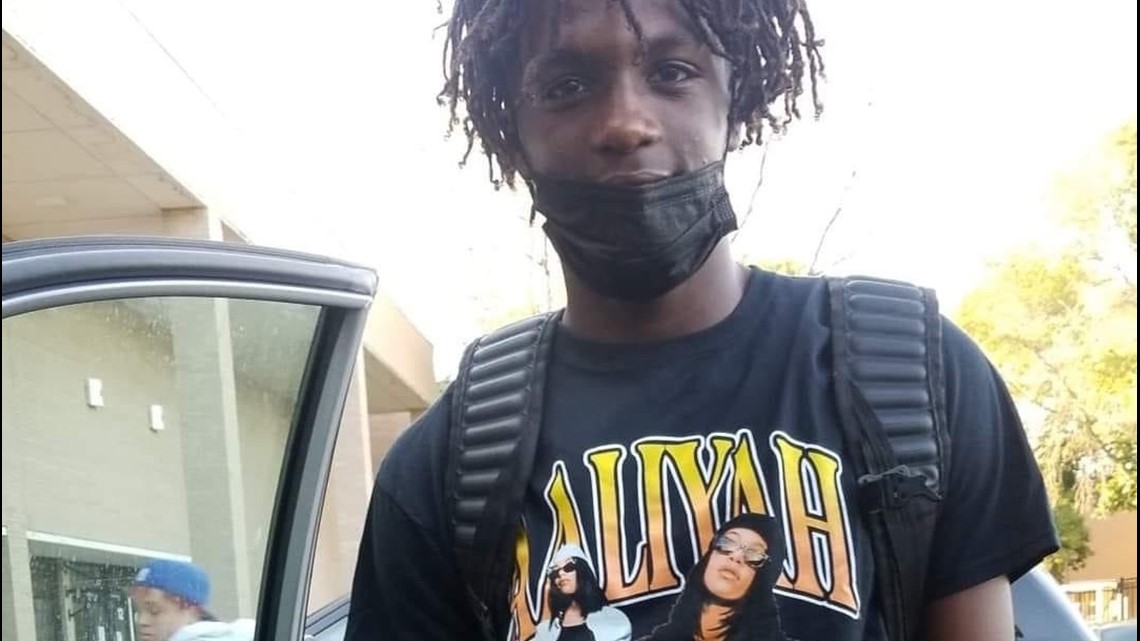 A school bus driver was also injured in a separate shooting Wednesday.
Minneapolis Police say the school bus driver was shot in the head while three students were onboard. Police say the injuries don't appear to be life-threatening.
MPD says the school bus driver was shot in the area of North 37th Avenue and North Girard Avenue just after 2:15 p.m. When officers arrived, they found the driver shot in the head, and provided immediate aid. The driver was taken to an area hospital with what officials say appear to be non life-threatening injuries.
On Friday, officials with Metropolitan Transportation Network confirmed that the driver had been released from the hospital and has returned home.
At this point there is no word on where the shot originated from, or whether investigators believe he was struck by a stray bullet or targeted. Parten said that information will be determined through the course of the investigation.
Police say there were three children inside the bus at the time — all appear to be under the age of 10. None of the children were injured in the shooting.