EDINA, Minn. — A 64-year-old Minnesota man suspected in the deaths of his ex-wife and her current husband last weekend in Illinois has died of a self-inflicted gunshot wound.
Police in Buffalo Grove, Illinois, where the double murders took place, confirmed that 64-year-old Anatoliy Ermak died of his injuries at Hennepin County Medical Center.
The self-inflicted wound took place during a standoff Friday night in Edina. Just after 8 p.m. police received a call about a vehicle matching the description of one driven by Ermak, who had being sought on an arrest warrant out of Cook County (Illinois) for two counts of first degree murder.
Buffalo Grove police believe Ermak fatally shot his ex, 55-year-old Nataliya Ermak and her husband, 69-year-old Roman Frid in the parking garage of their Buffalo Grove condominium on Nov. 17.
Days later the suspect's vehicle was spotted on the 6600 block of Vernon Avenue in Edina, just outside of what is believed to be the suspect's address.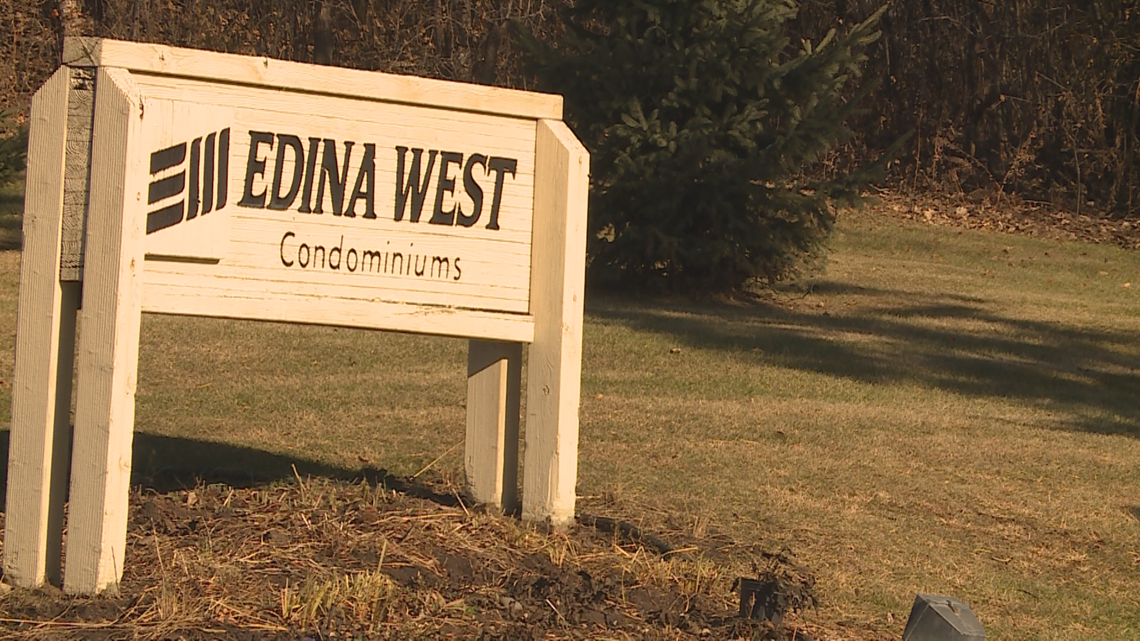 Police found Ermak inside the vehicle and set up a perimeter. A standoff ensued, ending after authorities say Ermak shot himself as a police negotiator was trying to talk to him. Ermak was taken to HCMC, where he died Monday morning.