MAPLE GROVE, Minn. — Investigators are processing a scene in Maple Grove after an unusual incident Wednesday morning.
A resident alerted KARE 11 that nearly a dozen squad cars and the Hennepin County Mobile Crime Lab were parked outside a home near the intersection of 92nd Avenue North and Harbor Lane North.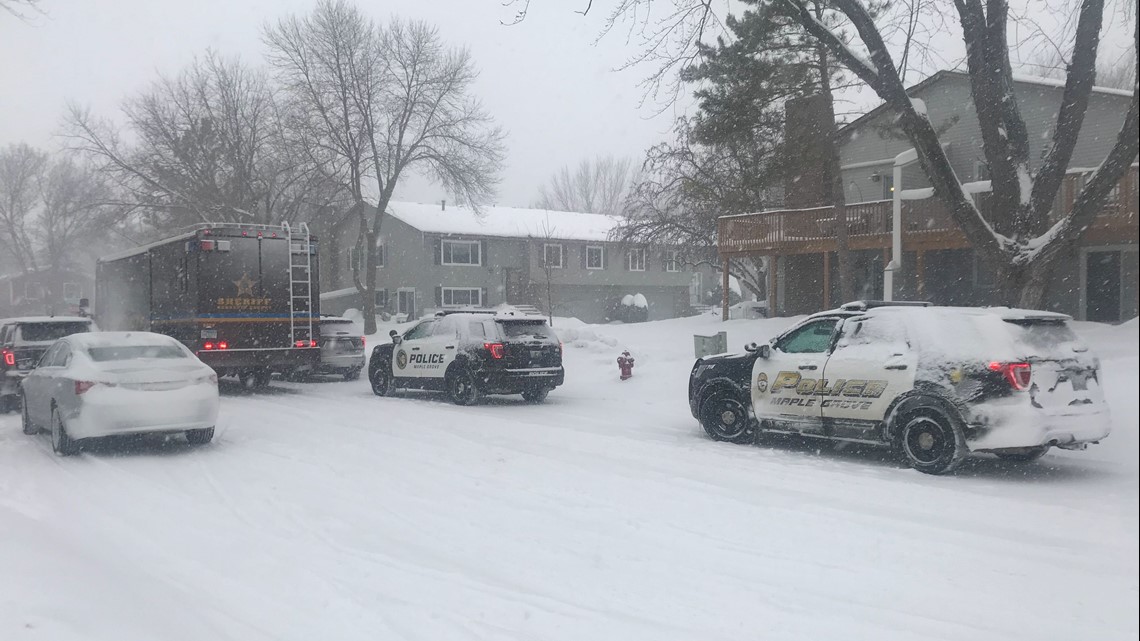 Around 8:30 a.m. Maple Grove Police confirmed the incident, saying squads were dispatched to the residence around 4:45 a.m. on a 911 help call. Responding officers found a man who did not belong at the home suffering from an apparent cardiac arrest. An ambulance was called, but the man died on the scene.
Police are offering no details on who the man is or what he was doing at the home. They do say there is no immediate threat to the public.
We have a crew on the scene, and will update this story as details become available.