MINNEAPOLIS — The Minnesota State Patrol has released transcripts from three 911 calls dispatchers received the day a Minneapolis Public Schools bus driver was shot after a fender bender on I-35W.
Two calls to the dispatch center the afternoon of February 5 described a similar sequence of events, starting with a minor accident that escalated when a man in what appeared to be a security officer's uniform got out of his vehicle, walked around the small school bus, and then opened fire with his weapon. The first of those calls was from the bus driver himself, made to Minneapolis Police who then relayed the information to the State Patrol.
State Patrol Dispatch (SPD) : Yup, caller?
Caller: We have, we have a bus driver that just called and said, he said been shot three times and he's stuck on the highway, 94 West right where 35....
SPD: Is he saying that he has been shot or shot at?
Caller: Yes, shot. He said there's three or four bullet holes in the bus and he's been hit in his right side and there's a student on the bus.
SPD: Alright, we're on our way out there.
The second call detailed was from a motorist who witnessed the accident and subsequent shooting incident.
Caller: There was a, a, a school bus, like a small school bus and a car that were just involved in an accident. It looked like the bus was refusing to pull over. The driver of the other car got out wearing what looked like possibly some sort of security uniform, and I'm pretty sure he just fired multiple shots into the grouond from a pistol.
State Patrol Dispatch (SPD) : Where?
Caller: On 35W southbound where 94, like where they merge together.
In truth, authorities assert that 31-year-old Kenneth Lilly did not shoot into the ground, but directly into the school bus, hitting the driver in two places. Lilly himself called 911 following the incident, insisting that what happened was self defense.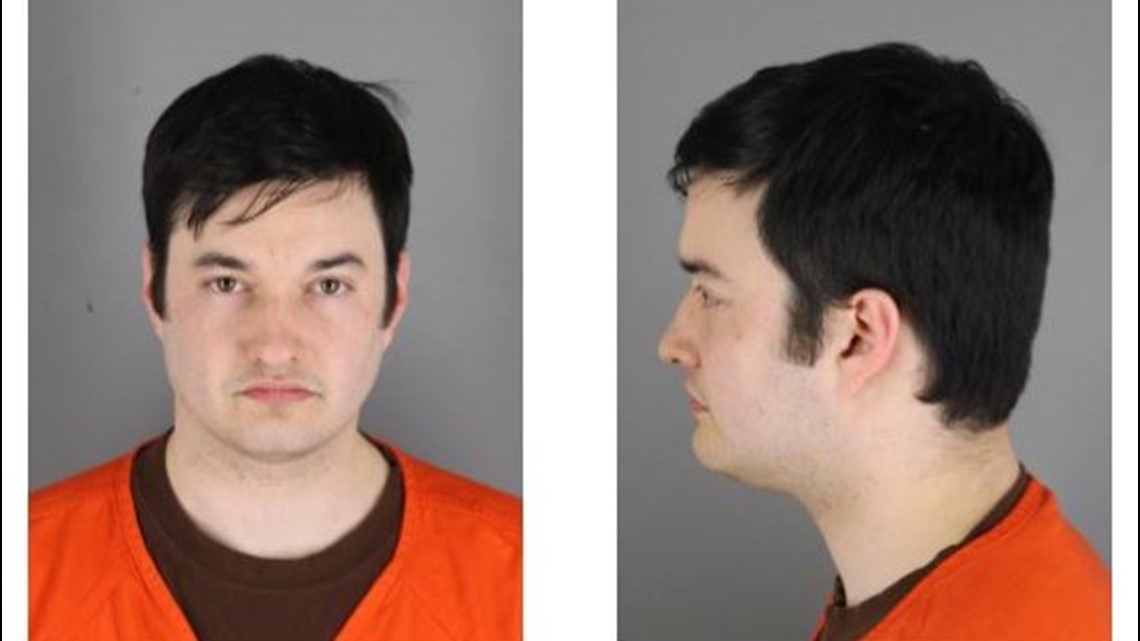 SPD: What's going on there, sir?
Lilly: I had an accident with a bus driver. I got out, I tried to get his information. He tried to drive past me, nearly ran me over and then a self-defense incident occurred because he tried to run me over. So shots have been fired.
Lilly: And I'm fully in uniform.
SPD: Hold on one second for me.
Lilly: I need an ambulance and police out here now.
The dispatcher then inquired about the condition of the driver who was shot.
SPD: Is he conscious and breathing?
SPD: Was he shot or was it a car accident. Or both?
Lilly: No. No. It was a car accident. I got out. I tried to get information. When I stood in front of the car (bus) he tried to run me over.
"The actions of Mr. Lilly were outrageous and it was sheer luck that neither the bus driver nor the little girl were killed," said Hennepin County Attorney Mike Freeman at the time Lilly was charged. "Minneapolis police are continuing their investigation and if we can add aggravating circumstances for a longer sentence, should we prove him guilty, we will do so."