MINNEAPOLIS — Minneapolis police say a woman was shot and killed, and a three-year-old child injured by flying glass during a shooting Saturday night on the city's North Side.
A man driving a vehicle riddled with bullet holes flagged down police near the intersection of 24th Street and Bryant Avenue North, at around 8 p.m.
Inside the vehicle, officers found a woman they believed to be in her 20's, and a child covered in blood.
"They were able to get the three-year-old cleaned up and to find that the child was only injured by shards of glass and had not been shot," said MPD spokesman John Elder.
The woman did not have a pulse, but as officers performed CPR they were able to regain a pulse according to Elder.
A neighbor who watched police try to save the woman in the street in front of his home said of the violence, "It's got to stop!"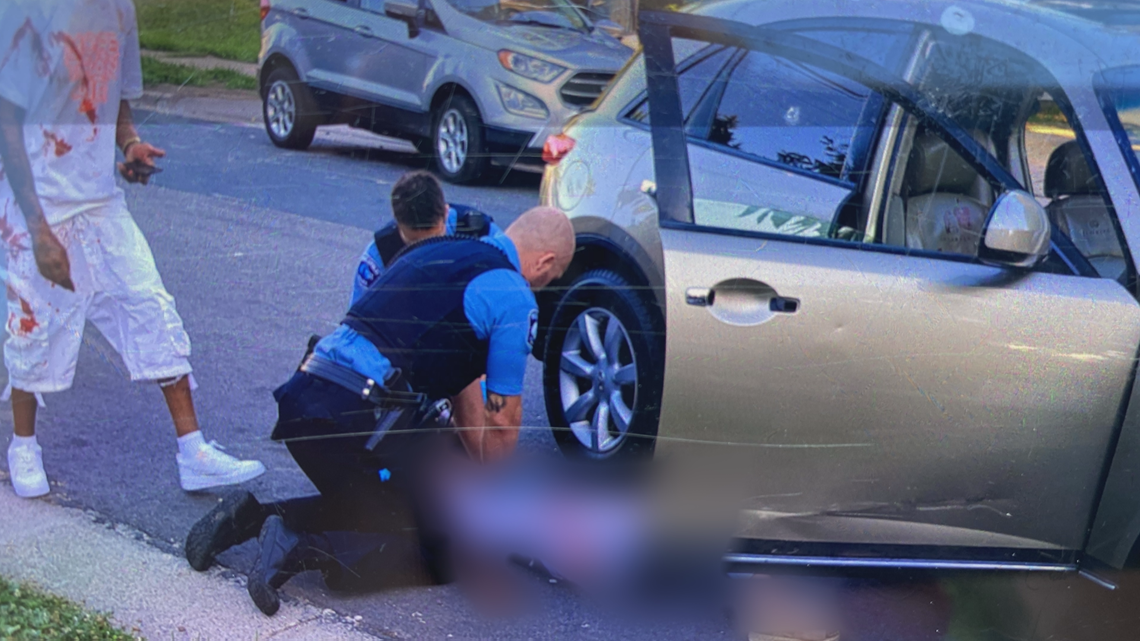 Both the woman and the child were taken to North Memorial Medical Center.
The woman died at the hospital sometime in the overnight hours of Saturday night into Sunday morning.
"This case is a very vivid reminder that bullets are not discriminatory, they will hit what ever is in their path," Elder said.
The death marks the 32nd homicide of 2020 in Minneapolis.
Authorities say a preliminary investigation showed there was an argument of some sort and the occupants of one vehicle opened fire on the car where the woman and child were passengers. The man driving was not injured.
It's believed the shooting took place near the intersection of 26th Avenue North and Emerson although MPD was not able to locate the exact scene.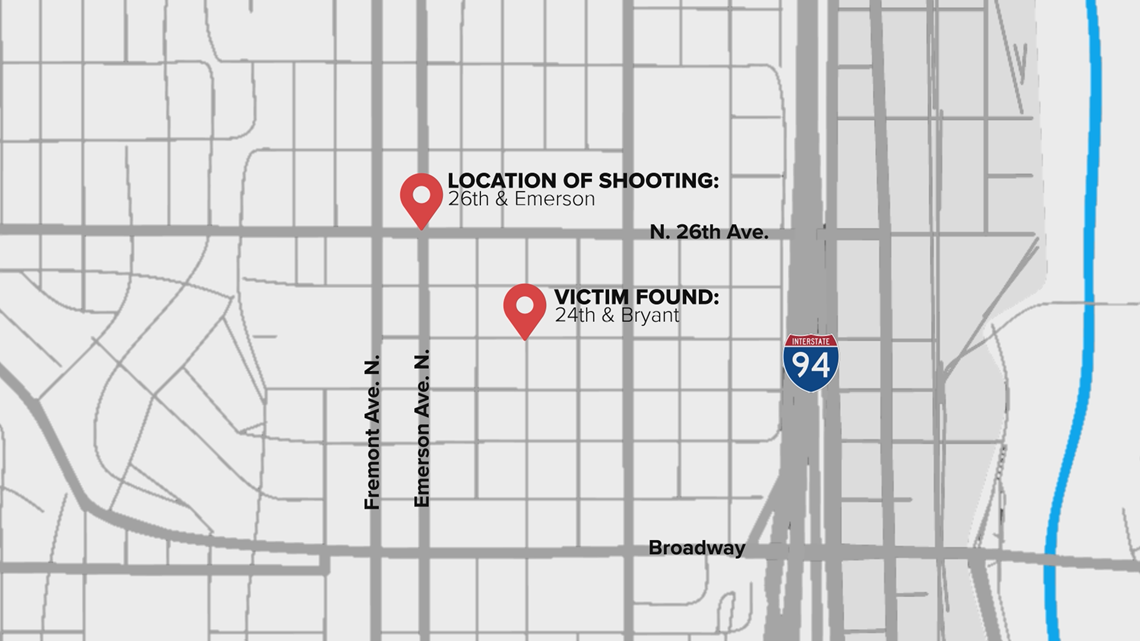 Anyone with information is asked to please call 1-800-222-TIPS (8477)