MINNEAPOLIS - Hennepin County Attorney Mike Freeman is apologizing for comments he made last week criticizing investigators involved in the Justine Damond case.
"I want to publicly apologize to the Minnesota Bureau of Criminal Apprehension. I was wrong to discuss the agency's work on the Justine Damond case in a public setting," Freeman said in a video apology posted to YouTube Monday.
Last week, Freeman blamed investigators who "haven't done their job" and didn't yet have enough evidence to charge Mohamed Noor, a Minneapolis police officer, in the shooting death of Justine Ruszczyk Damond last July.
"On Saturday, I apologized personally to Minnesota Department of Public Safety Commissioner Mona Dohman. In my nearly 40 years in public office, I have always thought it was my responsibility to talk to my constituents when they approach me and explain what I was doing and why. That's what I did at a holiday gathering of the Minneapolis AFL-CIO when three people asked me a question about the officer-involved shooting," Freeman said.
"However, in doing so, I was wrong to discuss both the agency's work and what discussions we are having internally at the county attorney's office. The other mistake I made is not being aware that they were secretly recording our (conversation), obviously without my permission. Nonetheless, my comments, under any circumstances, were ill-advised and I am sorry," Freeman added.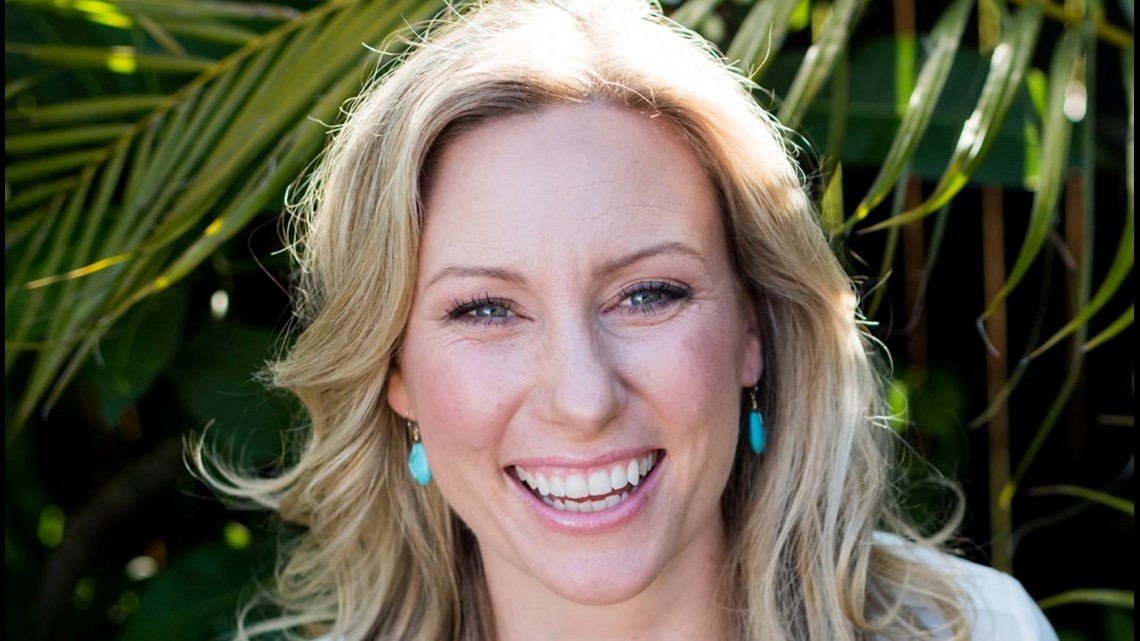 Freeman went on to address the concerns of those wondering why a decision on charges has not yet been made.
"Know this: No one cares more about justice in this matter than I do. Investigators and members of the Hennepin County Attorney's Office, including me, have been working nonstop to gather all evidence, follow every lead and bring this matter to a resolution. While some clamor for swift justice, only careful, detailed work and careful analysis brings us real justice. That is what this case deserves and that is what it will get," Freeman said.
The Hennepin County Attorney's Office says more information about the status of a decision is expected next week. Freeman has said he had hoped to have a decision by the end of the year.
Noor's attorney, Tom Plunkett, released a statement on Monday saying:
"I am aware of Mr. Freeman's apology. At this time I am just trying to do everything I can to make sure that Officer Noor is treated fairly in this process."