COON RAPIDS, Minn. — A Coon Rapids family escaped a house fire Saturday morning, thanks to their dogs.
Josh and Amanda Melendez, as well as their kids Ella, 4, and Connor, 2, were sleeping inside their home on the 9000 block of Hanson Boulevard when Amanda heard their dogs barking.
"I was sleeping with the kids and I heard my wife yell my name and I got up and I went out to the kitchen and we saw the fire," Josh said.
Once the kids were out, Josh went back inside to try and extinguish the fire.
"I don't remember opening up the window or jumping out. I just remember the next thing you know I was outside in the snow in nothing but sweatpants, no shoes, no shirt, nothing on," Josh recalled.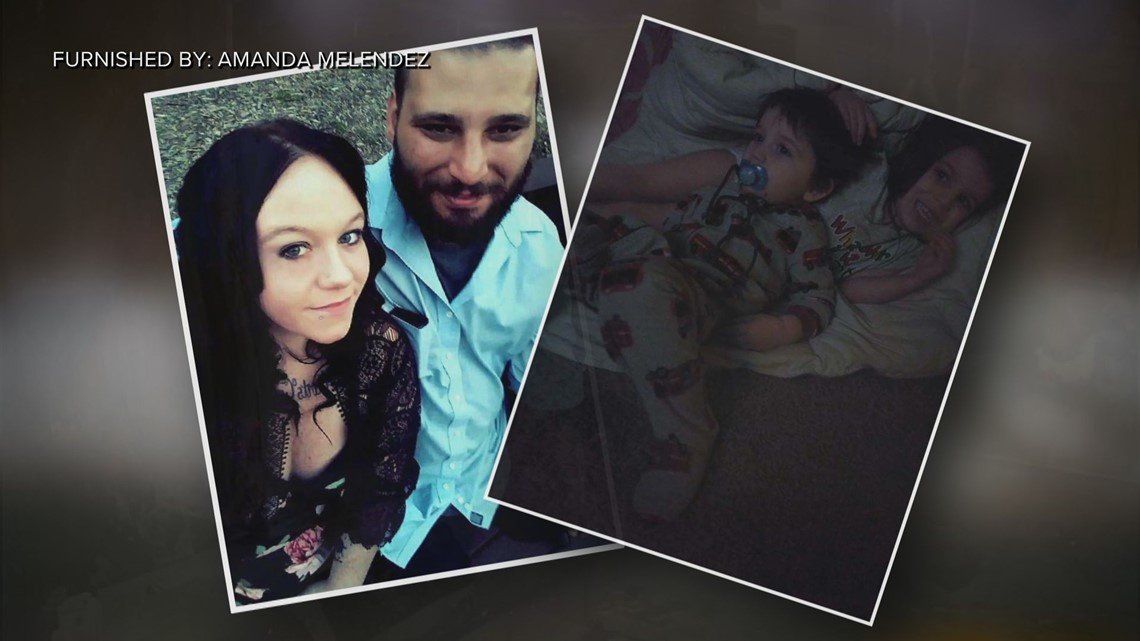 Firefighters rescued one of their dogs but the family cat, Simba, died in the fire.
Their other dog, Cookie, was missing overnight.
When Josh and the fire inspector returned to the home on Sunday, Cookie was waiting for them at the back door.
"I was really happy that she was okay," Josh said.
Josh and Amanda both suffered from smoke inhalation. Amanda had to stay at Mercy Hospital overnight and Josh had frostbite on his feet. Both of the dogs had to be taken to the emergency vet.
The family had been renting the home since September.
"We did find and confirm that we did not have any working smoke detectors in the home," said Nick House, a fire inspector with the Coon Rapids Fire Department.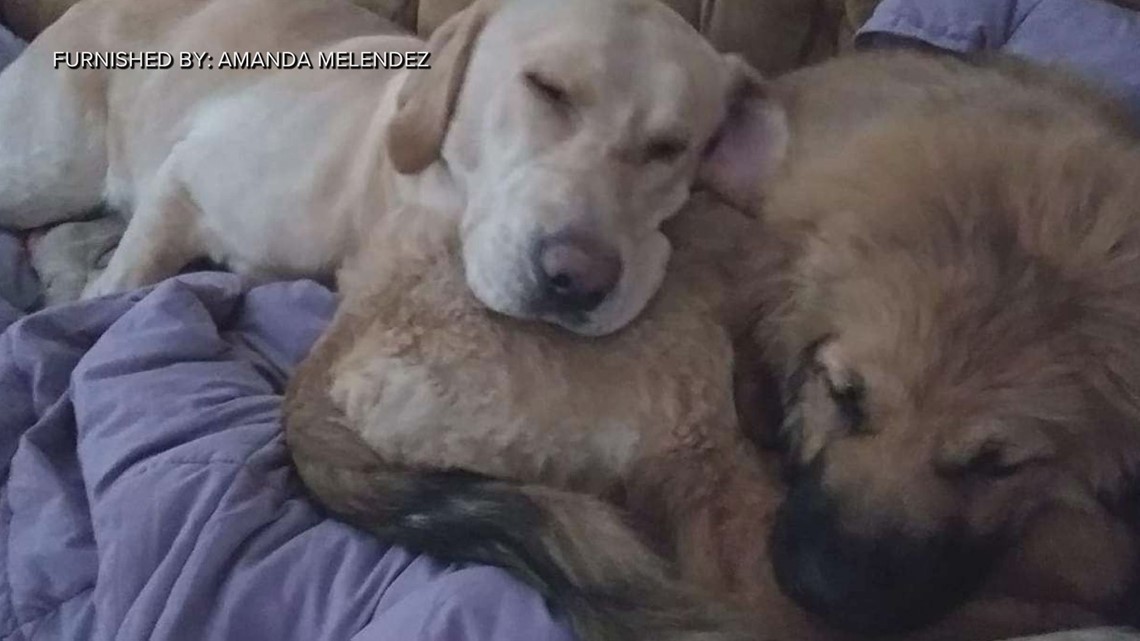 House said there should be one in every sleeping room of the house, as well as every level of the house. Homes should also have carbon monoxide detectors.
"If homes in the city of Coon Rapids here don't have a smoke detector we will come out at no charge and make sure those detectors get put in your house," said House, adding those interested should call the city at 763-767-6429.
The landlord told KARE 11 there were several smoke detectors and carbon monoxide alarms in the home in October but the Melendez family said that isn't true.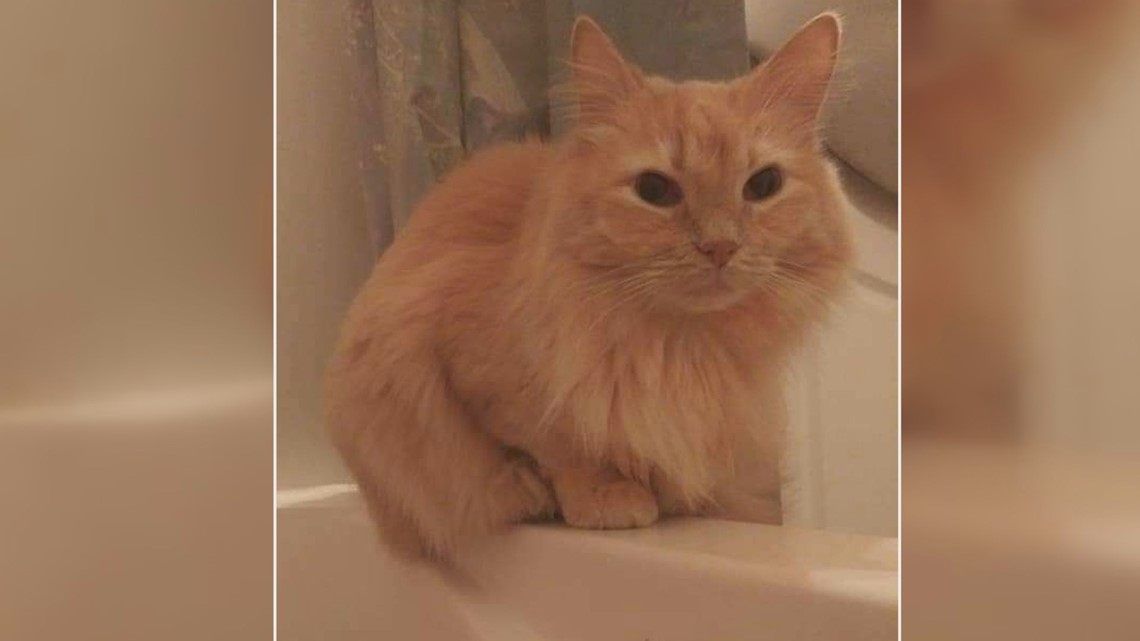 "Smoke detectors save lives and we could've easily had four fatalities here had the dogs not woken the renters up," House said.
Besides smoke detectors, House said people should make sure all their doors and windows are working properly and that there are multiple ways out of the house.
When you change your clocks during daylight saving time, also change the batteries on alarms and replace detectors every 10 years.
The cause of the fire is under investigation.
The Melendez family lost most of their things in the fire. They are going to stay with friends until they find a new place.
They did not have renter's insurance.
If you would like to help the family, visit their GoFundMe page here.
For those who are in need, at least three local communities work to provide and install working smoke detectors. Coon Rapids, St. Paul and Minneapolis are among those communities.