BURNSVILLE, Minn. - As a new school year approaches in Minnesota, an old problem continues to haunt many districts: There simply aren't enough counselors and support staff.
Whether they are guidance counselors, social workers or psychologosits, school support staff impact every single student in multiple ways, but for decades Minnesota has struggled to add more of them.
A new grant program aims to address the problem, but it remains to be seen what impact it will have.
Each student at Burnsville High School will go home with Chromebook laptop this year thanks to a recent voter referendum, but improving the ratio of counselors and support staff to students in Burnsville and across the state has historically been a much bigger challenge.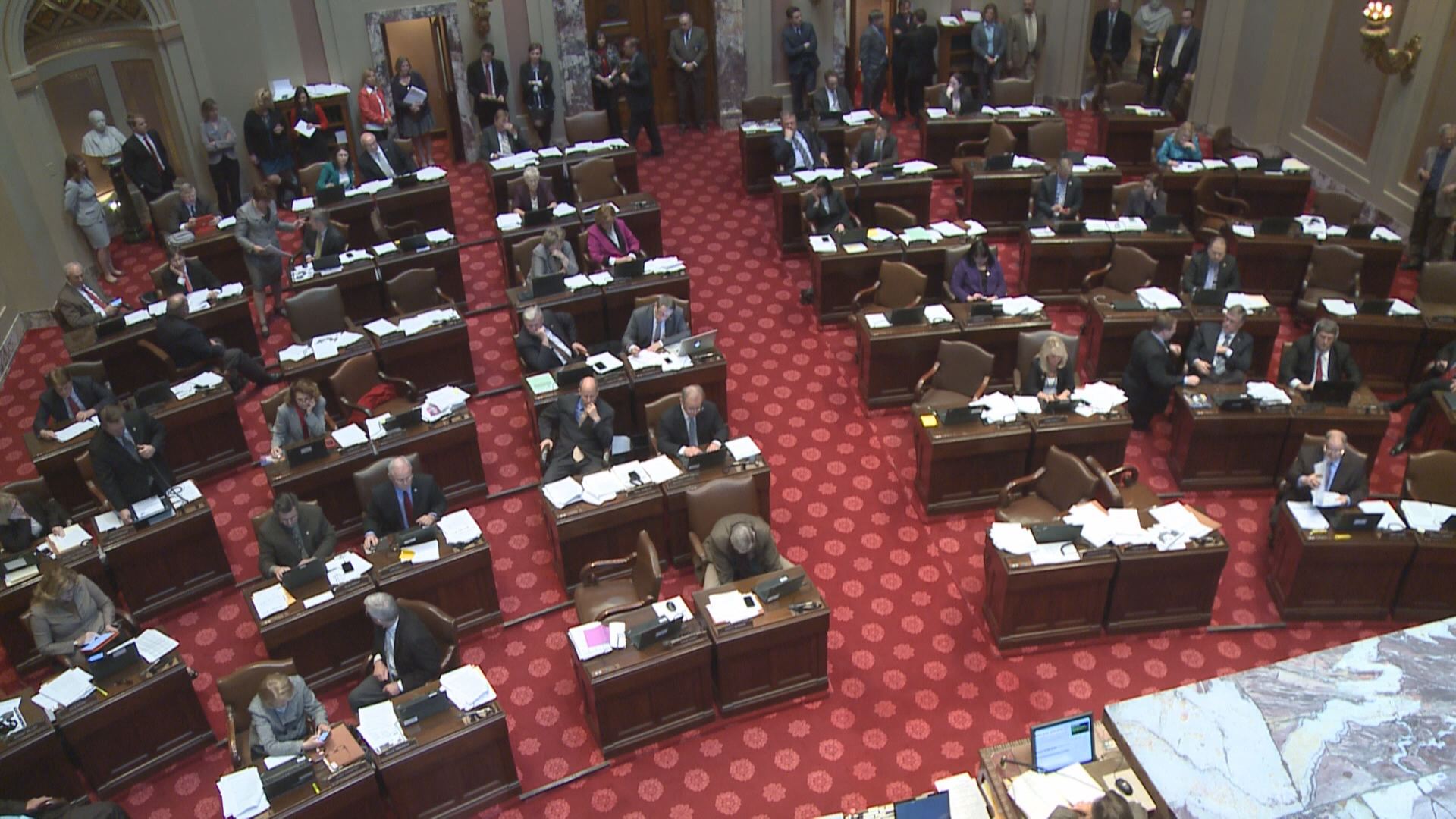 "Those dollars have to come from something that is typically already being spent," said Cindy Amoroso, Assistant Superintendent for Burnsville, Eagan and Savage Schools. "It's very difficult to eliminate a classroom teacher in order hire a support position."
State Senator Susan Kent (D-District 53) says the counselor shortage has been going on for decades and is a problem seen in schools statewide and statistics nationwide.
The American School Counselor Association recommends a ratio of one counselor for every 250 students. At last count, Minnesota fell far short with one counselor for every 743 students, the third worst ratio in the country.
But after four years of working to secure more funding in the legislature, Kent says some help is coming. Last session she won support for a 13 million dollar program for Student Support Staffing Grants. Schools that apply can get help paying for new positions. The first four years the state pays 50 percent of the salary, in the next two years it pays 25 percent.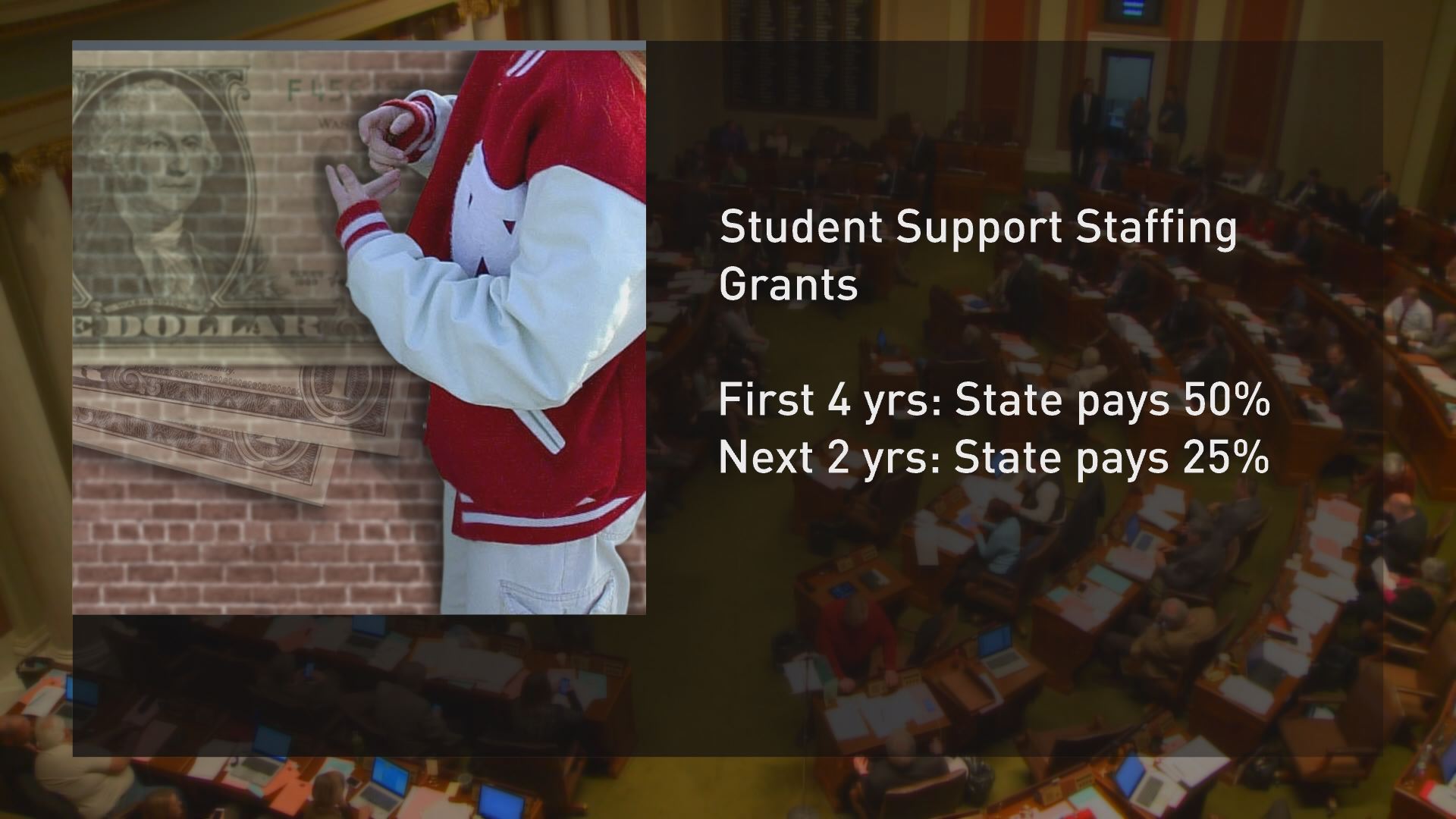 "You know, the math is that this is not going to fix the problem," Kent said. "But making a dent in it is a good thing."
In the meantime, districts like Burnsville, Eagan, Savage will continue to use a combination of positions and creativity.
"One position can't do it all and no two students needs are exactly the same," Amorosom said.
Senator Kent says the grant program is new, so they are still waiting to see how many schools sign up and what kind of an impact it might have on those low numbers.