MINNEAPOLIS - Tonight Show host Jimmy Fallon will have a lineup of A-listers when he comes to the Twin Cities for his live post-Super Bowl 52 show February 4.
Following his third Super Bowl halftime performance, Justin Timberlake will appear as both talk and musical guest in support of his fourth solo album, "Man Of The Woods," which is set for release on Feb. 2. Timberlake and Fallon are close friends, and their skits and musical collaborations have triggered belly laughs from coast to coast.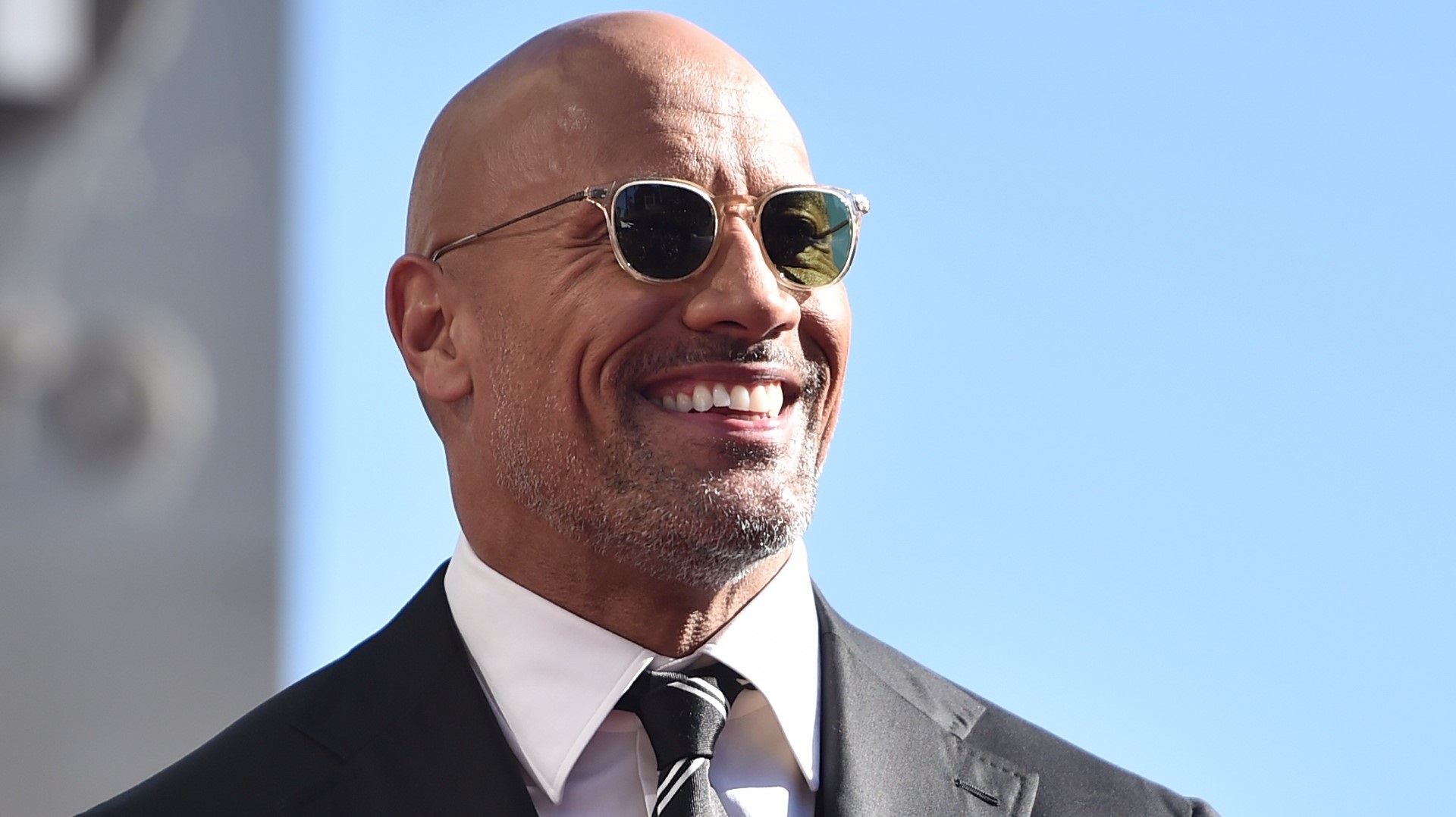 Also joining Fallon during the special broadcast will be film star Dwayne Johnson, and "This is Us" castmates Milo Ventimiglia, Mandy Moore, Sterling K. Brown, Chrissy Metz and Justin Hartley.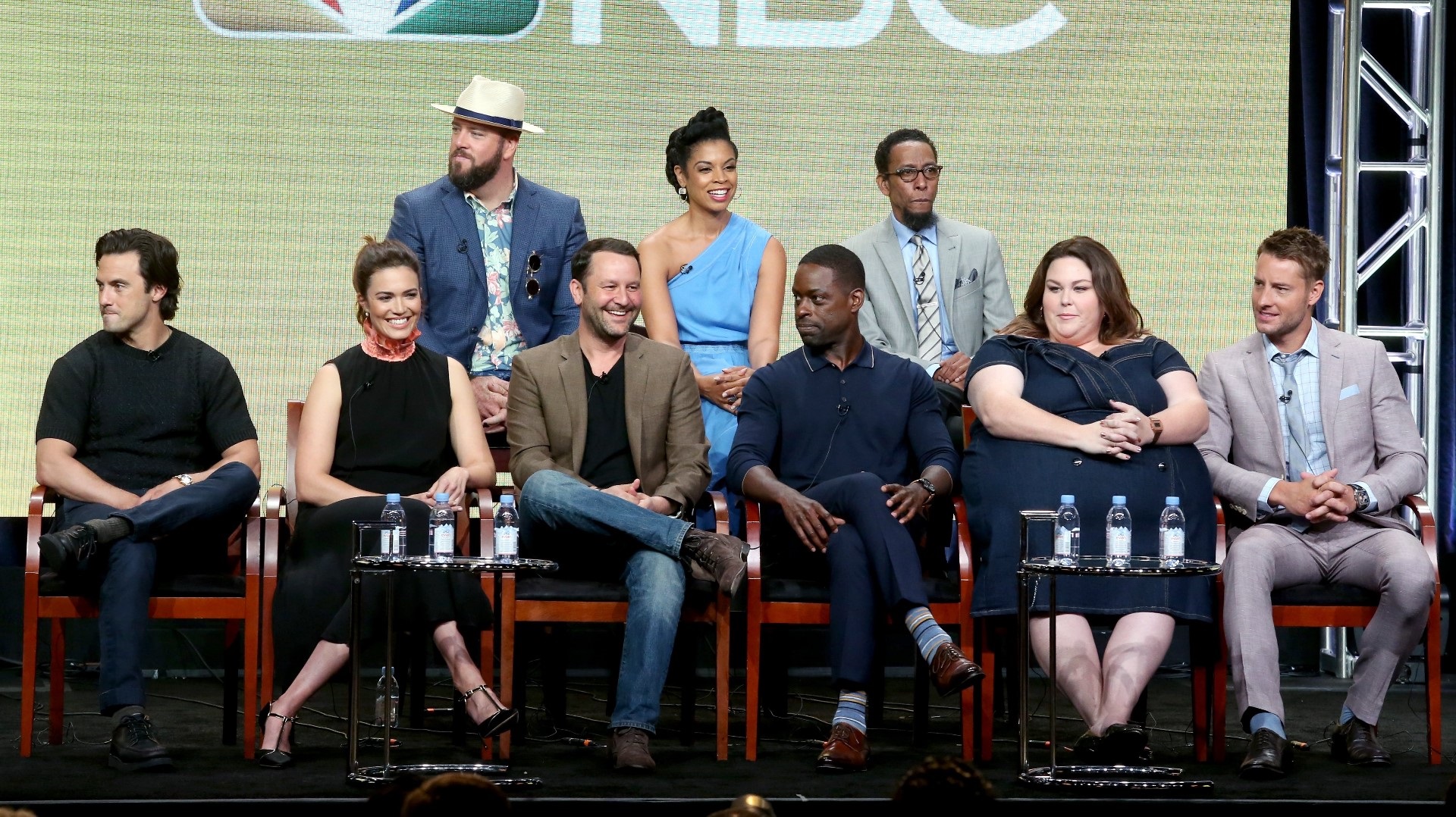 "The Tonight Show Starring Jimmy Fallon" will air live from the Orpheum Theatre in Minneapolis following NBC's broadcast of Super Bowl LII, an original episode of "This Is Us" and a late edition of KARE 11 News at Ten. Online tickets for the show sold out in less than a minute.