BLOOMINGTON, Minn. - The FBI says an improvised explosive device is to blame for an explosion at an Islamic center Saturday.
No one was injured in the blast at Dar Al-farooq Islamic Center at about 5:05 a.m.
Bloomington police have handed the investigation over to the FBI Minneapolis Field Office, which held a press conference Saturday at 4:30 p.m.
FBI Special Agent in Charge Rick Thornton says now that the device has been identified, the investigation is focused on who and why. He says they cannot answer the question of whether it is a hate crime at this time.
The explosion went off inside an office just before first prayer, according to Bloomington police. Members of the center say there were people inside the building at the time.
Police say there is some damage to the building, including a broken window on the outside. They say it's not clear whether the explosive was thrown through the window, or the explosion caused the window to break.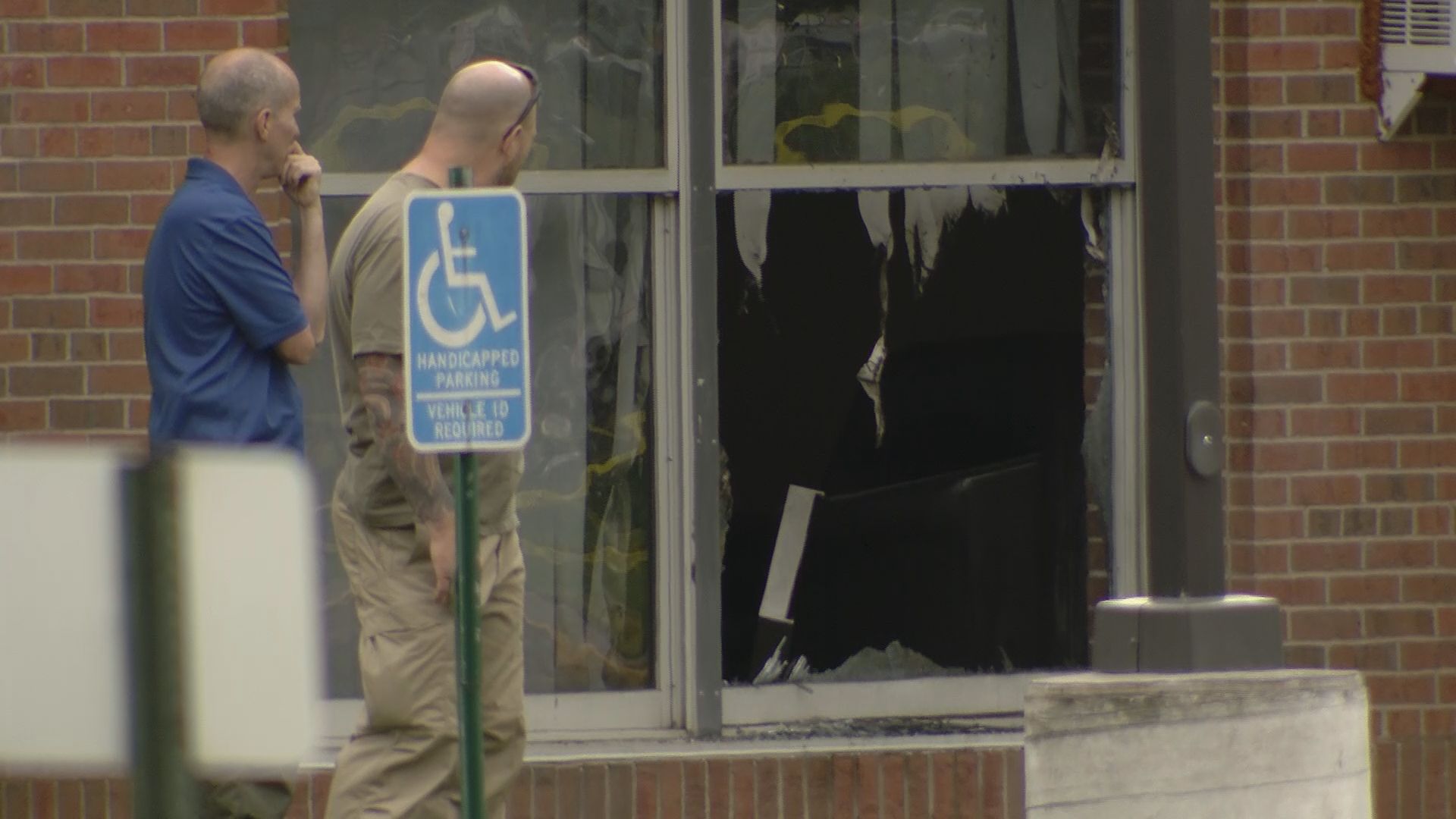 There are currently no suspects in custody, and anyone with information is asked to contact the FBI at 1-800-CALL-FBI, using option #1.
Bloomington police say the FBI will continue to work closely with them, as well as with the Bureau of Alcohol, Tobacco, Firearms and Explosives, and other partners.
Several people from other local faith groups spoke at a press conference Saturday at noon to show their support for Dar Al-farooq.
"An attack on a mosque is an attack on a synagogue is an attack on a church," said Curtiss Deyoung, CEO of the Minnesota Council of Churches. "It's an attack on all faith communities. And so we stand with you, a million Protestants in Minnesota."
Hamdy El-Sawaf, president of the Islamic Community Center of Minnesota board, also gave a message of unity among religious groups.
"We gather together today hands in hands and shoulder to shoulder to give a very clear and precise message," he said. "We're not only the Muslims who do have this message, but it is Muslims, Christians, Jews, people of faith all over, we believe that the values of our religion (are) totally, absolutely against what happened today."
Dar Al-farooq's executive director, Mohamed Omar, said a congregation member witnessed a truck fleeing at a high speed immediately after the blast.
The Muslim American Society of Minnesota is offering a $10,000 reward for information leading to the arrest and conviction of those responsible.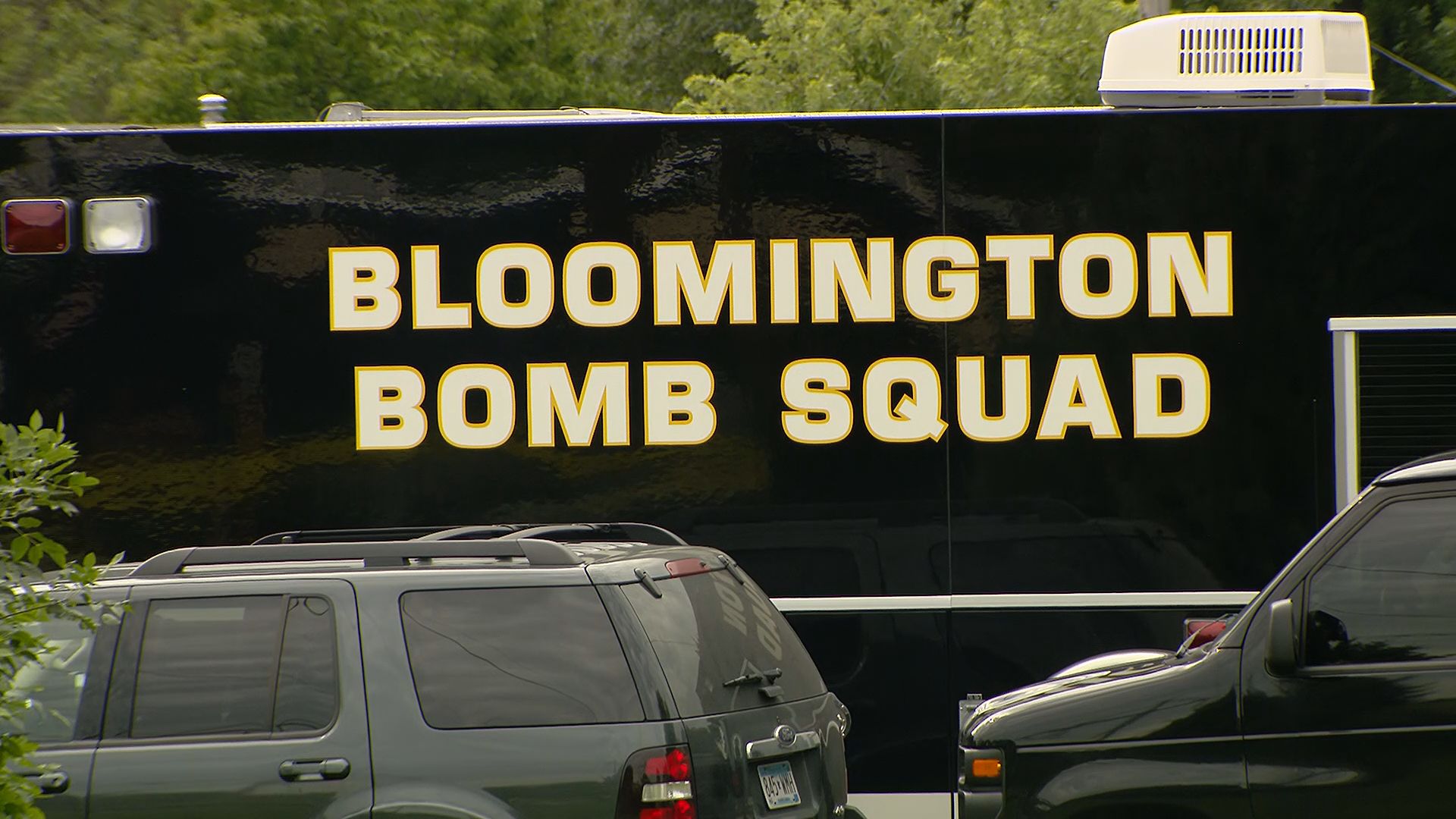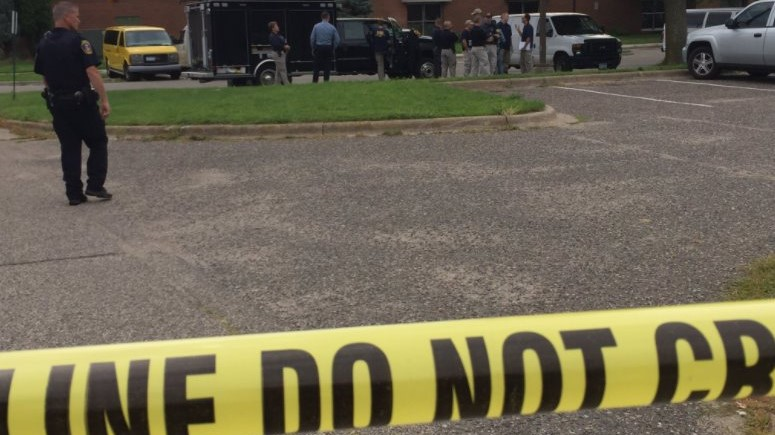 Gov. Mark Dayton issued a statement Saturday, saying in part:"Every place of worship, for all Minnesotans of every faith and culture, must be sacred and safe. My prayers are with the children, families, and faith leaders of the Dar Al Farooq Islamic Center today."Rep. Ilhan Omar also responded in a statement, saying:"This is a time for Minnesotans to stand together in opposition to hate. It saddens beyond words to know that someone in our state would set an explosion in a place where children gather every day to learn and play."