MINNEAPOLIS - Talk about a story made for the big screen.
A gent who grew up near Green Bay, Wis. and once wrote and reported news for KARE 11 is now an Oscar nominee. Phil Johnston and his collaborators Rich Moore and Clark Spencer are up for best animated feature for Ralph Breaks the Internet.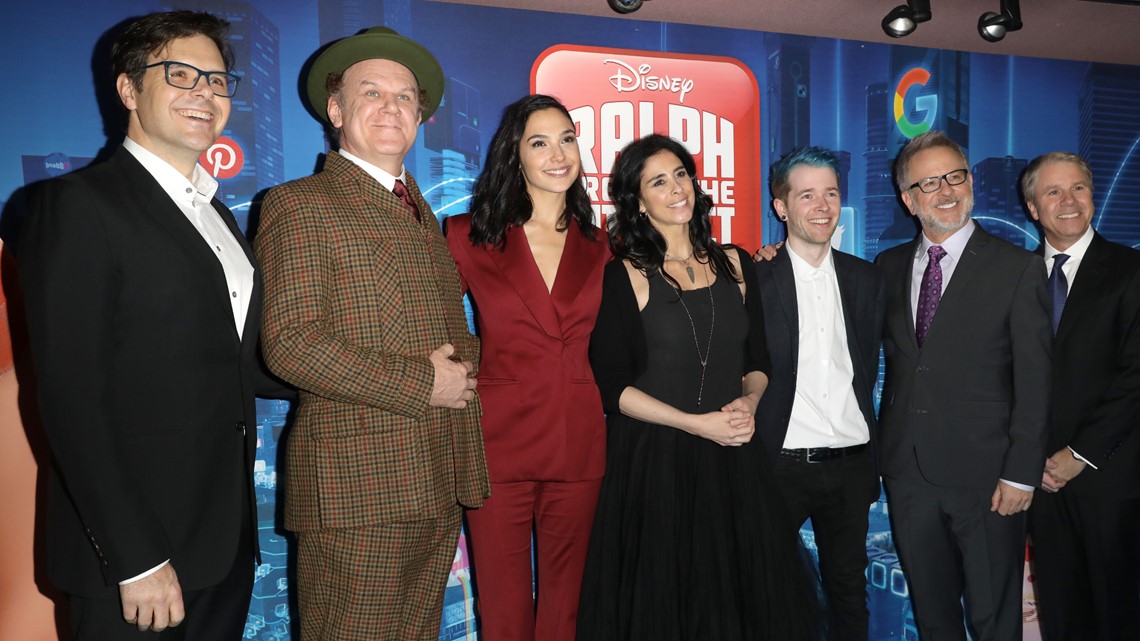 Johnston, who came back to the Twin Cities in November for the midwestern premiere of the movie, has written several memorable and award-winning movies such as Zootopia, Cedar Rapids and the original Wreck-It Ralph.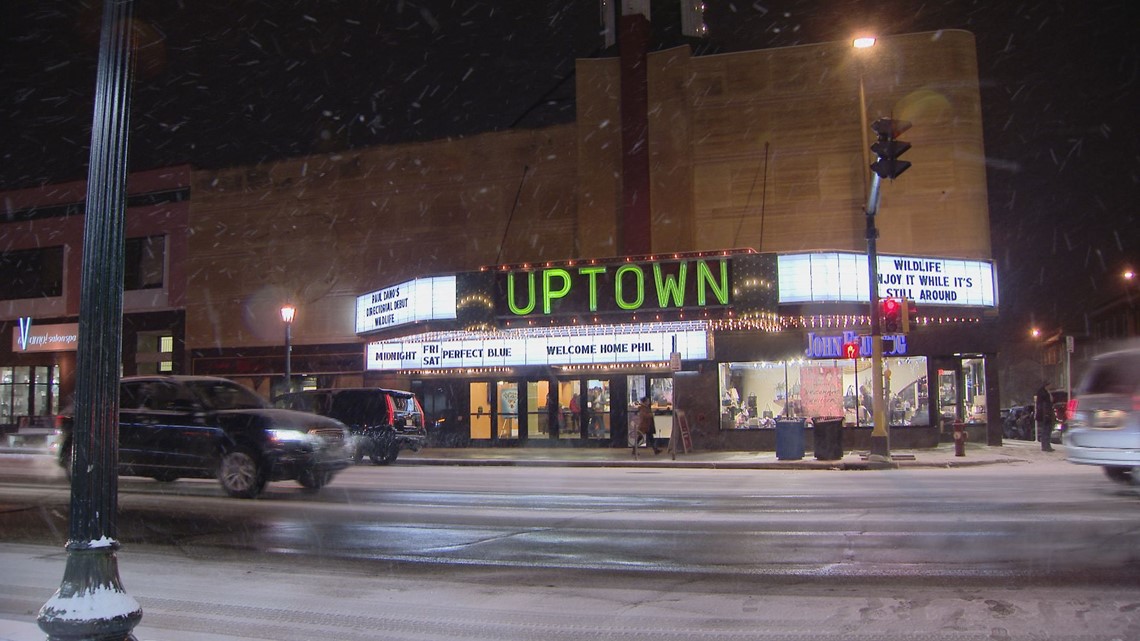 During a stop at KARE Phil and Rich held a memorable Facebook Live with Eric Perkins, and connected with some of Johnston's old friends in the newsroom.
Johnston wrote and co-directed Ralph Breaks the Internet and said the film has a good timely message for everyone.
"We don't all have to think the same way and we can still be a little kinder and better to each other," said Johnston.
In Ralph Breaks the Internet, video-game bad guy Ralph (voice of John C. Reilly) and best friend Vanellope von Schweetz (voice of Sarah Silverman) leave the comforts of their arcade in an attempt to save her game, Sugar Rush, according to Rotten Tomatoes.