MINNEAPOLIS - No charging decision will be made this year regarding the fatal shooting of Justine Damond by a Minneapolis police officer, according to the Hennepin County Attorney.
The office of Mike Freeman announced Thursday afternoon they will not make a decision on whether to bring charges against Minneapolis police officer Mohamed Noor, and will not set a timetable on when that decision could be made.
Freeman stated in August he fully expected "a decision in this case before the end of the year." However in a statement on his website Thursday, he said there is "more information and evidence" that needs to be investigated. He also states there will not be a timetable on when we can expect his office to make a final decision.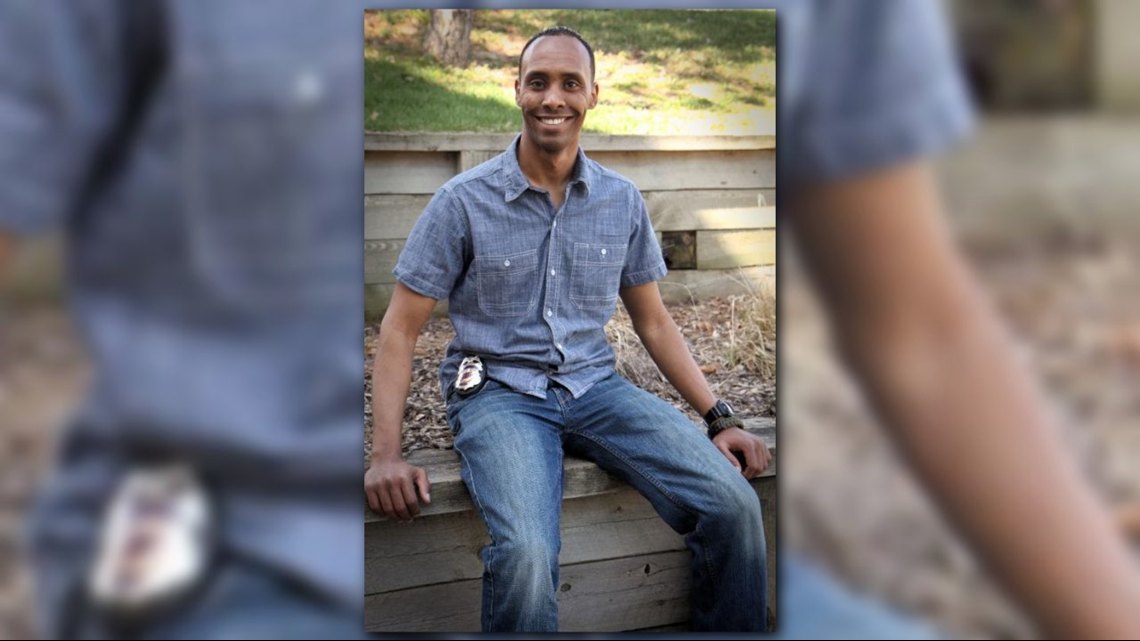 The announcement was posted on the Hennepin County Attorney's website:
The investigation into the fatal shooting of Justine Damond by Minneapolis Police Officer Mohamed Noor will not be completed by Dec. 31, Hennepin County Attorney Mike Freeman announced today.
"A dedicated team in the Hennepin County Attorney's Office has been working diligently since we received the case in mid-September," Freeman said. "Our goal was to complete the review and make a decision on whether or not to bring charges by the end of the year. We are getting more information and evidence and additional investigation must be completed. As I have mentioned before, the investigation and review of the case will not be rushed. It is more important to get it right than to get it done quickly."
County Attorney Freeman also spoke with Justine Damond's family by phone today. He expressed the deepest sympathies from himself and the Hennepin County Attorney's Office and explained why there would be no decision by Dec. 31. He also informed them that there is no timetable for when the decision will be made.
The office will have no further comments while the case is under investigation.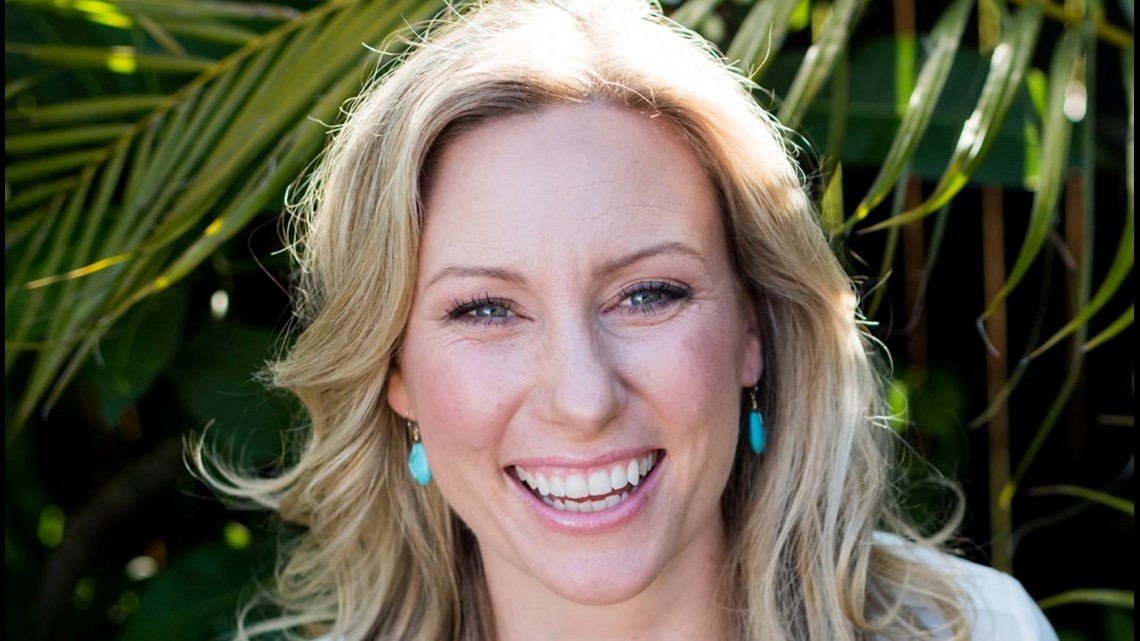 Noor shot Damond on July 15, just minutes after she called 911 to report a possible sexual assault in the alley behind her home.
Noor hasn't publicly talked about the case but his partner, Officer Matthew Harrity, told investigators he was startled by a loud noise right before Damond approached their police SUV. Noor then shot her.
Freeman was captured on video, without his knowledge, talking about the investigation and complaining that investigators hadn't brought him enough information to warrant charges.