NISSWA, Minn. - Grand View Lodge, Spa and Golf Resort has announced it is adding a hotel, recreation center, expanded spa and wedding chapel as part of a $30 million expansion.
Grand View Lodge says the projects are expected to be completed by May 2019.
The Brainerd Lakes Area resort is building a 60-room boutique hotel which will be named "North". The new building is located close to the main lodge and will feature an urban take on the traditional guest lodge; a departure from the current cabin-style accommodations available at Grand View. The hotel will also include a 5,000-square-foot conference room and breakfast area.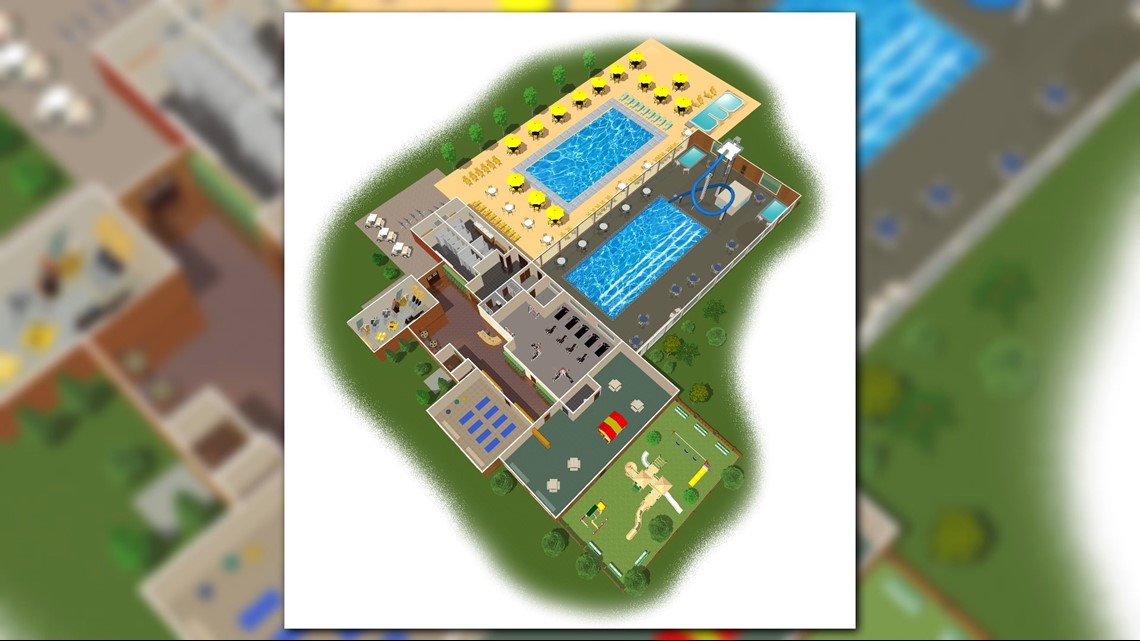 The spa is also expanding with eight new treatment rooms, bringing the total to 19. A 1,200-square-foot wedding chapel is already underway and will be the first new building to open to guests as part of the expansion project, set for a debut this July.
The new recreation center is on track for an early 2019 opening. The facility will include indoor and outdoor pools, a cornhole stadium, sand volleyball courts, ice skating rinks, a basketball court, children's activity area, mini golf course, lawn bowling, and courts for croquet, pickleball and tennis.
Grand View Lodge is owned by Cote Family Destinations. For more information, click here.