GOLDEN VALLEY, Minn. — Animal Humane Society (AHS) is temporary closing adoption centers in Golden Valley, Coon Rapids and Woodbury after an outbreak of canine influenza.
Over the past several days staffers at those locations have noticed a dramatic increase in dogs showing signs of respiratory infections. Although those animals have been isolated and treated, AHS says the highly-contagious virus rapidly spread through the canine populations at those three shelters.
Although tests have not positively confirmed the presence of canine influenza, AHS officials learned Wednesday night that several dogs that arrived at AHS on March 23 were exposed to canine influenza at another shelter. Due to that exposure, the organization is taking "proactive steps" while assuming that the outbreak is indeed canine influenza.
All people who have adopted dogs since March 23 will be alerted to the outbreak and given quarantine guidance, as will owners who visited the centers with their pets for training classes. Those whose pets are showing signs of respiratory infection will receive veterinary support.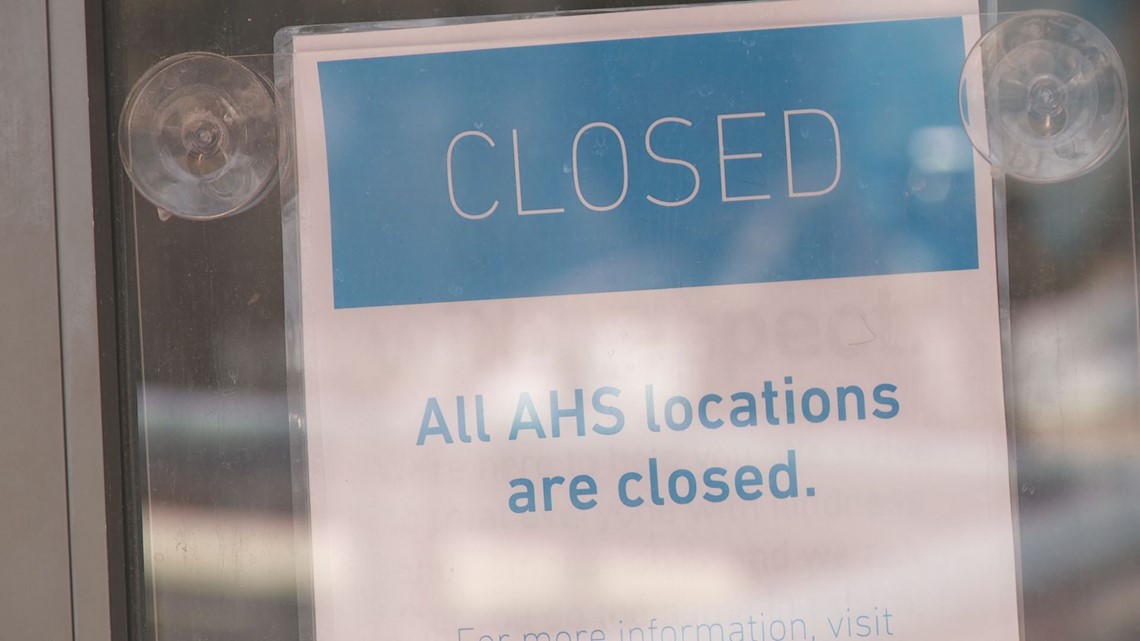 The State Board of Animal Health has been informed of the outbreak and AHS says the organization is following the board's guidance for treatment of the affected animals and the next steps that should be undertaken.
AHS says canine influenza can cause severe illness, but expects infected dogs will recover with time and veterinary care. Canine influenza is not thought to be transmittable to humans and most other animals, although in rare cases cats can be infected. AHS says there is currently no sign of canine influenza among our cat population.
WATCH MORE ON KARE 11+
Download the free KARE 11+ app for Roku, Fire TV, and other smart TV platforms to watch more from KARE 11 anytime! The KARE 11+ app includes live streams of all of KARE 11's newscasts. You'll also find on-demand replays of newscasts; the latest from KARE 11 Investigates, Breaking the News and the Land of 10,000 Stories; exclusive programs like Verify and HeartThreads; and Minnesota sports talk from our partners at Locked On Minnesota.


Watch the latest local news from the Twin Cities and across Minnesota in our YouTube playlist: