MINNEAPOLIS - There are a lot of legends on the Mississippi River, and Jeff Arundel is interested in one of them in particular.
"There's a rumor, it's an unfounded rumor," he says, "that there was a tavern called the Hideaway on this spot where the mill workers and the guys could come at the end of the day."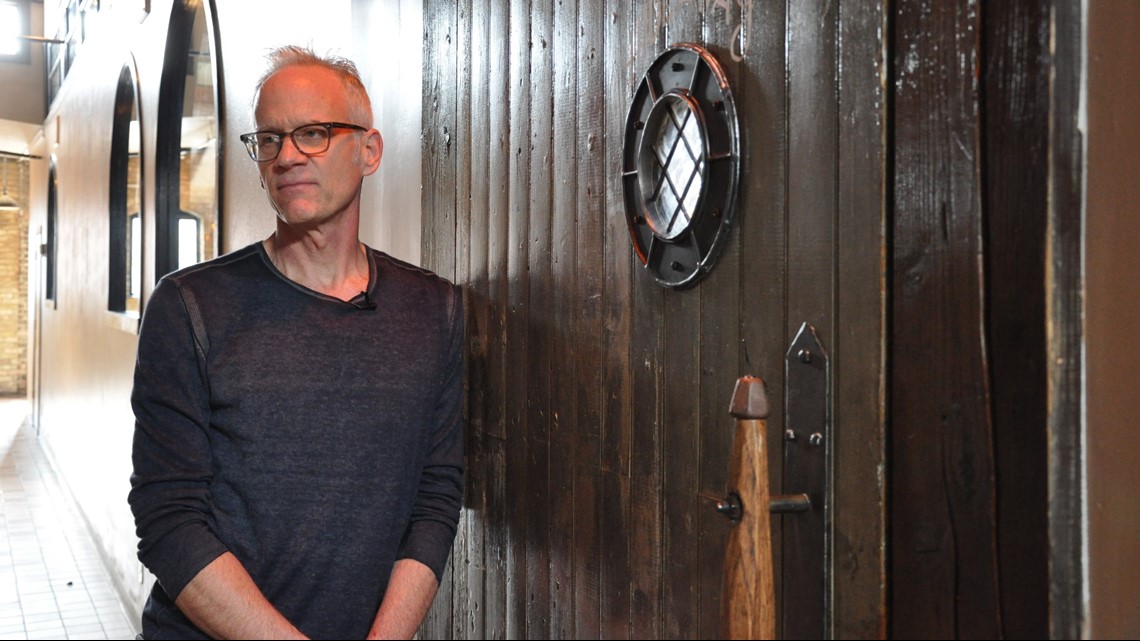 The owner of the Aster Cafe and Jefe: Urban Hacienda is talking about 219 Main Street Southeast, where his third St. Anthony Main restaurant is about to open on Wednesday.
"Why three places ... in one block?" he says. "This little stretch of street here, I think, is the prettiest part of the city."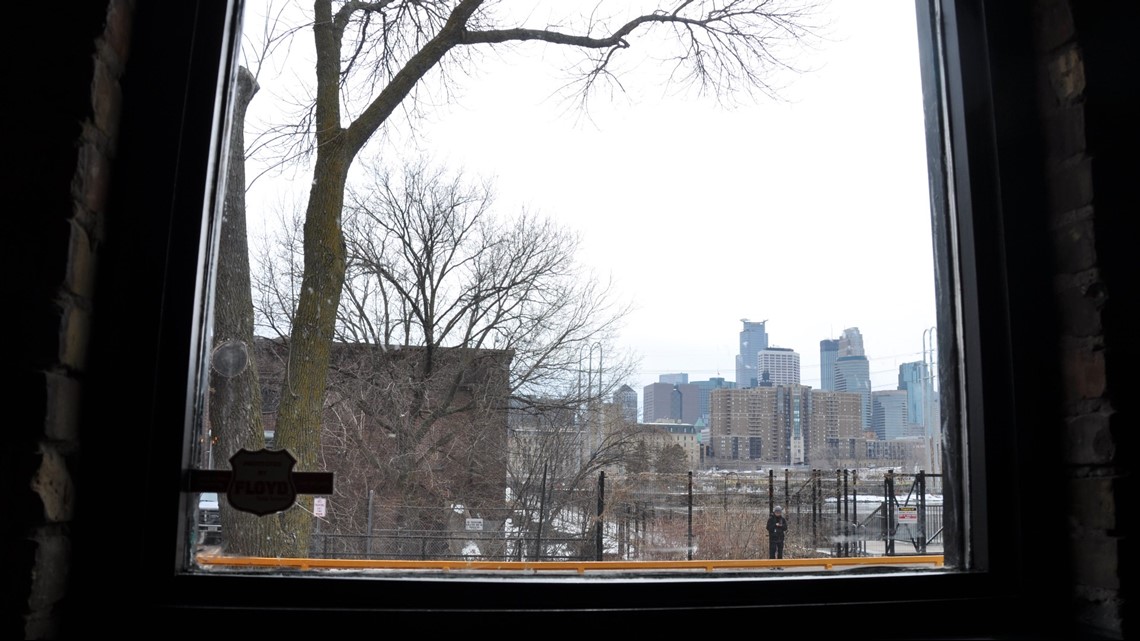 Arundel has seen success with the Aster and Jefe. So when Tugg's Tavern, right in between them, went up for sale, he bought it. He wanted to do something that doesn't quite fit at either of his other locations.
"We want to sell hamburgers," he says.
That's where Hideaway Burger Bar comes in.
"We wanted a place that was maybe more casual, more northwoodsy, and would fulfill that promise of, 'I just want a Coors Light and a burger, and I wanna be taken care of,'" Arundel says.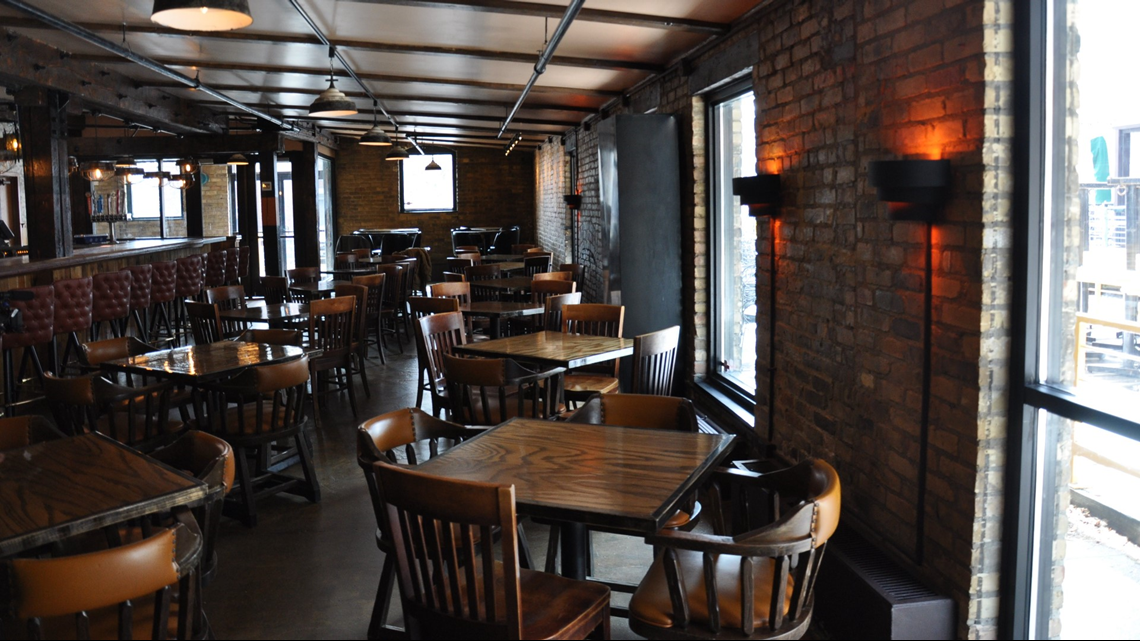 He says the place will be affordable: $8.50 for the basic burger, $5 for rail drinks, and $5-7 for beers.
"But that doesn't mean it's not quality," he says. "We've worked hard to build quality, but we can do it at those price points."
Executive Chef Drew Ledo, who designed the menus for both the Aster and Jefe, is in charge of the food. One staple is the Hideaway Hangover Burger.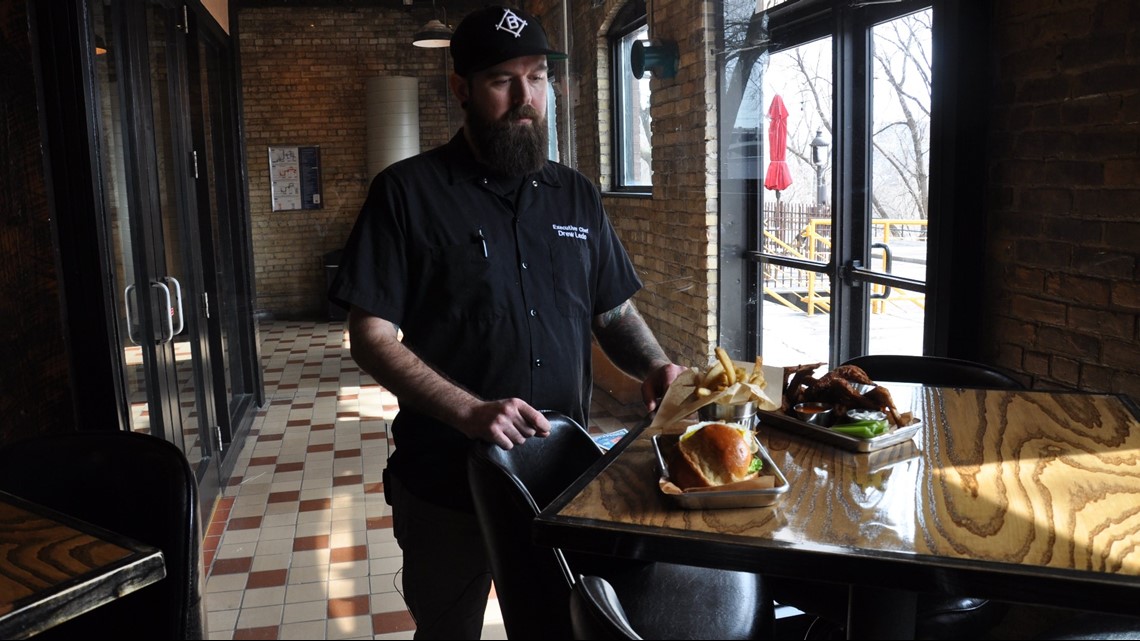 "We have a special seasoning that we put on all our burgers," he says. "It's porcini mushroom powder, rosemary powder, paprika and salt. So there is bacon blended into the meat itself and then there is a sunny-side-up egg on top, and it comes with our Hideaway special sauce."
The wings are served naked. Ledo says they're so flavorful, you don't need a sauce. (He's right.)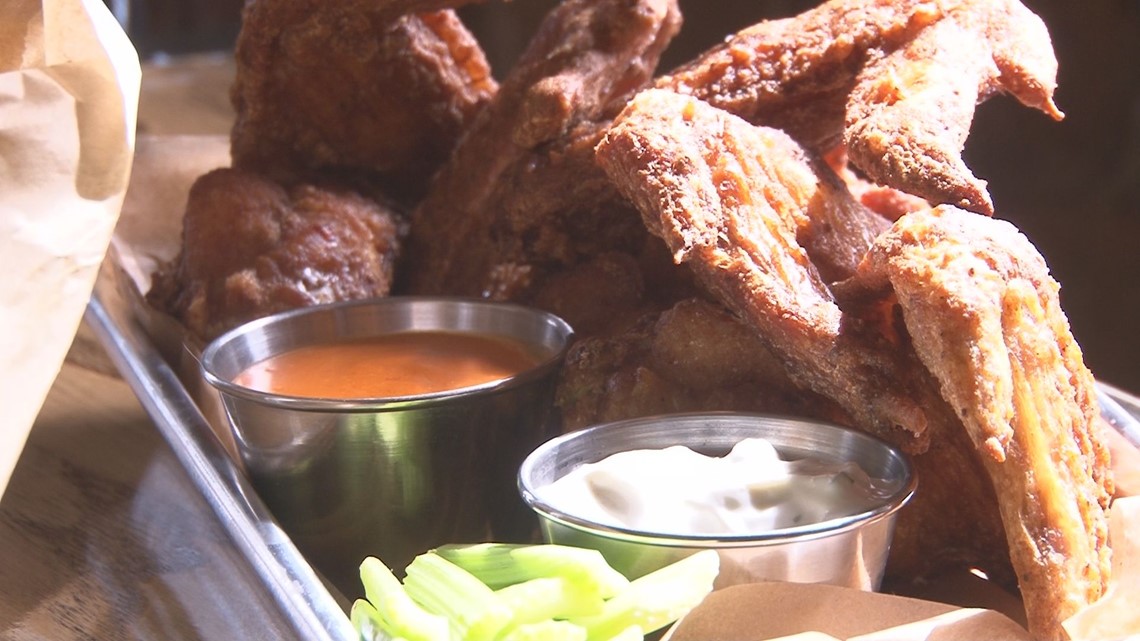 They're fried from a marinade "with a bunch of secret spices that I care not to share with you right now," Ledo says.
The Hideaway will serve a fairly narrow menu including fries, onion rings, chili, salads, and turkey and veggie burger options.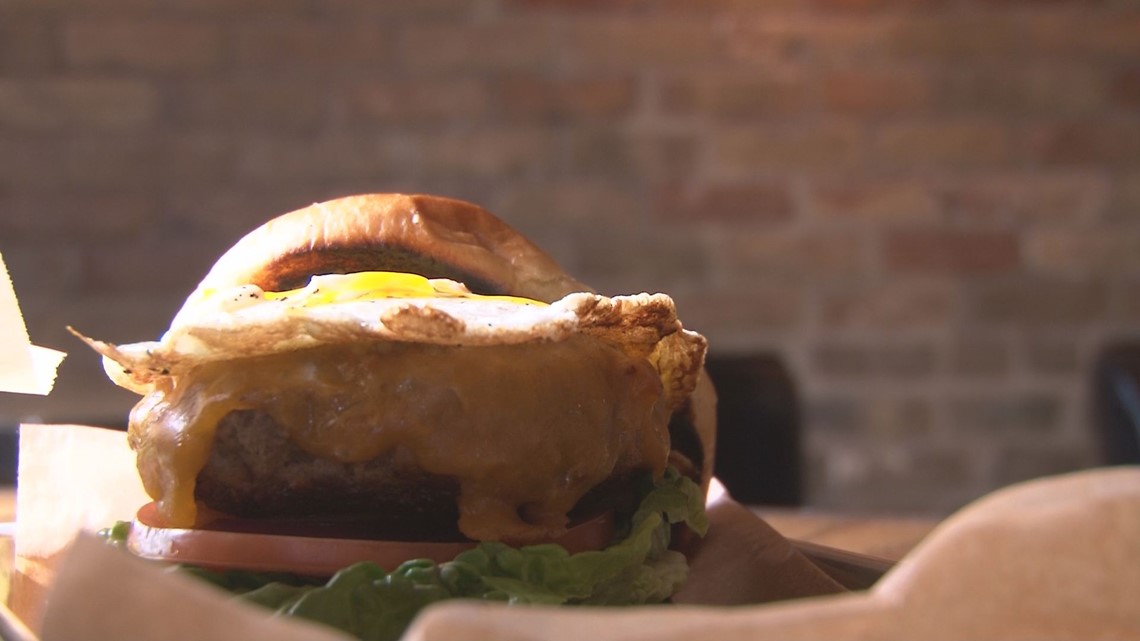 They'll feature some vintage video games in the corner, and Arundel says live music and brunch will come once they get in the groove. They also plan to utilize the extensive wraparound patio.
"We wanted to be in the hamburger business, we think we're gonna be good at it, and we want to make a place where you feel comfortable and you'll be treated well enough that you'll want to come back," he says.
PHOTOS: Hideaway Burger Bar