HASTINGS, Minn. - A historic mansion suffered significant damage Thursday morning after catching on fire in Hastings.
Fire crews were dispatched to Thorwood Rentals and Retreats at 315 Pine Street around 5:30 a.m., and found the 10,000 square foot building engulfed upon arrival. Mutual aid was soon called for.
Crews were still on scene at 11 a.m., and a fire department employee indicated they would be there for hours. At this point the extent of the damage is unclear.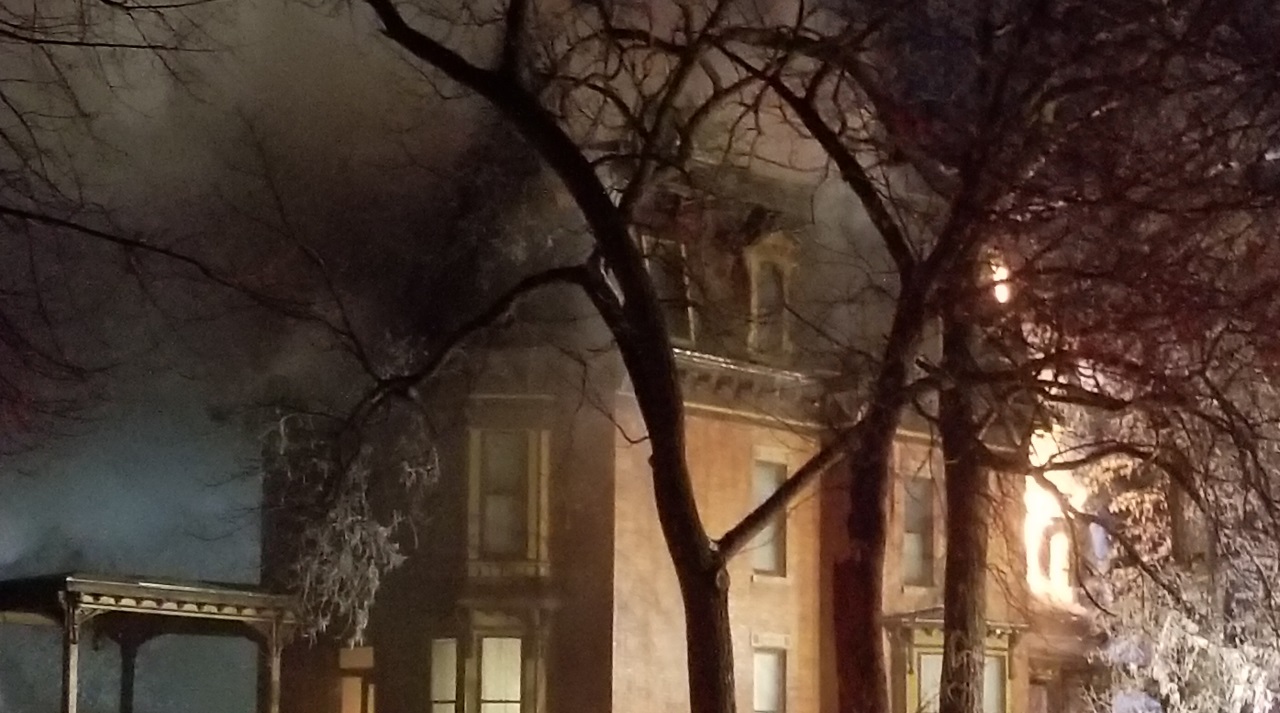 The Thorwood was originally built as a stately home for a lumberman and his family back in the 1880s. Most recently it served as a popular Bed and Breakfast, and then was remodeled to its current configuration of three luxury condos.
Hastings resident Brenda Beissel grew up across the street from the Thorwood in a home her mother still lives in. She remembers playing with the daughters of owners Pam and Dick Thornson, and how kind and generous the couple was. Brenda also recalls a previous fire in the late 1980s that significantly damaged the old inn.
"It's so sad to see anyone lose their home to a fire, but especially devastating when this is the second time their family has gone through this," Beissel told KARE 11.