The discovery of a hidden camera in an Airbnb bedroom raises privacy concerns for vacationers.
Derek Starnes of Indiana told a Tampa Bay TV station that he and his wife found the camera inside a smoke detector in the home they rented from Wayne Natt.
Natt was arrested and charged with video voyeurism for the camera he claims had been installed for sex parties and consenting adults.
Wireless cameras are smaller and cheaper than ever before and spotting them can be difficult.
John Jordan, manager of Spook Tech Spy Shop on Atlantic Boulevard in Jacksonville, Florida said cameras can be installed in a variety of everyday items like photo frames, surge protectors, smoke detectors, alarm clocks and stuffed animals.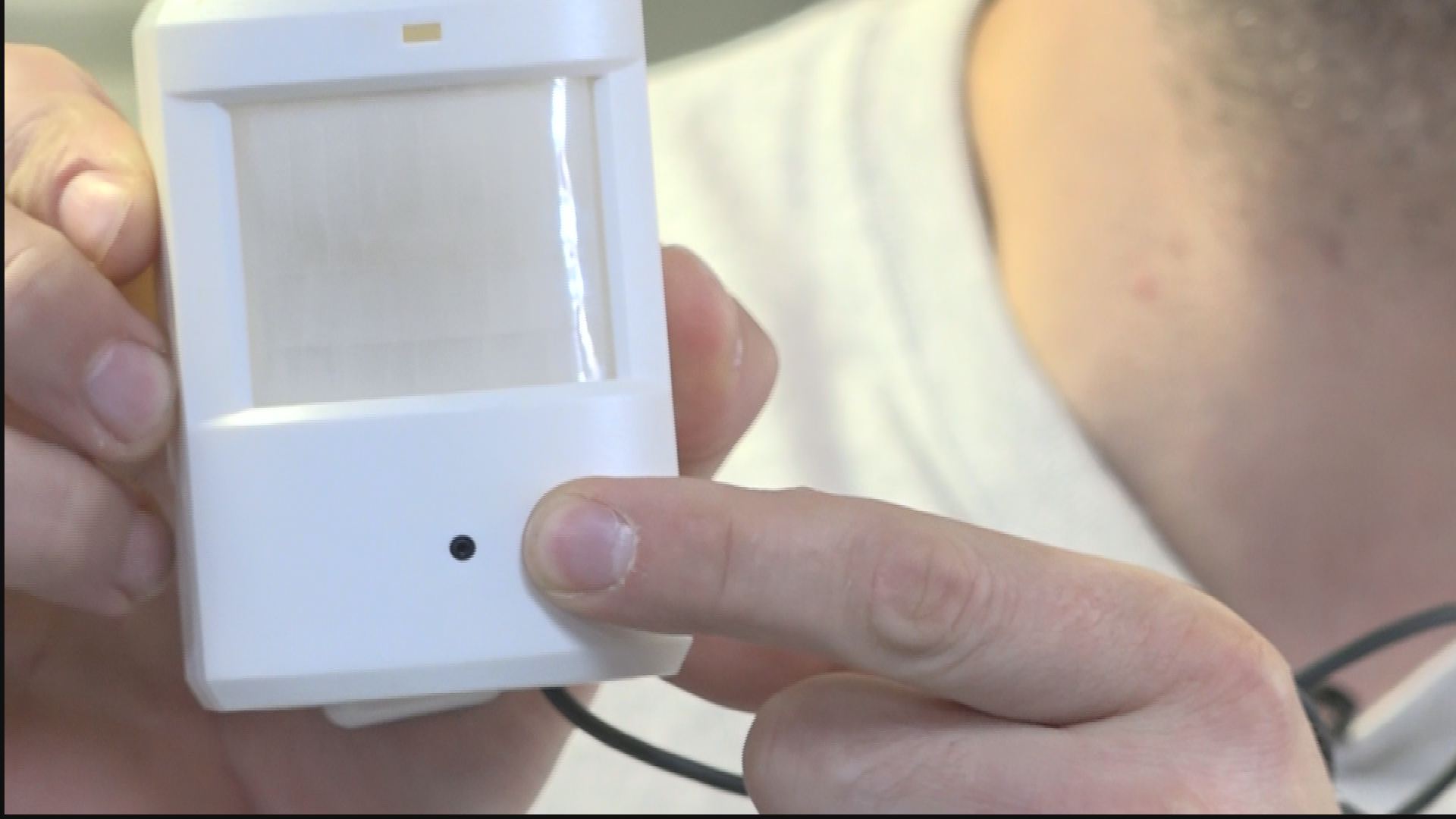 A small black circle on a device could indicate a hidden camera is inside.
The black dot is what tipped off Starnes that Natt's smoke alarm could be bugged.
Full-range device detectors are sold in spy shops for around $80 and online. Jordan says the detector gives off a signal if a transmitting wireless device is nearby and has a blinking red indicator if a camera lens is pointed in the user's direction.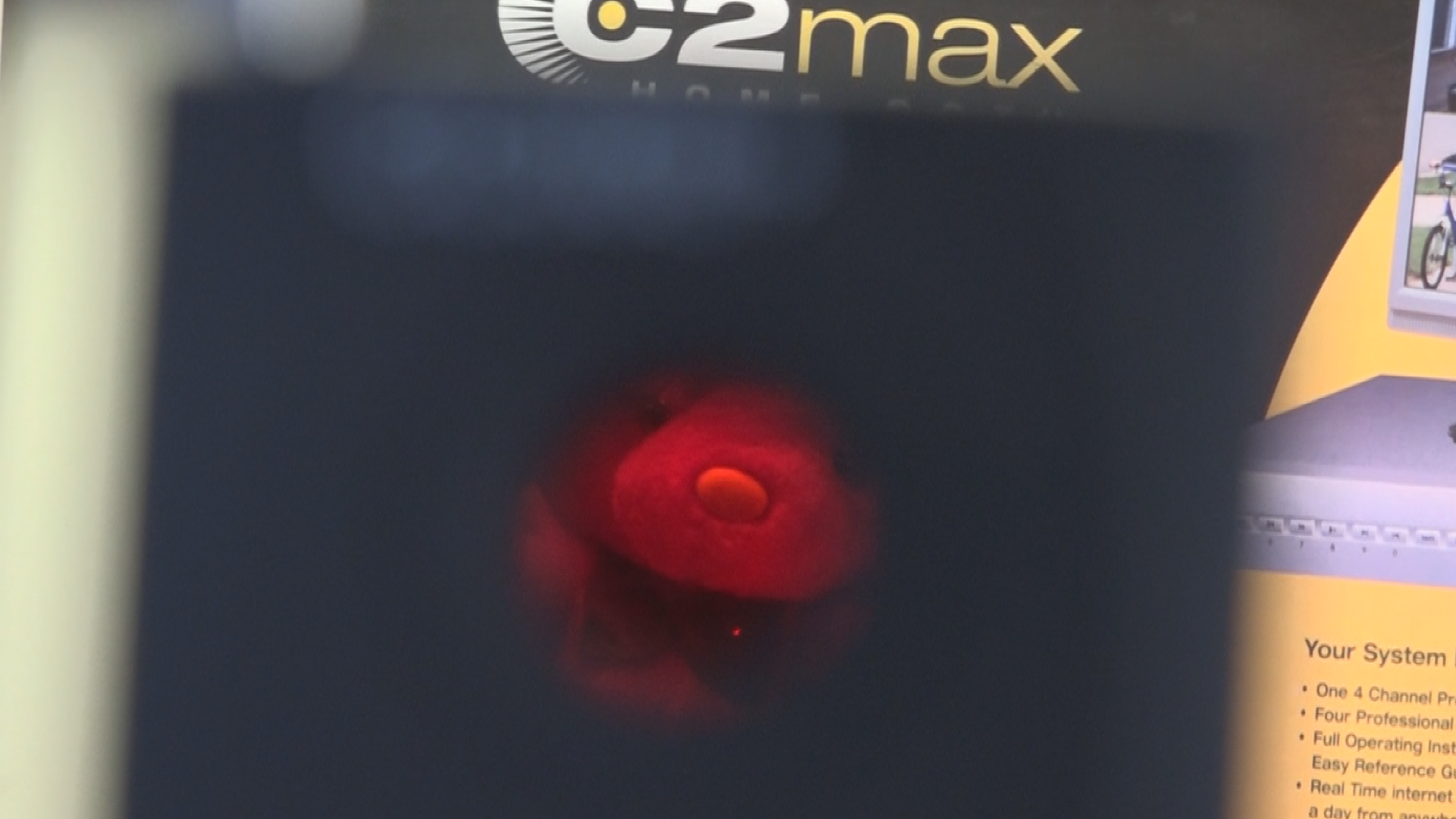 "I do sweep my hotel room before I actually stay in the room itself," Jordan says. "I do not stay in a hotel without checking it."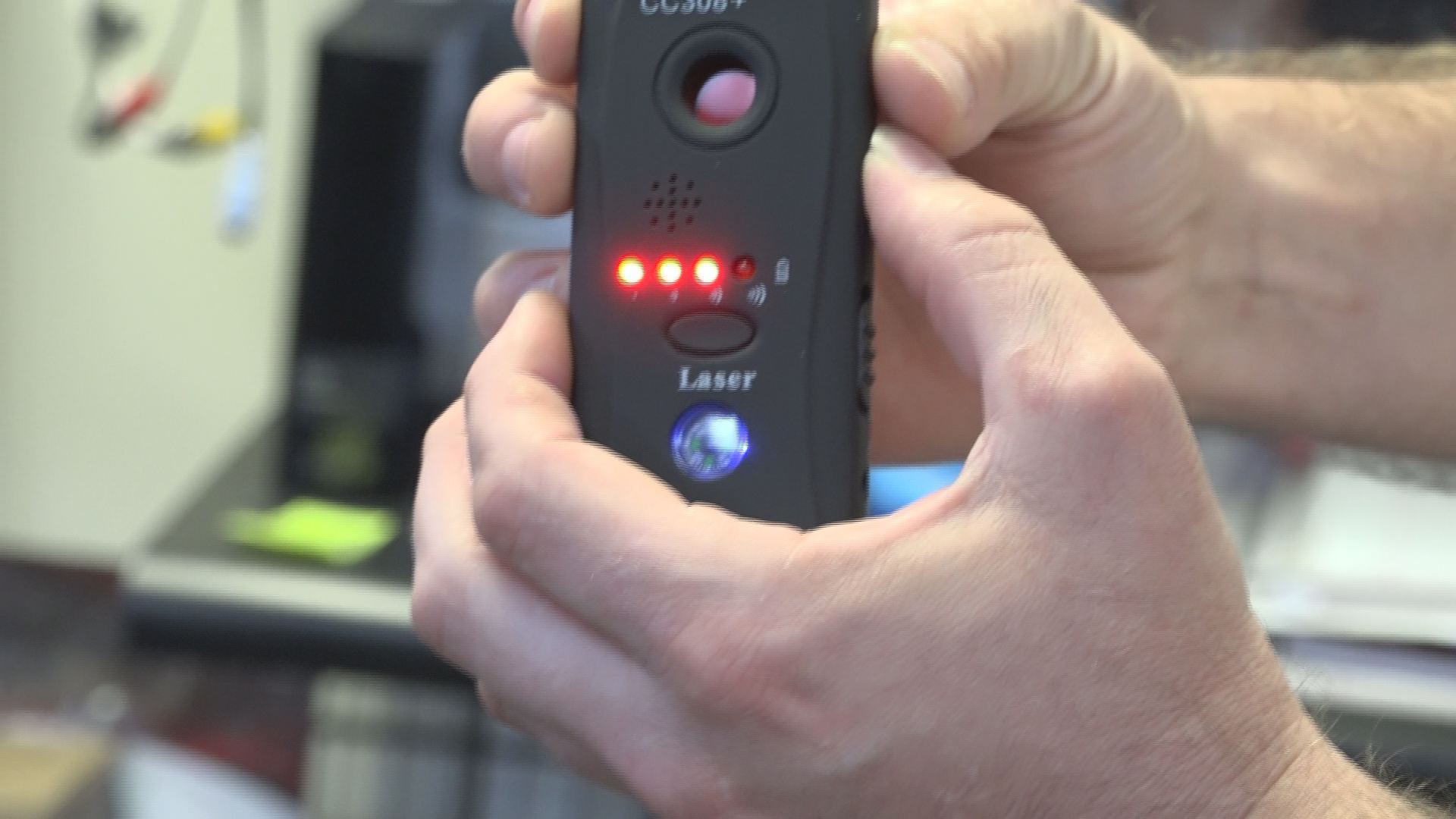 Jordan says he was once hired by a hotel to investigate if a room had hidden cameras. He says he found one in the smoke detector an another in the vent.
"The owner of the hotel was having his guests ending up on the internet and he couldn't figure out why," Jordan says. "You get some really sick and twisted people in this world."
First Coast News' crime and safety analyst Mark Baughman says as a first step, vacationers should ask the hotel or homeowner if there are cameras.
"Tell them that you'll be checking the room and doing your own sweep," Baughman says. "Look for fiber optic wires that don't plug into a wall or items in the room that do not seem to belong."
Airbnb's policy prohibits the hosts from having surveillance devices in guest bedrooms or bathrooms. It also requires that the host disclose all camera locations to the guest before the stay.