FARIBAULT, Minn. - There's a one-stop shop for woolen winter wear opening this weekend for one day only at the Faribault Woolen Mill Co. It will be easy to find extremely discounted quality wool products at the Legendary Warehouse Sale from 8 a.m. to 4 p.m. on Oct. 13.
First quality products that are in perfect condition will be sold at 50 percent off.
Second quality products, or those found with defects, will be sold at 70 percent off. Common defects are off-sizes and miss-weaves. Not all products are available as second quality products.
One of the mill's top sellers is the classic wool blanket. Other products sold will be bags, clothing, pillows, winter wear and other small accessories.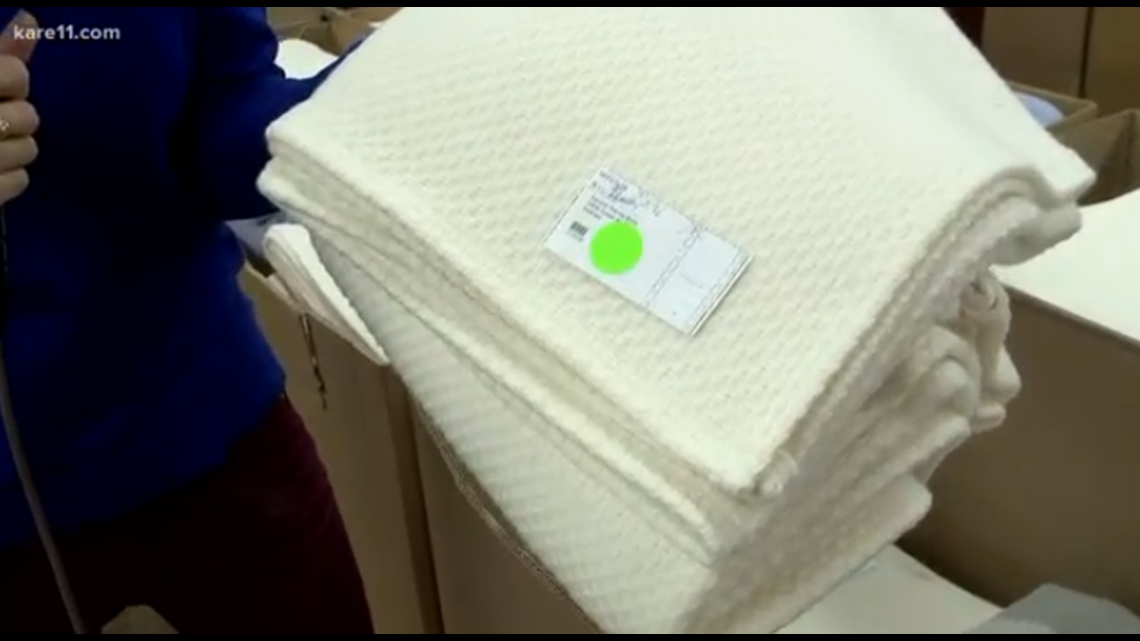 The mill has seen a few changes this year. The brand's new fall collection is the largest product release since its 2011 relaunch. Also, a new retail store has opened at 1029 S. Washington Ave. in Minneapolis. Anyone who can't make it to the sale can still buy the new collection in the store, but they may miss out on the extremely discounted products.
There is also a great opportunity at the Legendary Warehouse Sale to take some photos at the #OnlyMN Monument which is right outside the mill.
The Faribault Woolen Mill can be found at 1500 2nd Ave. NW in Faribault. Don't miss out - the mill reports lines around the building almost every year!