ORONO, Minn. - It was at one time the most expensive home in Minnesota, with the name and the locale to match, but now the 32,000-square-foot Pillsbury mansion on Lake Minnetonka appears to have a date with the wrecking ball.
The 13-acre, seven-bed, 13-bath, nine-fireplace Pillsbury mansion, called Southways, turned 99 years old this year.
It appears it will not live to be 100.
The city of Orono approved a permit to demolish the home by request of the current owner.
"Oh, I just I almost collapsed. I'm horrified. I'm sick to my stomach," said Bette Hammel, who wrote the 2010 book "Legendary Homes of Lake Minnetonka" along with pictures by photographer Karen Melvin.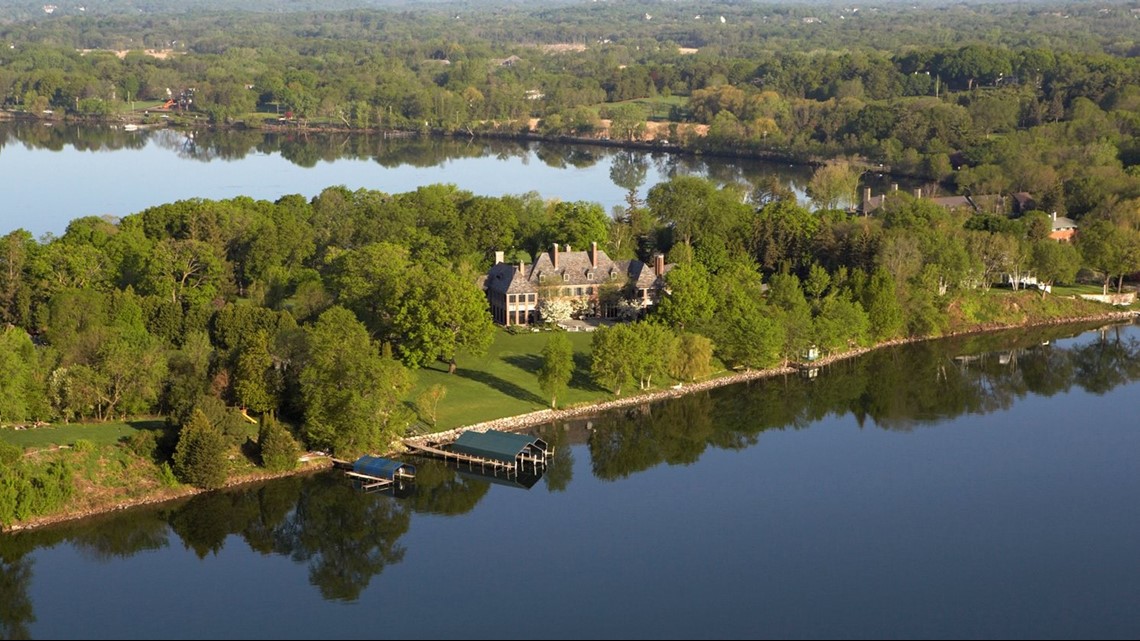 "It's probably the most famous property on Lake Minnetonka," said Melvin, who photographed the home twice: Once for descendants of the Pillsburys and again for the current owners, James and Mary Jundt.
The Jundts bought the home for a reported $5 million in 1992 and later remodeled the home for a reported $15 million before putting it on the market a decade ago for $53.5 million.
"They beautifully preserved the house," said Melvin.
The price later fell to $24 million, but that didn't work out either.
The property was split into five parcels. And the 3-acre lot with the house was relisted for $8 million, according to the Star Tribune.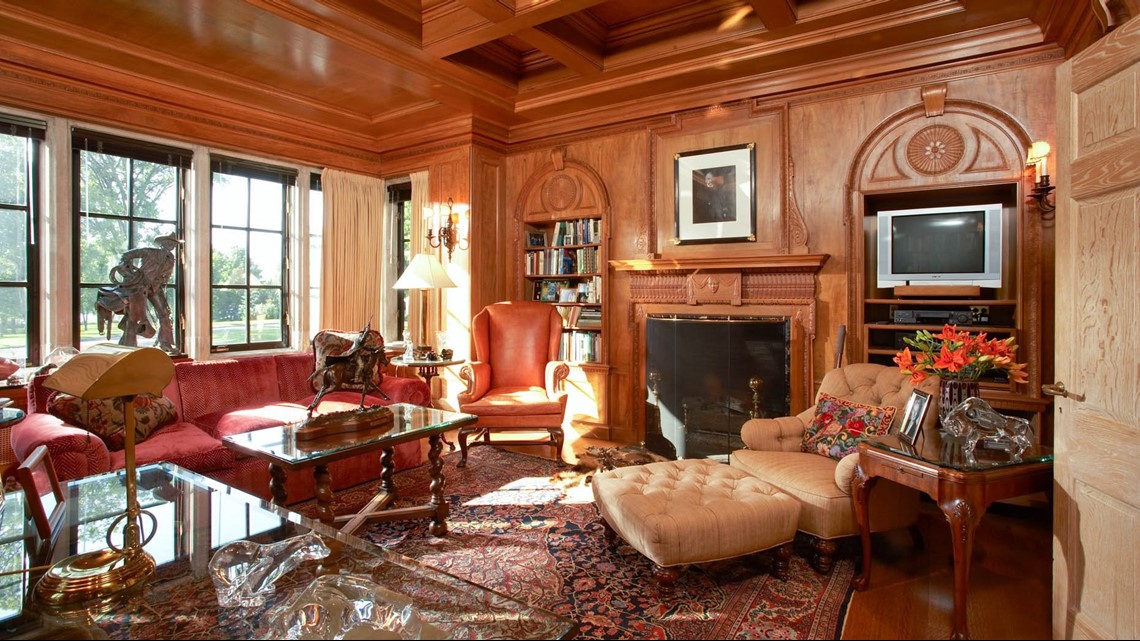 It's unclear if the property was sold, is planned to be sold, or what precisely prompted the demolition permit.
The Jundts could not be reached for this story.
The real estate agent who represented the home in the past, Meredith Howell with Coldwell Banker Burnet, wouldn't provide comment.
Orono Mayor Denny Walsh said there was nothing the city could do to stop demolition. He said historic designation needs to be sought by the owner.
But before the wrecking ball swings, the home and its stories are preserved by Hammel and Melvin.
"I bet they would be so dismayed. It's like anyone who loves a house where they grew up," said Hammel.
This the fourth house in their book of classic Lake Minnetonka homes to meet its end since the book was published.
"We are living in the age of destruction," said Hammel.