ROCHESTER, Minn. — A KARE 11 investigation finds that Sunday's fatal shooting of Daunte Wright is not the first time a Minnesota police officer has claimed to have mistakenly fired their gun instead of a Taser.
During a new conference Monday, Brooklyn Center police released bodycam footage which showed a veteran officer announcing "Taser, Taser" before firing a gunshot that killed Wright.
Police Chief Tim Gannon told reporters he believes the shooting was accidental.
Nearly two decades ago, another Black man was shot – once again at point blank range – by a Rochester officer who claimed he made a huge mistake.
"He thought he was using his Taser on the suspect instead of his Glock," said attorney Andy Noel. "And he used the Glock."
Noel represented Christofar Atak, a Sudanese immigrant who was badly injured in the 2002 shooting – but survived.
The Rochester officers were responding to a report of an intoxicated person damaging property when they encountered Atak. After struggling to handcuff the man, one of the officers pulled his Glock handgun and fired a bullet into Atak's back.
The officer later claimed he mistook his Glock for his Taser.
Atak sued Rochester for excessive force in a case that ultimately settled for $900,000.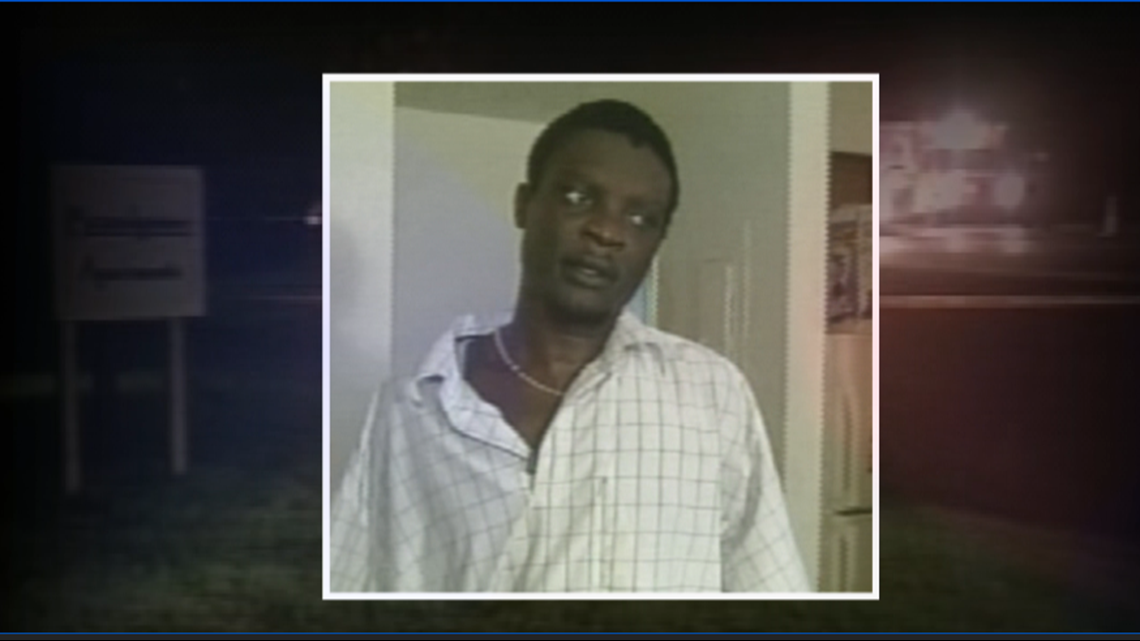 Noel says he learned there is a laundry list of reasons why an officer should never be able to mistake their service weapon for a Taser.
"Frankly, it's something that should never happen and unfortunately here it has happened again," Noel said after learning of the Brooklyn Center shooting. "And it's resulted in the loss of a life."
To prevent deadly mistakes, Chief Gannon said Brooklyn Center officers are supposed to keep their handgun and Taser on different sides of their body.
"So, if you're right-handed you carry your firearm on your right side and you carry your taser on the left," he said during a televised news conference.
Even so, Noel wonders how the officer involved made the mistake.
"The weight of a firearm is different, the feel of it, the trigger, the trigger pull," Noel said. "The consequences for using the wrong one are just too grave."
The BCA investigated the 2002 shooting of Mr. Atak in Rochester. They agreed with the officer's account that it was an accidental mix-up of weapons. No criminal charges were brought against the officer involved.