GOLDEN VALLEY, Minn. — A number of state-led outreach efforts are underway this summer to address the potential for elevated radon levels in Minnesota schools and to better train district leaders about the importance of proper radon testing.
Radon is an odorless, colorless gas, that is a known carcinogen blamed every year for more than 20,000 lung cancer deaths nationwide.
The commissioners for the Minnesota Department of Health (MDH) and Department of Education (MDE) tell KARE 11 they have been working together this summer to take action to improve the safety of school facilities across the state.
Those moves are in response to a report by KARE 11 Investigates that found just 53 of 331 districts across the state had tested classrooms for radon since 2012, despite recommendations by both state and federal health officials for testing to be conducted at least once every five years.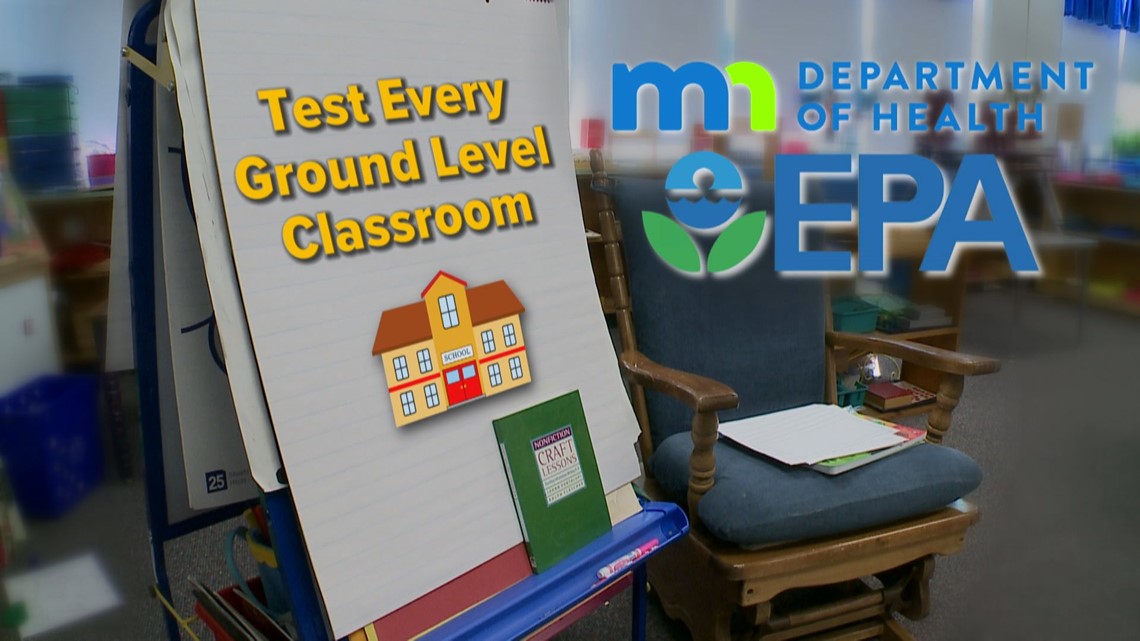 KARE 11 also found wide disparities as to whether, when and how the 20 largest school districts in the Twin Cities metro area were testing their buildings for radon. Also schools in the counties with the highest known concentrations of radon are not regularly tested, if at all.
Following that report, Governor Mark Dayton promised action. "To have some hidden killer like this and school districts not to even bother to test for it is just disgraceful," Dayton said.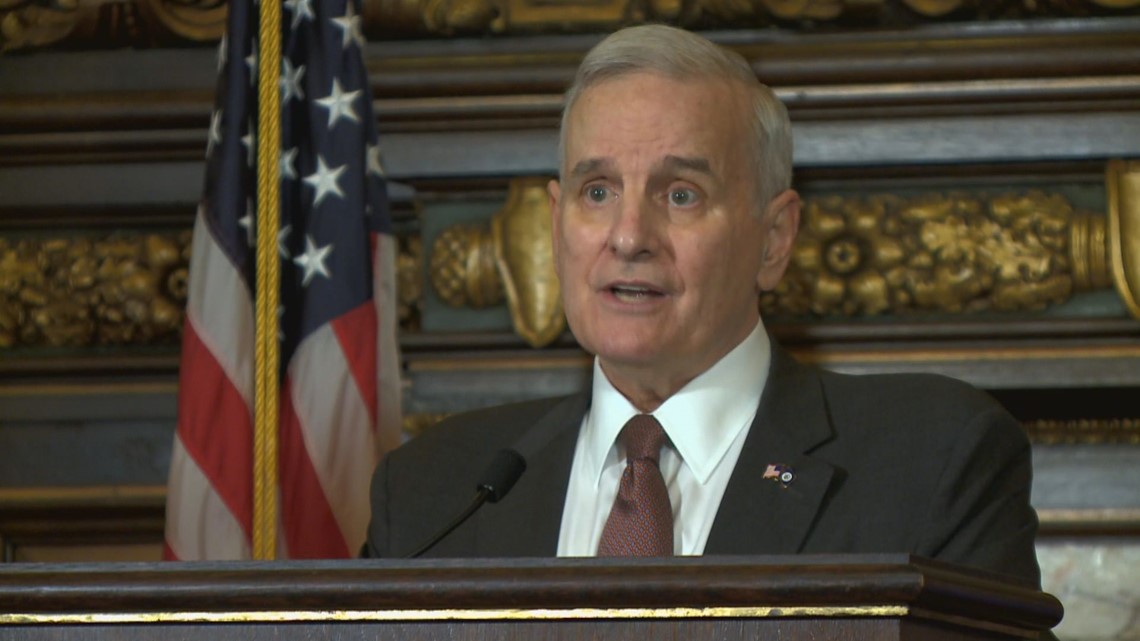 Legislation was quickly introduced to require Minnesota school districts be tested for radon, just as they are already required to test for asbestos, lead and other hazardous substances.
Time ran out to get that bill passed during the 2018 legislative session, but Governor Dayton vowed not to let the issue drop.
"I'll look to see what we can do by executive order or other means to get something in place that requires schools to do this until legislation can be passed," the Governor said.
With the start of the 2018/2019 school year less than a month away, KARE 11 asked the Governor's office what was being done to better protect students and teachers?
In response, Minnesota Commissioner of Health Jan Malcolm and Minnesota Department of Education Commissioner Brenda Casselius issued a joint statement which said, "we are exploring all available policy avenues including legislative proposals." It goes on to say staff has been conducting outreach efforts that include proactive training sessions in school districts throughout the state and holding radon testing training events with the School Education Facility Management Professionals Association.
The latest school radon testing data available from MDH shows that since KARE 11 1st began reporting on the issue back in May 2018, nine additional school districts have reported testing results to the state.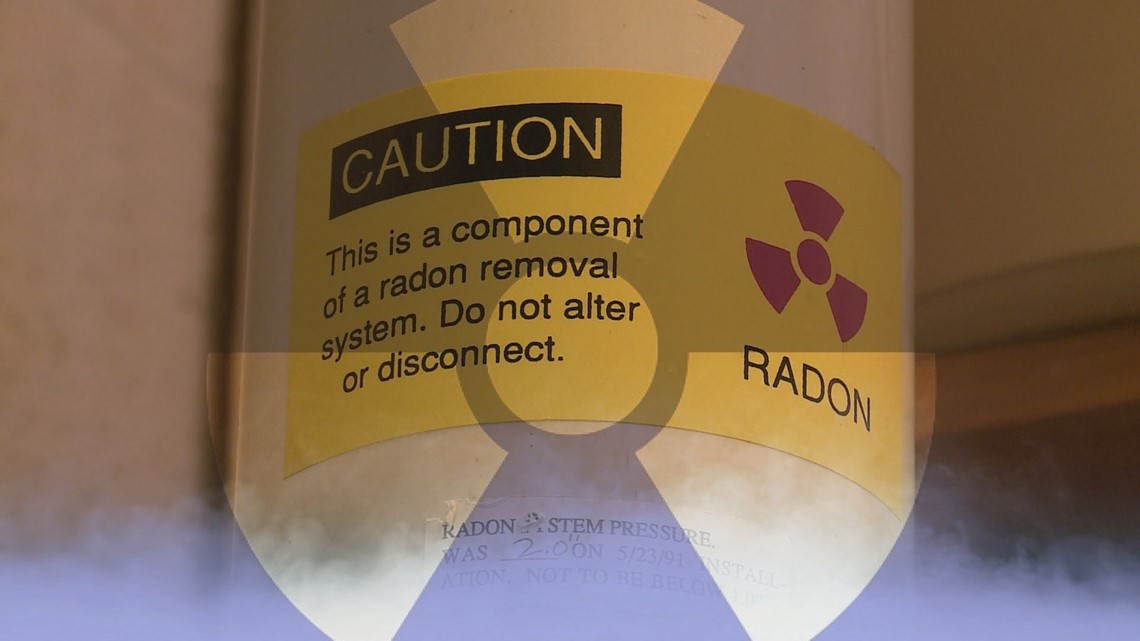 That testing revealed 10 buildings where elevated radon levels were measured, and that so far seven rooms in those school buildings have undergone mitigation.
Legislation to mandate schools test for radon is expected to be brought back up when lawmakers reconvene in early 2019.
If you have a suggestion for an investigation or want to blow the whistle on fraud or government waste, email us at investigations@kare11.com