How Minnesota fails kids with histories of aggression while failing the public
Read KARE 11's investigation so far.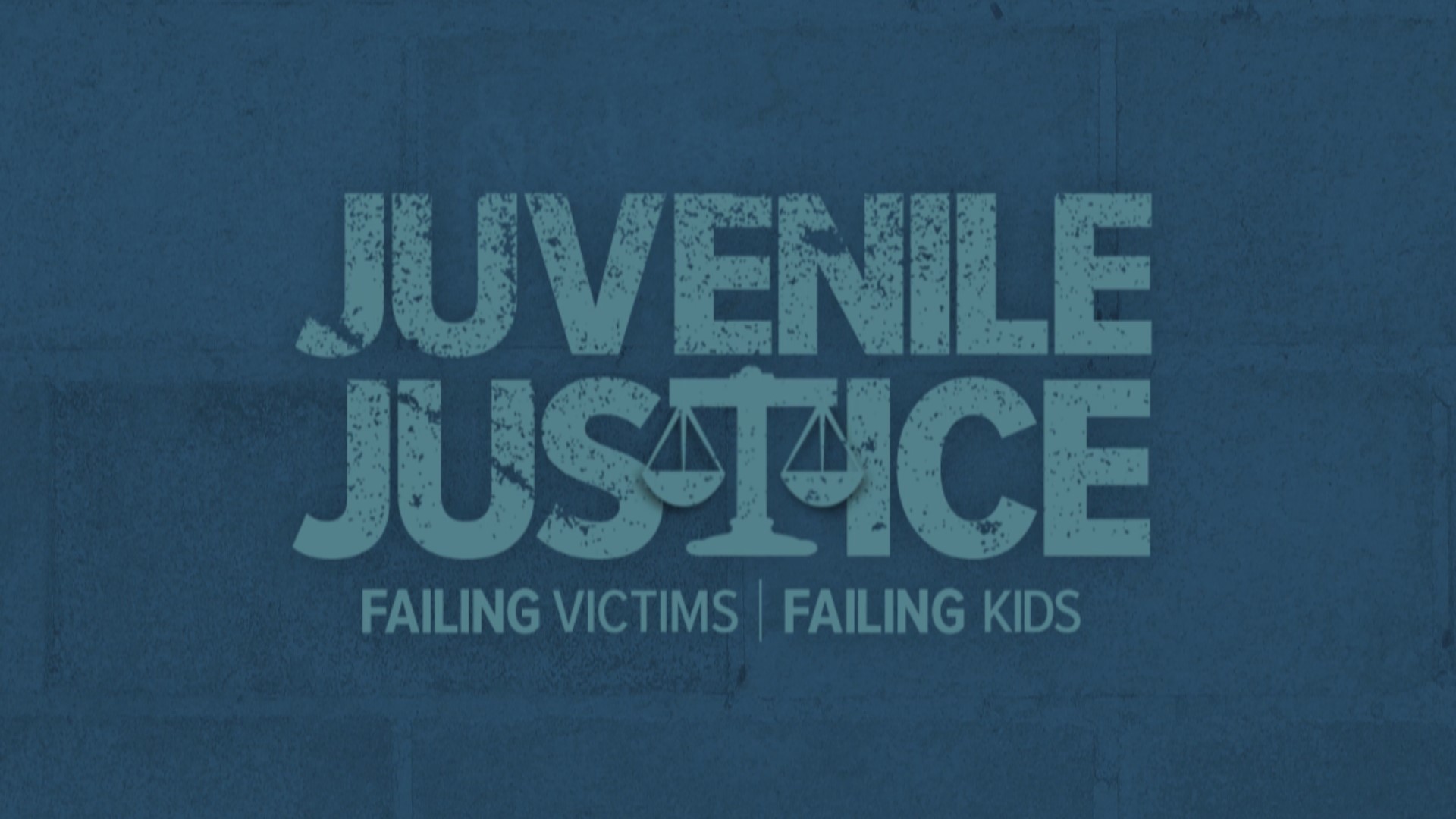 In the wake of George Floyd's murder and the COVID-19 pandemic, violent crime spiked in the metro. And often, those crimes were committed by kids, leaving a trail of victims traumatized and young lives forever altered.
We wanted to understand what was driving that increase. KARE 11 journalists Brandon Stahl and Lauren Leamanczyk embarked on a year-long investigation into Minnesota's juvenile justice system, uncovering a myriad of failures to protect the public and rehabilitate youth.
PART ONE
:
Failing victims, failing kids
As the public and legislators grappled with increasing in juvenile crime, they operated without an answer to a crucial question: How often are the juveniles accused of committing serious crimes these last few years repeat offenders?
KARE 11 did what the state hadn't – compiling recidivism data.
We found more than 200 juveniles since 2020 charged in the metro area with such serious and violent crimes that, if they were convicted as adults, they would be facing presumed prison sentences.
Of those, about three out of every four were repeat offenders.
PART TWO
:
Trapped in a failing system
Mentally ill kids with histories of aggression can go through an exhausting merry-go-round of crimes, going from detention – and often solitary confinement -- to being whipped back onto the streets. The kids and their families are often left without the needed support and supervision, while denied entrance to the only locked, state-run children's hospital that could treat children like them.
PART THREE
:
Mentally ill, violent, let go
Kids who are too mentally ill to stand trial for crimes often fall through gaps in Minnesota's juvenile justice and mental health systems, where they are routinely let go without treatment and supervision, KARE 11 found.
The number of so-called "gap cases" in Minnesota is increasing. And though the legislature passed numerous reforms to address adult gap cases in 2022, they did nothing to fix the juvenile system.
PART FOUR
:
A mother desperate to help her daughter
Too often, the state's failure to provide adequate mental health treatment for those kids has left them sitting in detention facilities, their families pleading for help and putting communities' safety at risk.
One mother shared how her daughter's mental illness and violence only got worse as she's waited for treatment.
Juvenile justice half-hour special
:
Watch KARE 11's half-hour special revealing how Minnesota's high rates of juvenile recidivism, kids being kept in solitary confinement, and failures to provide youth with adequate mental health care.
PART FIVE
:
A state hospital that sits mostly empty
As mentally ill kids with histories of aggression go untreated, a hospital that supposed to care for them sits mostly empty.
Why? Because it was built in a small town two hours from the metro, where finding specialized staff has often been impossible.
PART SIX
:
Ordered into solitary
Thousands of kids have been ordered into solitary confinement in Minnesota's juvenile lockups, a KARE 11 Investigation has found, a practice that experts say harms youth and puts the public's safety at risk.
For one teen who teen repeatedly sent to solitary: "You don't feel human. It's like being in an insane asylum. It drives you crazy."
PART SEVEN
:
Ending solitary, but at a cost
Colorado banned solitary confinement, changed the culture inside the state's juvenile lockups and made their state safer.
Minnesota can do the same. But Colorado's reforms weren't cheap, have taken years to implement and see improvements.