MINNEAPOLIS - Nearly five months since 24-year-old Jamar Clark was shot and killed by officers from the Minneapolis Police Department, the city has seen its share of unrest, violence and division.
Protests, a two-week demonstration outside a Minneapolis precinct, community meetings between protest organizers and city leaders, multiple press conferences and now, a decision on possible charges against the officers involved that threatens to again tear a community apart. But how did we get here?
Here is a timeline of events: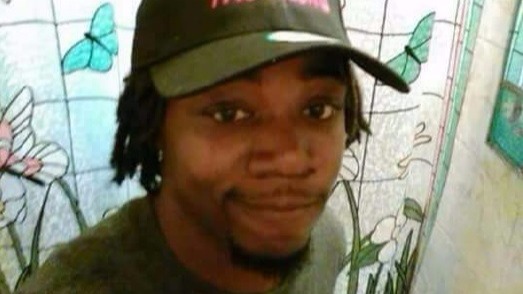 NOV. 16, 2015
NOV. 17, 2015
NOV. 18, 2015
NOV. 20, 2015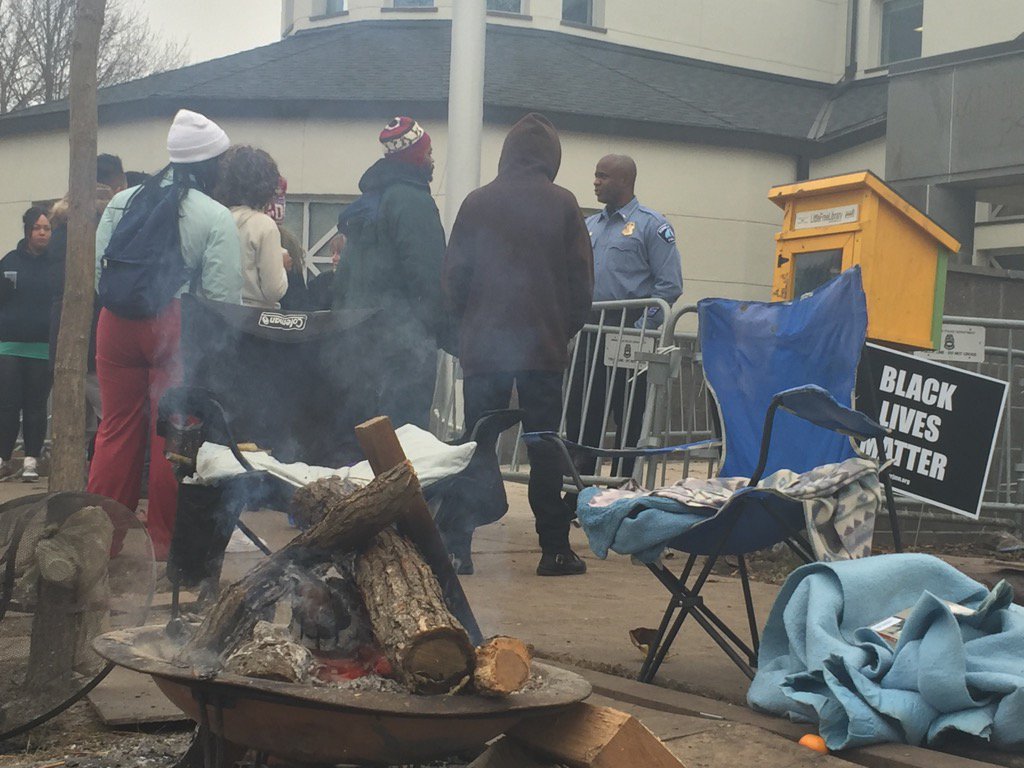 NOV. 23, 2015
NOV. 24, 2015
NOV. 25, 2015
NOV. 30, 2015
DEC. 3, 2015
DEC. 19, 2015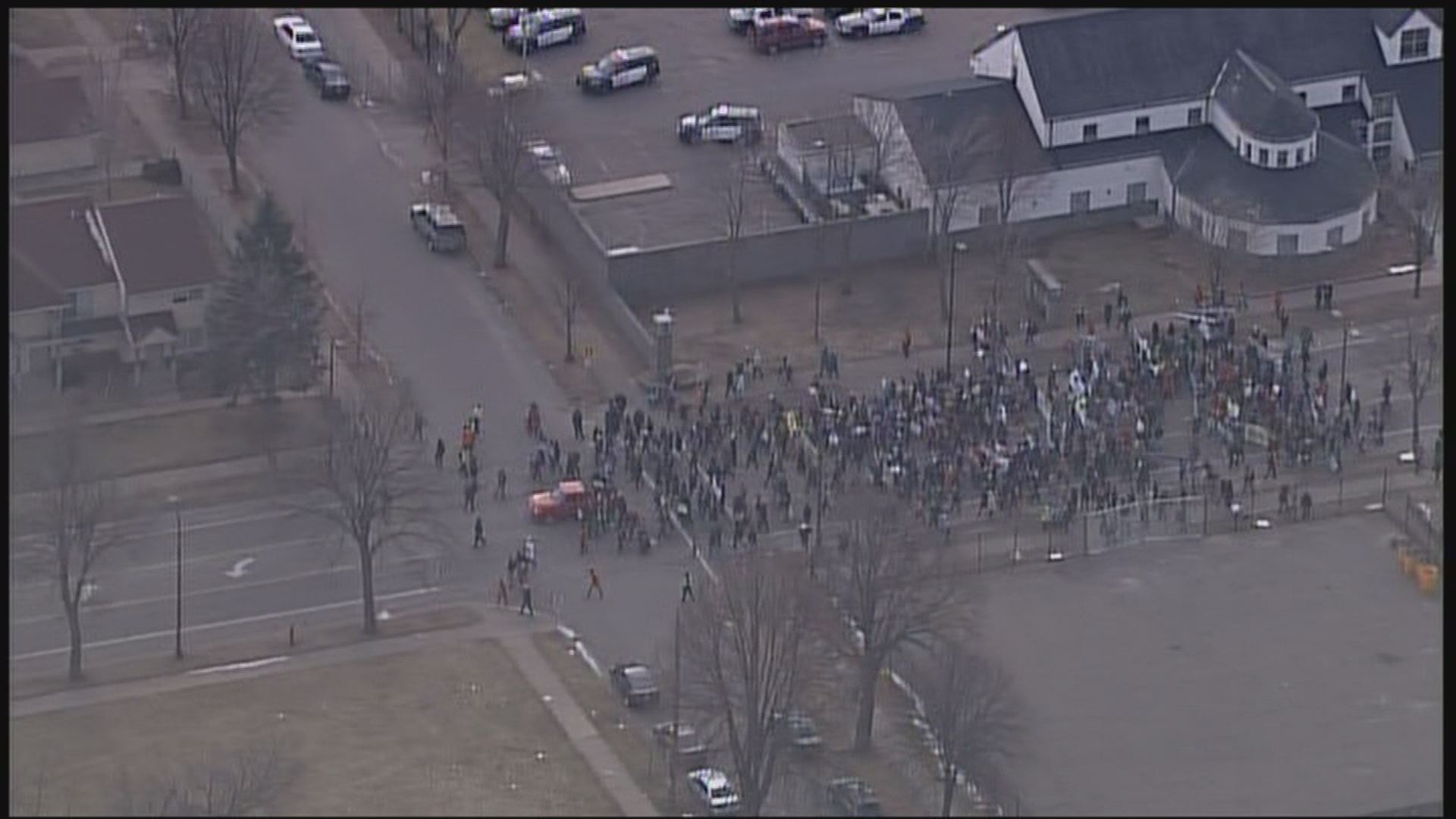 DEC. 21, 2015
Hundreds of Black Lives Matter protesters briefly gathered at the Mall of America before moving the protest to the Minneapolis St. Paul International Airport. The protest closed security lines for about 45 minutes and snarled traffic leading to the airport. A total of 12 protesters were arrested.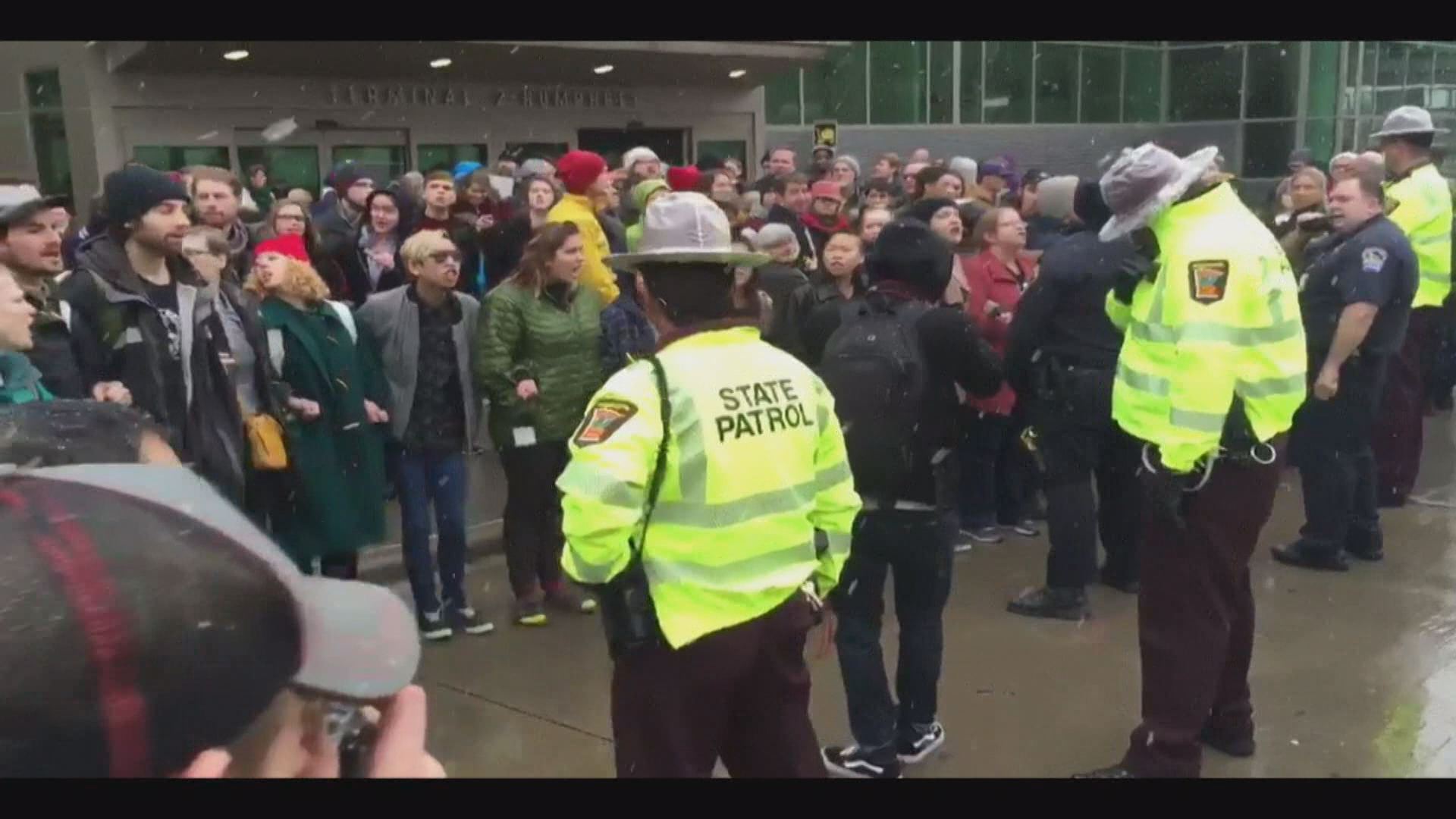 FEB. 9, 2016
FEB. 23, 2016
The Hennepin County Attorney's Office prosecutors send investigation back to BCA saying it is not complete.
MARCH 14, 2016
MARCH 16, 2016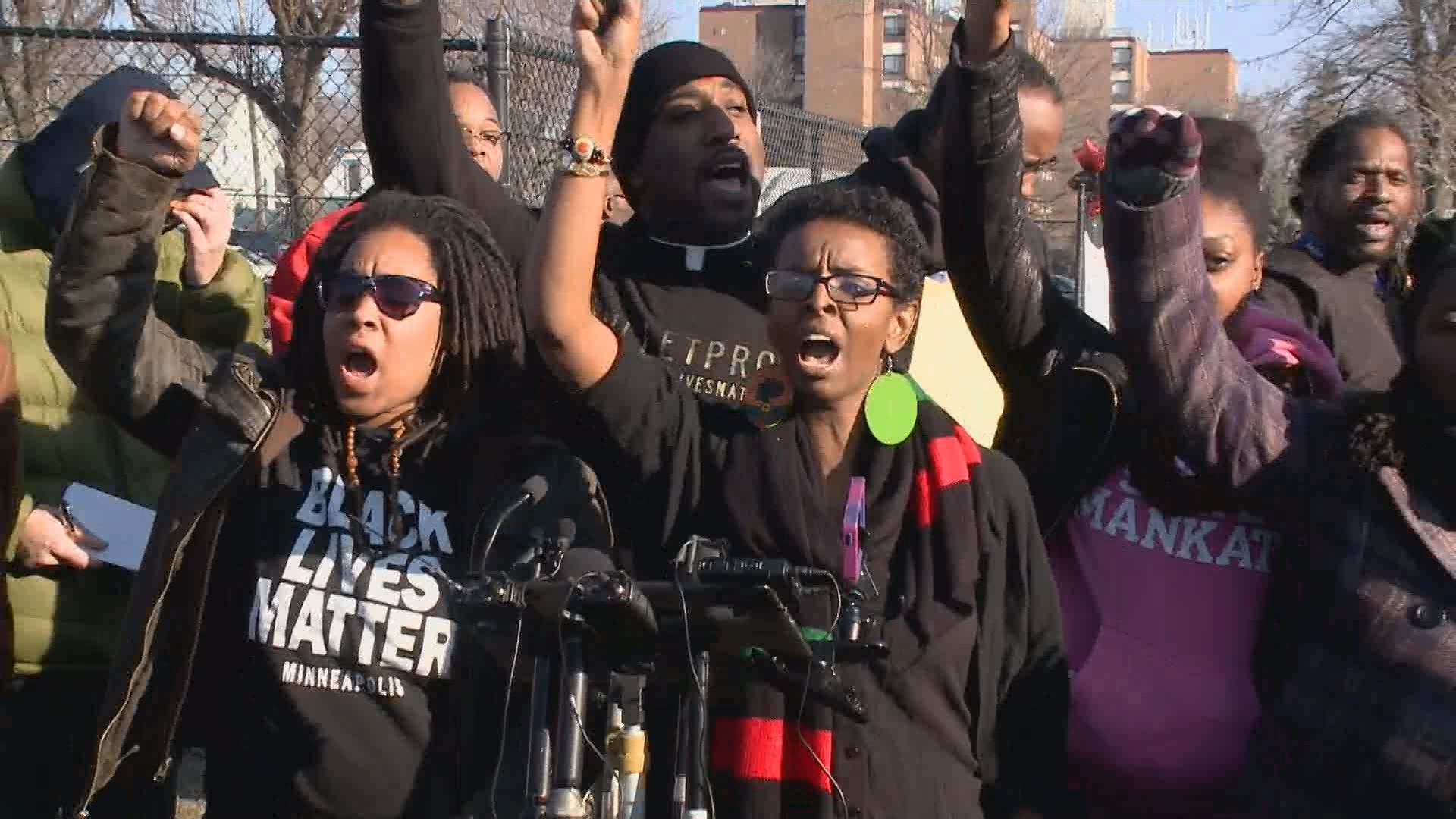 MARCH 25, 2016
A video message from Chief Janee Harteau warned violence will not be tolerated when the decision comes. Activists blasted back, calling her message irresponsible, inciting a notion the black community is violent.
MARCH 29, 2016