GRAND RAPIDS, Minn. - A Minnesota veteran says the Department of Veterans Affairs is wrongly refusing to pay for his emergency medical care leaving him saddled with the bill and alarming calls from debt collectors.
His case is part of a pattern of denials uncovered during an ongoing KARE 11 investigation.
The cases raise questions about how well the Department of Veterans Affairs is processing emergency care claims and whether thousands of veterans nationwide are being left liable for millions of dollars in medical bills they should not owe.
"It's a terrible, terrible pain and you have to get relief," 78-year-old Army veteran Gerry Malwitz recalls while sitting outside his camper trailer on a bluff overlooking Lake Pokegama in Northern Minnesota.
What Gerry was describing is the pain he felt on an August night in 2016 when his catheter, which he has because of an enlarged prostate, got plugged. The result for Gerry was urinary retention.
"Well I was half crazy with the pain," he said. "I was moaning and groaning."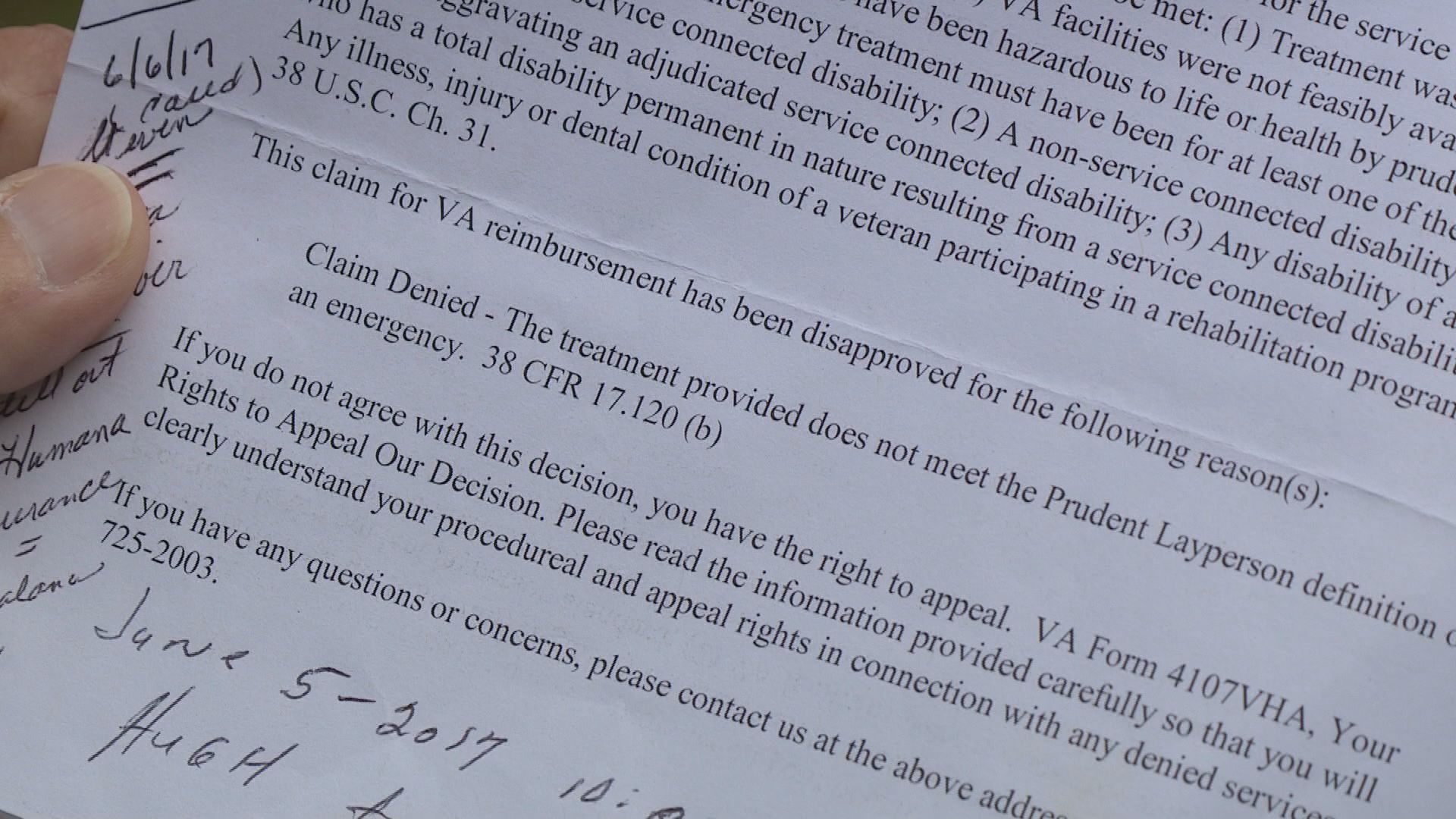 It was 8:00 p.m. at night and the nearest VA hospital in St Cloud was 140 miles away.
"And I needed help now!" Gerry exclaimed. "I mean it hurt! My heart attack was nothing compared to that urinary retention."
So Gerry's wife rushed him to the closest emergency room at a private hospital in Grand Rapids where doctors changed his catheter plug and the urinary retention was relieved.
"Doctor said urinary retention hurts as bad as a woman having a baby. I'm not a woman, but I told the doctor the pain I had was as tough as if I had triplets," Gerry joked.
Federal law states veterans who get their medical care from the VA, can go to an outside hospital in an emergency. The VA is supposed to pay the portion for which the veteran is personally liable.
But to Gerry's astonishment, the VA refused to pay.
Gerry receives all his routine medical care through the VA in Minnesota or Florida where he spends the winter.
He speaks glowingly of the treatment he's received from the doctors and nurses at the VA facilities.
However, he is livid over what he calls the "garbage treatment" he has received by the VA's Office of Community Care. That's the office that approves or denies payment claims for emergency medical treatment provided at non-VA facilities.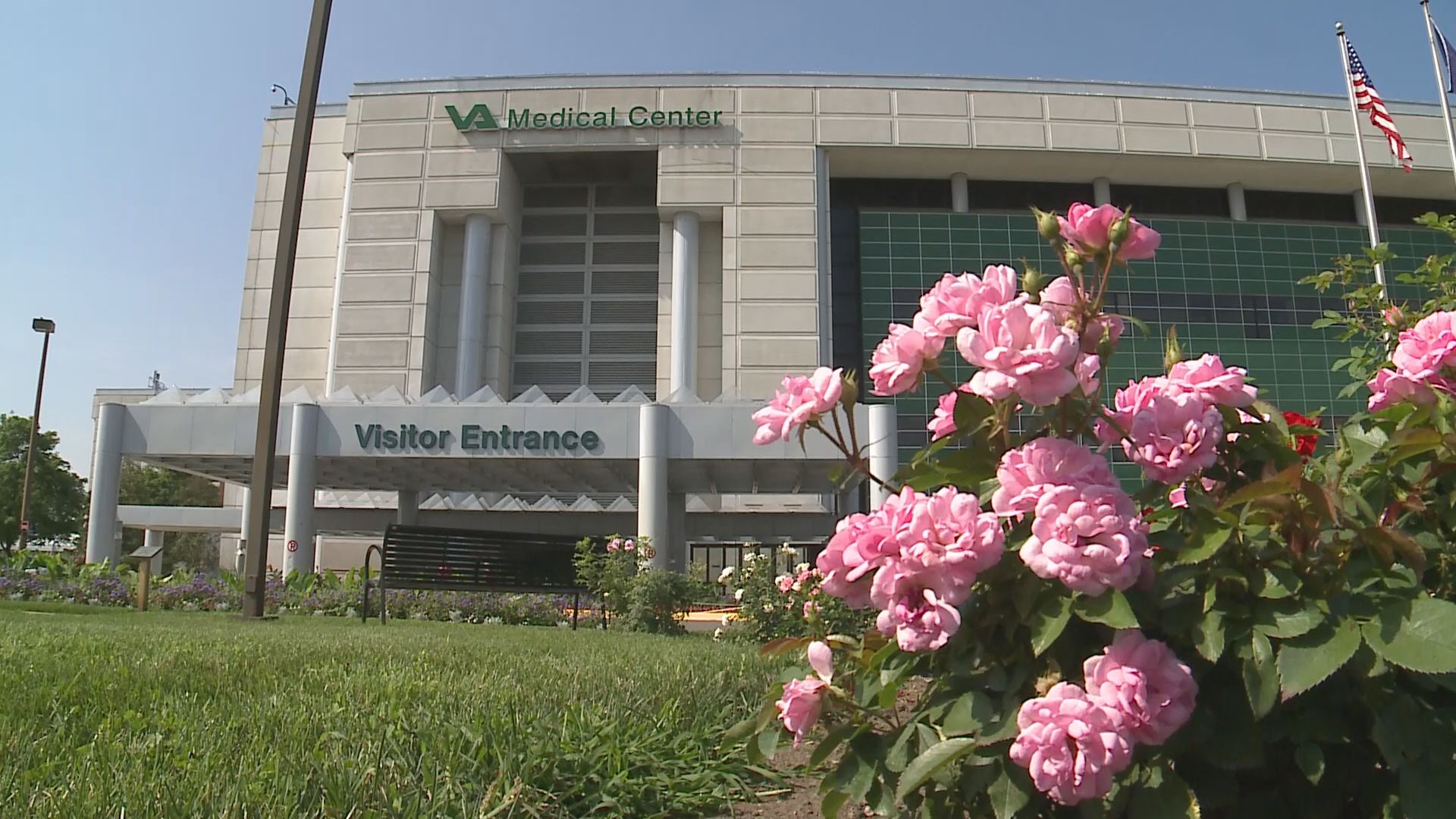 "I don't deserve this!" Gerry said while smacking his hands on his table covered with medical bills and a denial letter from the Minneapolis VA Office of Community Care.
The letter sates Gerry's claim was denied because the treatment provided does not meet the prudent layperson definition of an emergency.
The VA's "Prudent Layperson Fact Sheet" describes a prudent layperson as someone: "… possessing an average knowledge of medicine and health, to believe that his or her condition, sickness, or injury is of such a nature that failure to obtain immediate medical care could result in placing the patient's health in serious jeopardy, cause serious impairment to bodily functions, serious dysfunction of any bodily organ or part, or in the case of a behavioral condition placing the health of such person or others in serious jeopardy."
Gerry suggests the VA should try reading how The U.S. Department of Health & Human Services describes urinary retention before telling him he was not suffering an emergency medical situation.
That agency's website describes urinary retention as "a potentially life-threatening medical condition, (that) requires immediate emergency treatment."
"And I know what an emergency is," Gerry said. "It isn't because you got a hangnail on your big toe."
Since having his ER claim denied by the VA, Gerry said he's received calls from debt collectors threatening that his credit rating will be ruined if he does not pay up.
Gerry had seen KARE 11's previous reporting on VA's improper denials of emergency medical claims and asked if the station could help with his case too.
In both prior cases that KARE 11 investigated, the Minneapolis VA quickly admitted the denials had been mistakes and that the veteran's claims would now be paid.
However, when investigative reporter A.J. Lagoe questioned Minneapolis VA spokesperson Ralph Heussner about Gerry's case we were directed to VA headquarters in Washington.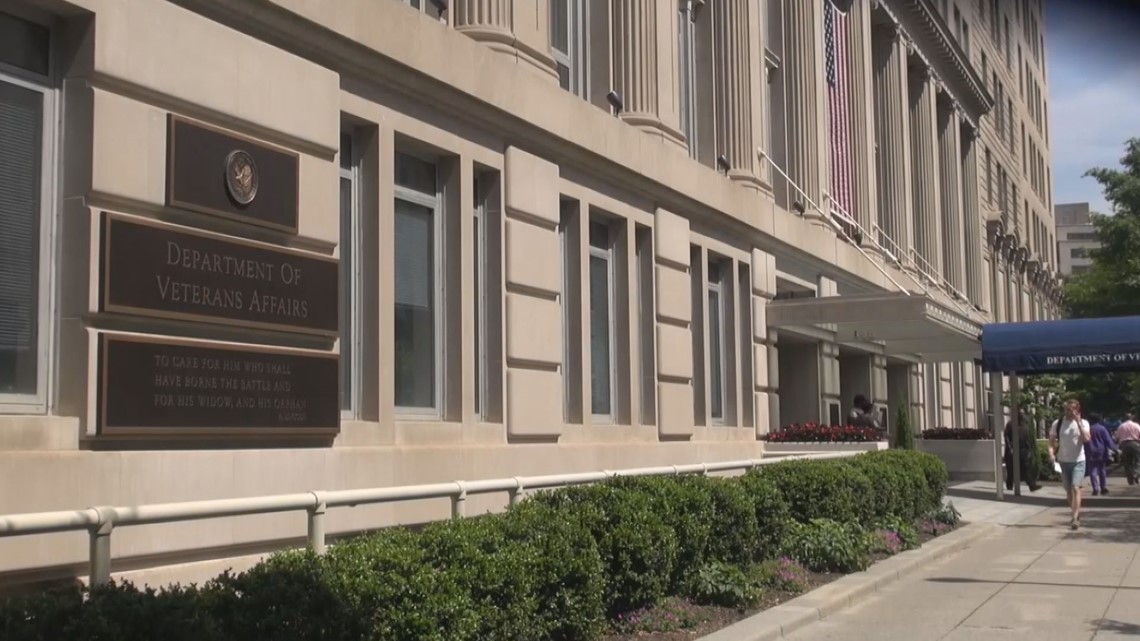 Department of Veterans Affairs Public Affairs Officer Randall Noller promised to help get answers about the specifics of Gerry's denial and those of several other veterans that KARE 11 was simultaneously reviewing.
Instead, KARE 11 received a statement from VA Press Secretary Curt Cashour, who works directly for VA Secretary David Shulkin.
The statement which answers none of the specific questions asked by KARE 11 reads:
"Unlike private health insurance, there are several variables to VA emergency room care payment approval, such as whether the treatment is for a service-connected injury or illness, whether or not the veteran has other health insurance, and how long it's been since the veteran has been seen by the VA. VA will continue to work with veterans to help them understand their emergency care benefits."
Remember the VA is trying to stick Gerry with an ER bill specifically claiming his extremely painful and potentially life threatening urinary retention was not even a true emergency.
KARE 11 responded to the VA's statement with two direct questions about Gerry's case. We asked if the VA disagrees with the U.S. Dept. of Health and Human Services about the seriousness of urinary retention and what VA Secretary Shulkin believes a prudent layperson should have done in Mr. Malwitz's situation?
Once again, the Department of Veterans Affairs failed to respond with direct answers.
Gerry Malwitz says he served honorably when his nation drafted him into the Army, so he can't understand why his nation won't honor its contract with him. It has left him with medical bills he believes, by law, he does not owe.
"I wake up in the night and think of this," he said while pointing at the bills while fighting back tears, "Do I deserve that?"
KARE 11's investigation continues Monday night at 10 p.m. A VA whistleblower exposes why many veterans are being saddled with bills they should not owe.
He blames performance goals that give VA staffers just minutes to process claims – and says it's quicker to deny them than to take the steps needed to approve payments.
"We are accountable for speed," he tells KARE 11 in an exclusive interview.
Our investigation started after a tip from a viewer. If you have a suggestion, or want to share records of your VA Emergency Room Claim, email us at: investigations@kare11.com