ROCHESTER, Minn. — The Rochester police department has charged 23-year-old Desmond Ndakwa of Coon Rapids with theft by swindle for his alleged role in an international puppy scam ring.
The charges come after a KARE 11 investigation exposed how thieves were using the small Minnesota town of Eagle Lake as part of a scam to cheat thousands of dog buyers nationwide each year.
"This is international criminal gangs mostly out of Cameroon that are operating this, they do this all over the world," said Steve Baker, an International Investigations specialist for the Better Business Bureau's Scam Tracker system.
"They have some people who collect the money from Western Union and MoneyGram counters, keep a little for themselves, and send the rest off to Cameroon," he explained.
KARE 11 tracked down a previously unidentified man who was caught on tape by surveillance cameras at a Rochester Walmart. The man is seen picking up $700 wired by a victim from Arizona who thought she was buying a puppy from a breeder in Eagle Lake.
Members of law enforcement claimed the unknown suspect was likely a money mule picking up the cash before funneling it on to the overseas scammers.
Investigators have long suspected a Minnesota link to the scam. In 2014 the Federal Trade Commission completed a report about puppy scams describing a "Minnesota cell" that "has national reach."
"The FTC looked at where the money was being picked up and one of the big epicenters in the United States was Minnesota, the whole Minneapolis area especially," explained Baker, who served as Director of the Federal Trade Commission's Midwest Region for more than 25 years.
But, until now, no one had been charged.
As KARE 11 set out to track down the suspected money mule from the Walmart surveillance footage, a number of clues pointed us in the direction of Desmond Ndakwa, a native of Cameroon. He had recently been cited by Brooklyn Center police for possession of multiple fraudulent IDs.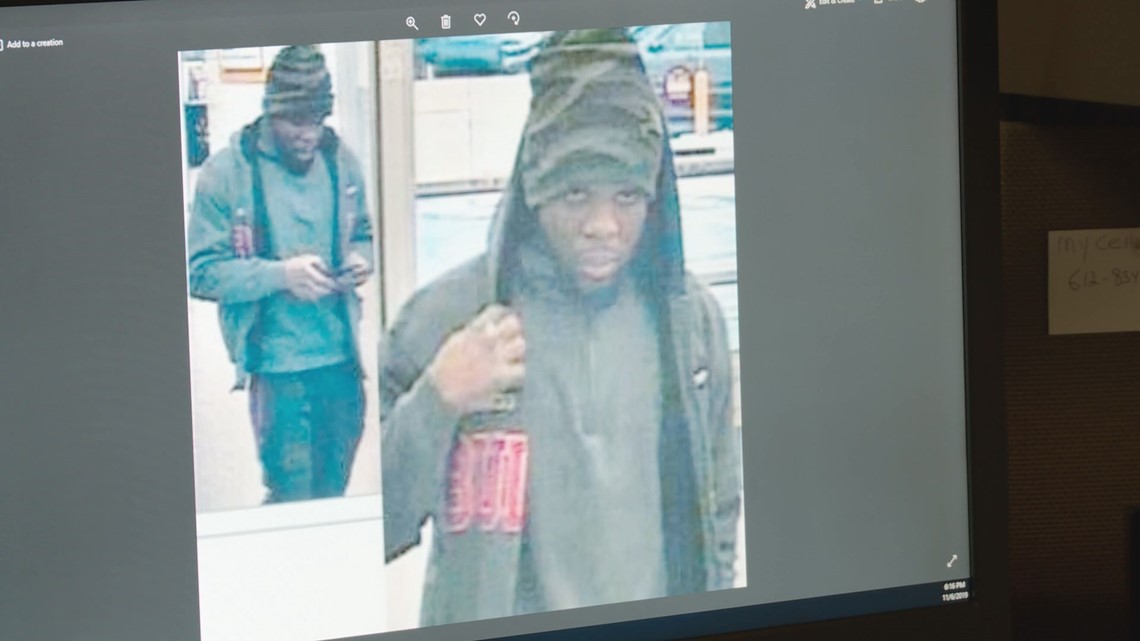 In a phone call between Ndakwa and KARE 11 investigative reporter A.J. Lagoe, Ndakwa claimed not to know anything about puppy scams. When asked if he picked up money wired to the Rochester Walmart, he replied, "I don't think so. I can't remember that. I don't think so, though."
Knowing that Ndakwa was awaiting trial for possession of eight fake ID's, KARE's Lagoe asked if he had ever used a one?
Ndakwa responded, "I had one, I used to use it for when I want to go to club and stuff like that." He added that it had "been a long time" since he used one and he couldn't remember what name was on it.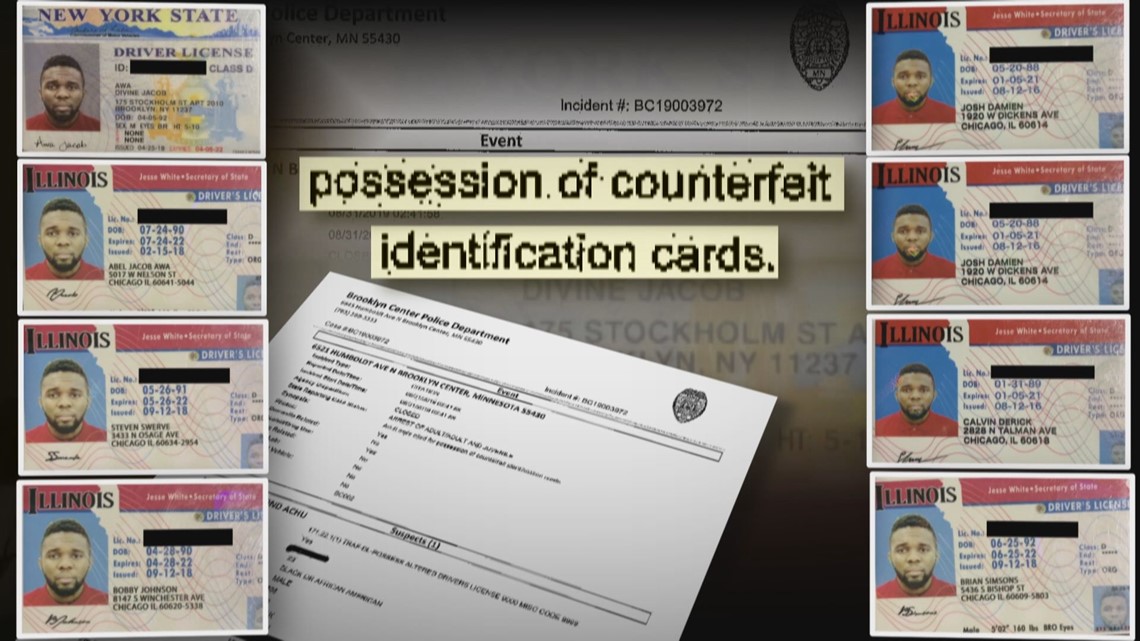 Watch below or click here: Listen to the phone call between investigative reporter A.J. Lagoe and Desmond Ndakwa.
While on the phone, Lagoe texted Ndakwa a picture of the suspected money mule shown in the surveillance video. "I'd like to know if that man in the photo is you," Lagoe told him.
Ndakwa replied, "All right, I'm driving. Let me just pull off and I'll give you a call back."
KARE 11 never heard back – and he did not respond to follow-up attempts to reach him.
But now Rochester police have filed charges claiming Ndakwa is indeed the man in the surveillance footage picking up the wire transfer from the Arizona puppy scam victim.
The criminal complaint states:
"It is yet unclear defendant's overall involvement in this on-line scam. However, at a minimum Mr. Ndakwa aided and abetted the theft by receiving the money wired by the victim…"
Ndakwa is due in court to be arraigned in late January.
Meanwhile, Eagle Lake Police Chief John Kopp says his department has received complaints from people across the county who lost money.
Some victims have even driven to the small town, hoping to pick up their puppies.
Abby Murphy says on one day, three different people showed up at her door asking to see the puppies. Her house is one of the false addresses in Eagle Lake the scammers have listed.
"When the kids answer the door and say, 'They're here for the puppies,' immediately I think 'Ugh, another one,'" Murphy said.
If you have a suggestion for an investigation, or want to blow the whistle on government fraud, waste, or corruption, email us at:
investigations@kare11.com