MENDOTA HEIGHTS, Minn. — The controversial executive director of the Minnesota Board of Nursing has been placed on leave "effective today," according to an internal email sent to board staff Tuesday morning and obtained by KARE 11.
Meanwhile, a notice posted on the board's website announced an "Emergency Open Special Meeting" scheduled for Thursday "to consider ending the appointment of the Board's Executive Director."
Kimberly S. Miller has been the board's director since August 2021. She came under fire after KARE 11 reported in April that the nursing board was dragging its feet investigating complaints against nurses accused of serious misconduct, potentially putting patients at risk.
At the same time, an investigation by the nonprofit newsroom ProPublica reported that some nursing board members blamed Miller for dysfunction at the agency. The reports documented how suspensions are rare – and nursing board investigations can drag on for months, or even years.
In a new report posted Tuesday, ProPublica reported that board members, lawyers from the state attorney general's office and representatives from Minnesota Management and Budget, the state's human resources arm, met privately earlier this week to consider "preliminary consideration of allegations against" Miller.
In a separate notice to employees obtained by KARE 11, Nursing Board President Laura Elseth instructed the staff to preserve records because of "threatened litigation" by Miller – including the possibility of a "claim of wrongful termination."
Complaints about the nursing board are not new.
A KARE 11 investigation in 2020 detailed how – despite multiple complaints – the board failed to stop a nurse from repeatedly stealing medicine from patients, leaving an elderly woman in excruciating pain.
At the time, records showed the board rarely used its power to temporarily suspend nurses who face allegations of serious and dangerous misconduct. There was only one such suspension per year in 2018 and 2019.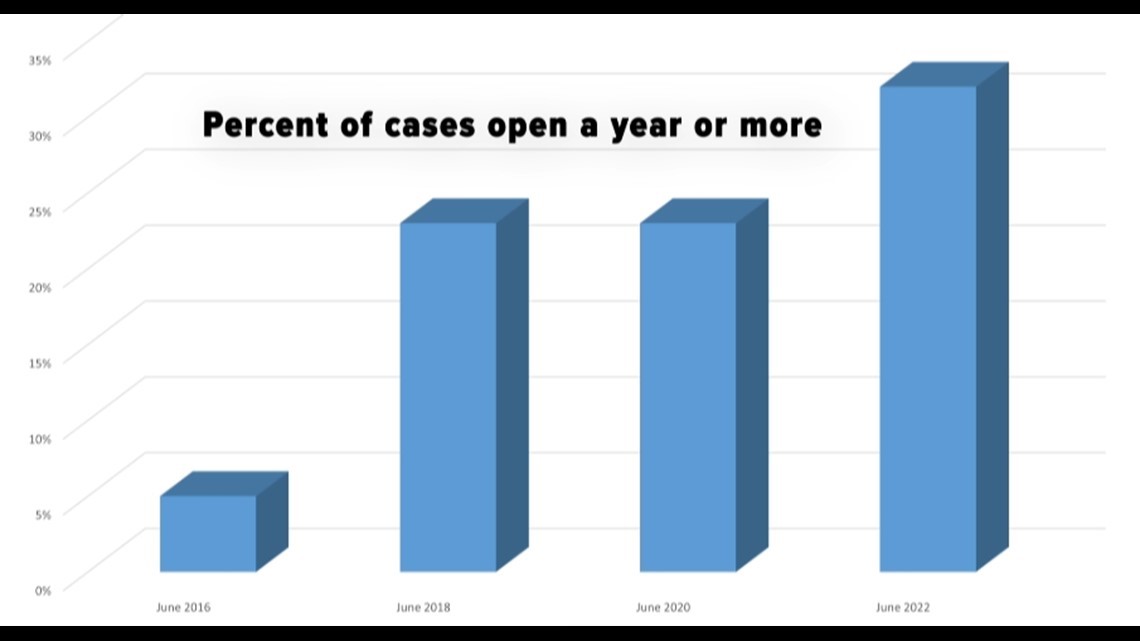 Despite a state law that requires complaints to be resolved within a year, the percentage of cases that go beyond that mark has soared from fewer than 5% in 2016 to 30% in 2022, according to nursing board data.
Watch all of the latest stories from our award-winning investigative team in our special YouTube playlist: