RAMSEY COUNTY, Minn. - Pawn shop surveillance footage captured a jewelry thief in action. The images show the thief receiving cash for necklaces and bracelets stolen from David Belles' family in June, 2012.
When the jewelry was first reported stolen, Ramsey County Sheriff's Deputy Thomas Rudenick was assigned the case.
But this story has a bizarre twist.
The man in the surveillance footage shown pawning the Belles' stolen jewelry is Thomas Rudenick, the same man assigned to investigate the theft.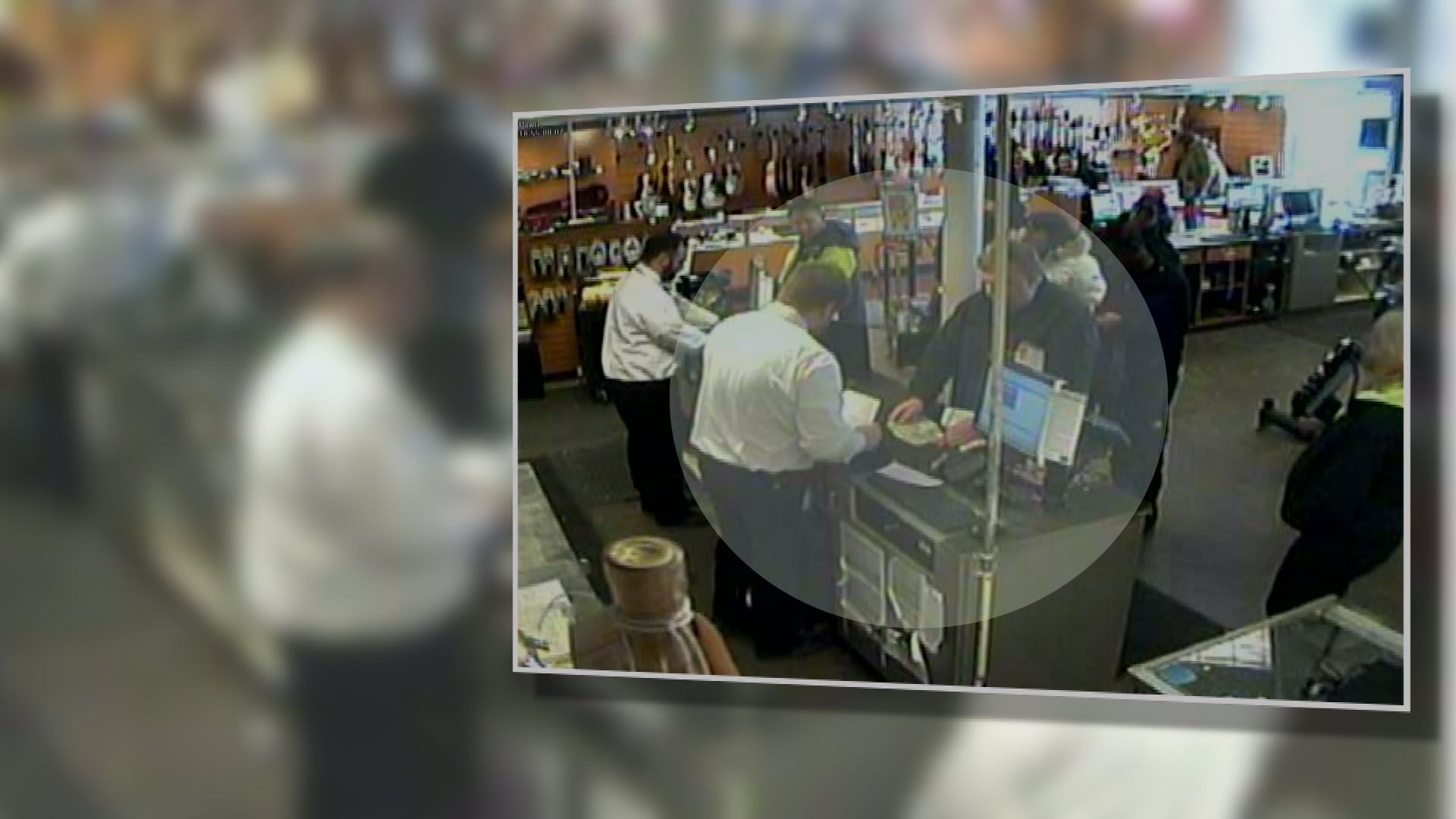 "To have this kind of thing happen is just unbelievable," David Belles told KARE 11.
He says thousands of dollars worth of jewelry were taken in a home burglary, including a tennis bracelet, a diamond necklace and several rings.
David says the biggest loss was a family heirloom, a diamond engagement ring.
"That was my father's ring. That was the ring that was supposed to go on my future bride," he said. "That was the only thing I have left of him. He's passed now."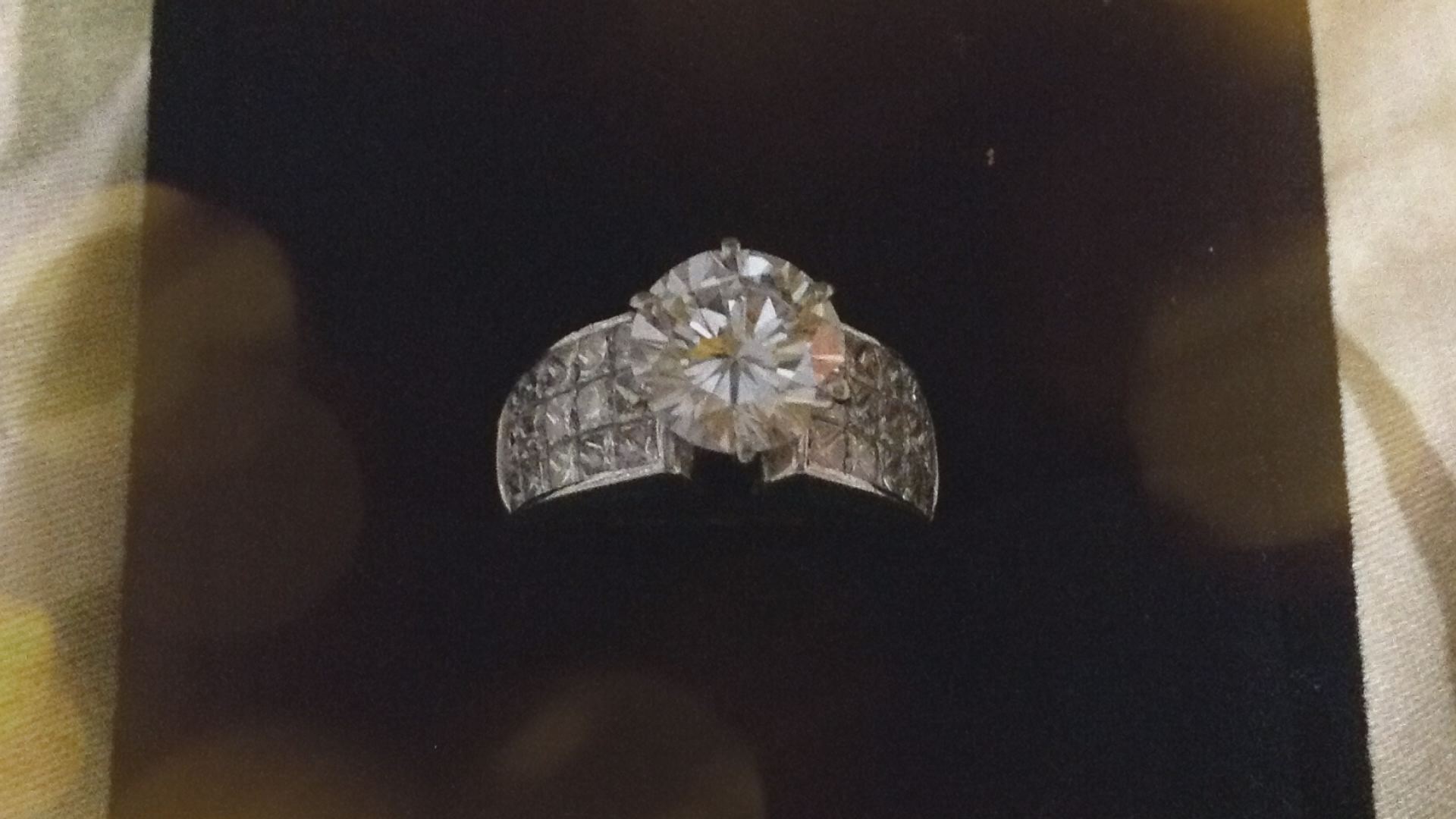 Deputy Rudenick's unusual role in the case came to light when he retired in 2015. An inventory of his cases turned up irregularities in his handling of evidence.
"It was an enormous disappointment and huge blow to us to find out that we had been betrayed that way," said Ramsey County Sheriff's Department Chief Deputy Jack Serier.
Here's how the betrayal worked.
During his investigation, Deputy Rudenick tracked down and recovered several pieces of the Belles family's stolen jewelry from pawn shops across the metro. But instead of entering it into the department evidence locker, he kept it. Pawned it again. And pocketed the money.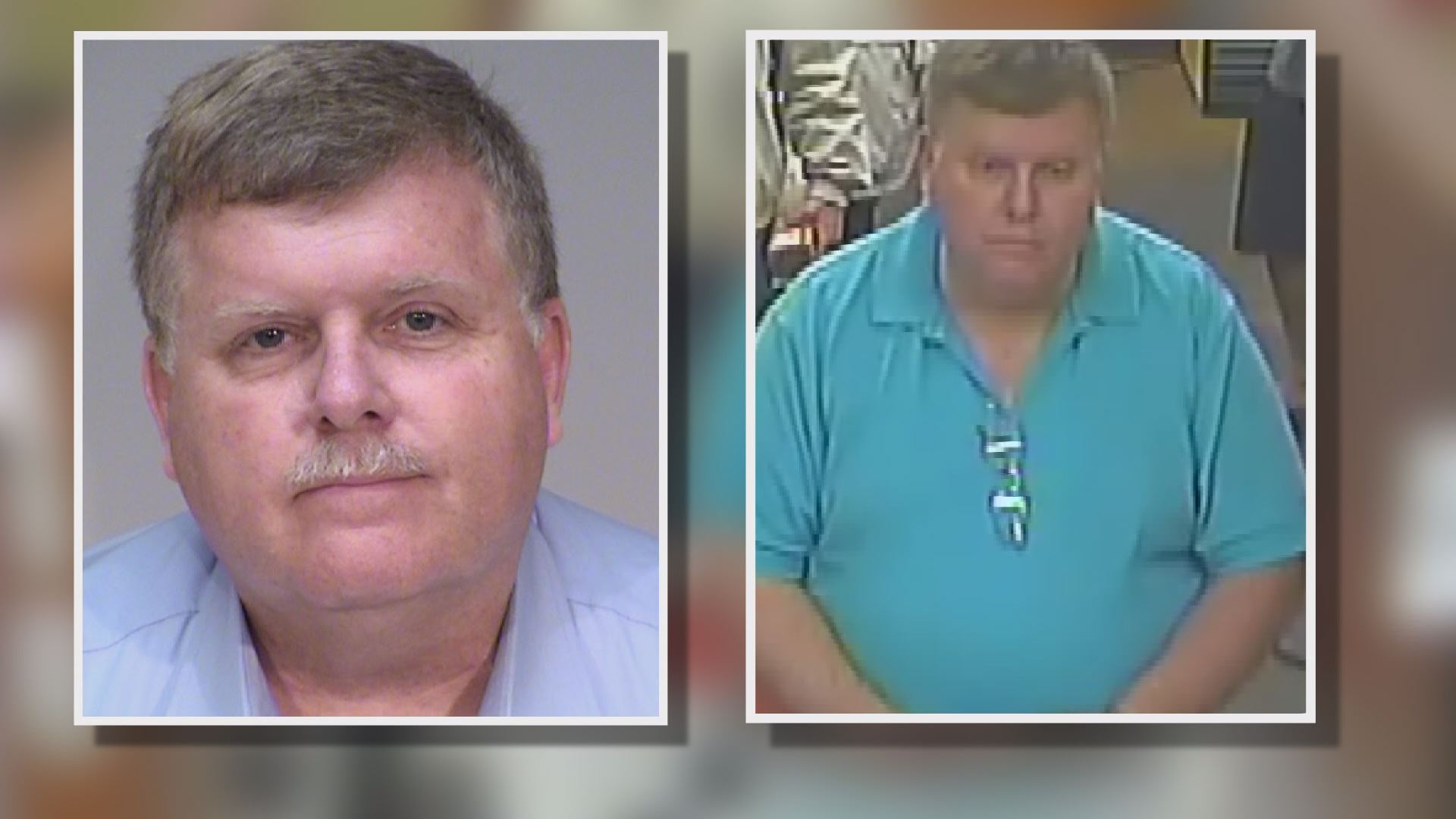 The cop investigating the theft had become a thief himself.
Rudenick was eventually charged with felony theft and agreed to a plea bargain. But to say the court went easy on the crooked cop is more than an understatement.
Rudenick was sentenced to just one day in jail and received credit for time served. That "time served" amounted to less than five hours, the time Rudenick spent behind bars the day he was arrested. He was placed on probation and ordered to pay restitution. But, in another twist, the restitution added up to just a few hundred dollars. He had to pay the pawn value of the jewelry he stole, not its actual replacement cost.
"I thought it was a joke," said David Belles, shaking his head in exasperation.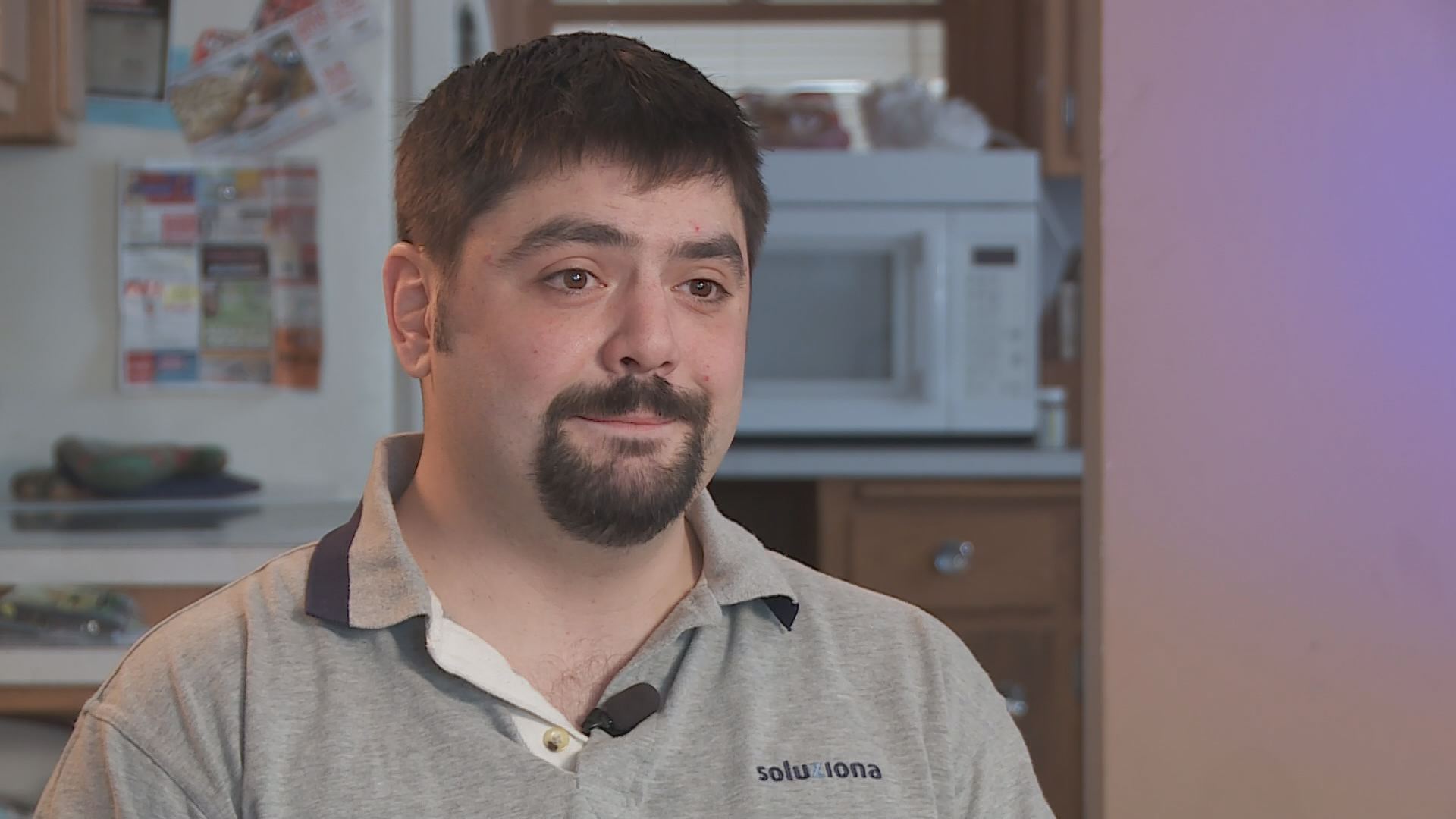 But for the Belles family, the story doesn't end there.
As investigators for Ramsey County tried to piece together Rudenick's botched investigation, they discovered he'd done more than recover some of the stolen jewelry. He had also seized surveillance video and the signed pawn receipts showing who originally pawned the stolen goods. Those are leads that might have solved the case. But Rudenick didn't follow up. And now the thief can't be charged.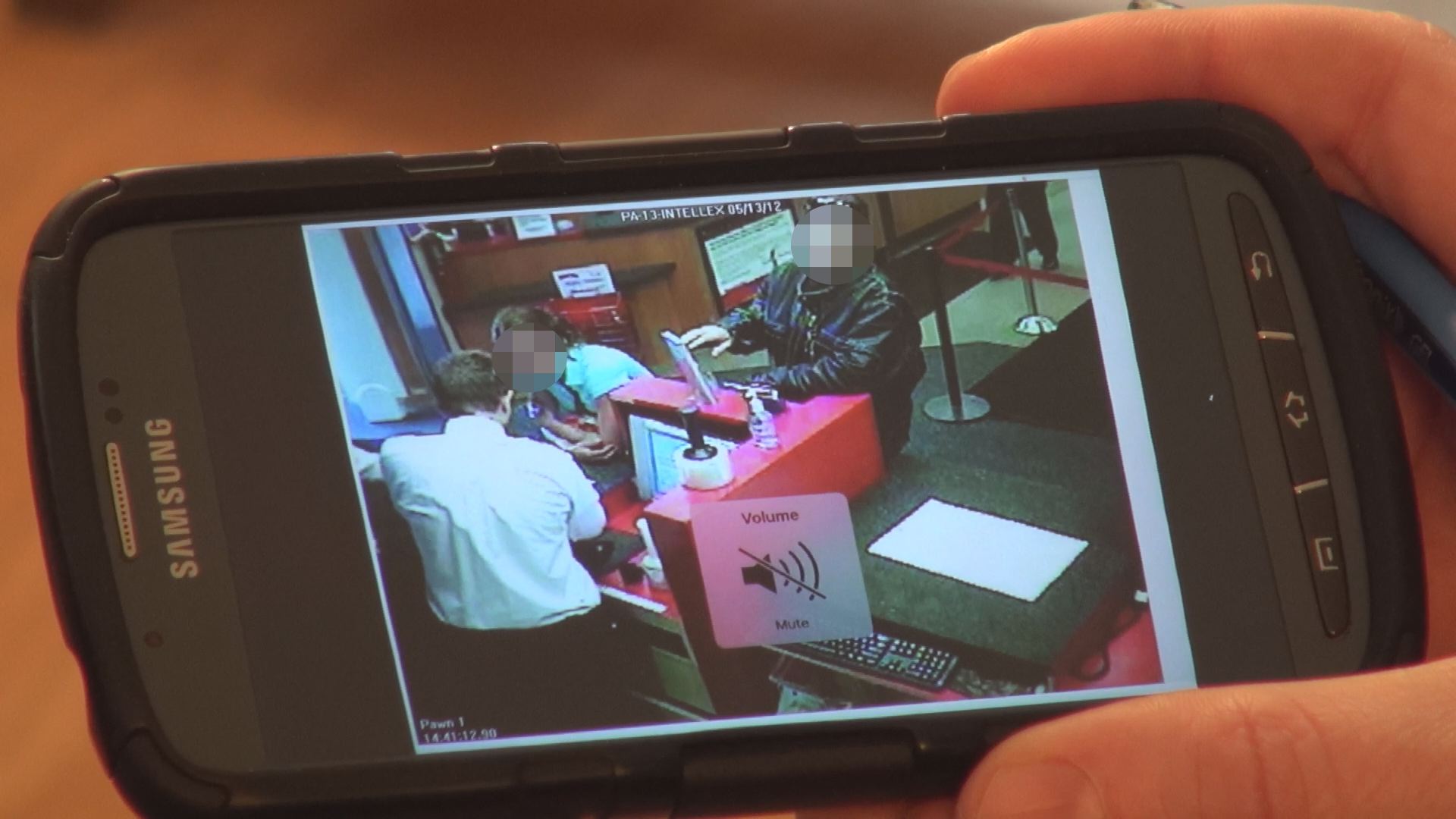 That's because the original theft from the Belles home happened in 2012 and Minnesota has a three year statute of limitations. Because Deputy Rudenick sat on the evidence, that statute of limitations has passed and no charges can be filed.
"So in this case the actual thief walks away scot-free?" asked KARE 11 Investigative Reporter A.J. Lagoe.
"That is correct," answered Chief Deputy Serier.
When KARE 11 paid a visit to former Deputy Rudenick's home to discuss the case with him, he refused to answer questions. "I'm not going to comment, ok. Sorry," he said before closing and bolting his door.
Despite using his position to line his own pockets, and not doing the job he was paid to do, Thomas Rudenick is being allowed to keep his entire pension. That means every year, taxpayers are stuck paying him $59,000.
For the Belles family the injustice doesn't end with seeing the original thief go free and the deputy who re-victimized them walk away with a light sentence.
Turns out, Deputy Rudenick didn't recover all of the jewelry that was stolen from them.
Remember that heirloom diamond ring? The pawn shop that bought it waited the legally required amount of time, then sold it to a third party for $11,000.
The Belles family has been told they have no legal right to recover it. The only way they can get it back is purchase it from the people who bought it from the pawn shop.
"My family will likely never have that jewelry back," said Belles. "It's infuriating. It's wrong. It feels like you've been wronged!"
The Belles family has created a GO FUND ME page to help raise the necessary funds to get their stolen belongings returned.