Records obtained by KARE 11 reveal that law enforcement agencies across Minnesota are being overcharged for equipment on police vehicles – and it's costing state taxpayers hundreds of thousands of dollars.
KARE 11's investigation is already prompting a criminal investigation.
The overbilling involves police vehicles purchased by local departments from Rochester to St. Paul to Bemidji under terms of a master state contract.
KARE 11 uncovered evidence that Minnesota taxpayers have been charged for features on police vehicles that either are not there or in many cases were paid for twice.
Maplewood's missing equipment
At the Maplewood police department, the hunt under the hood is on.
"I'm not seeing one," says the city mechanic.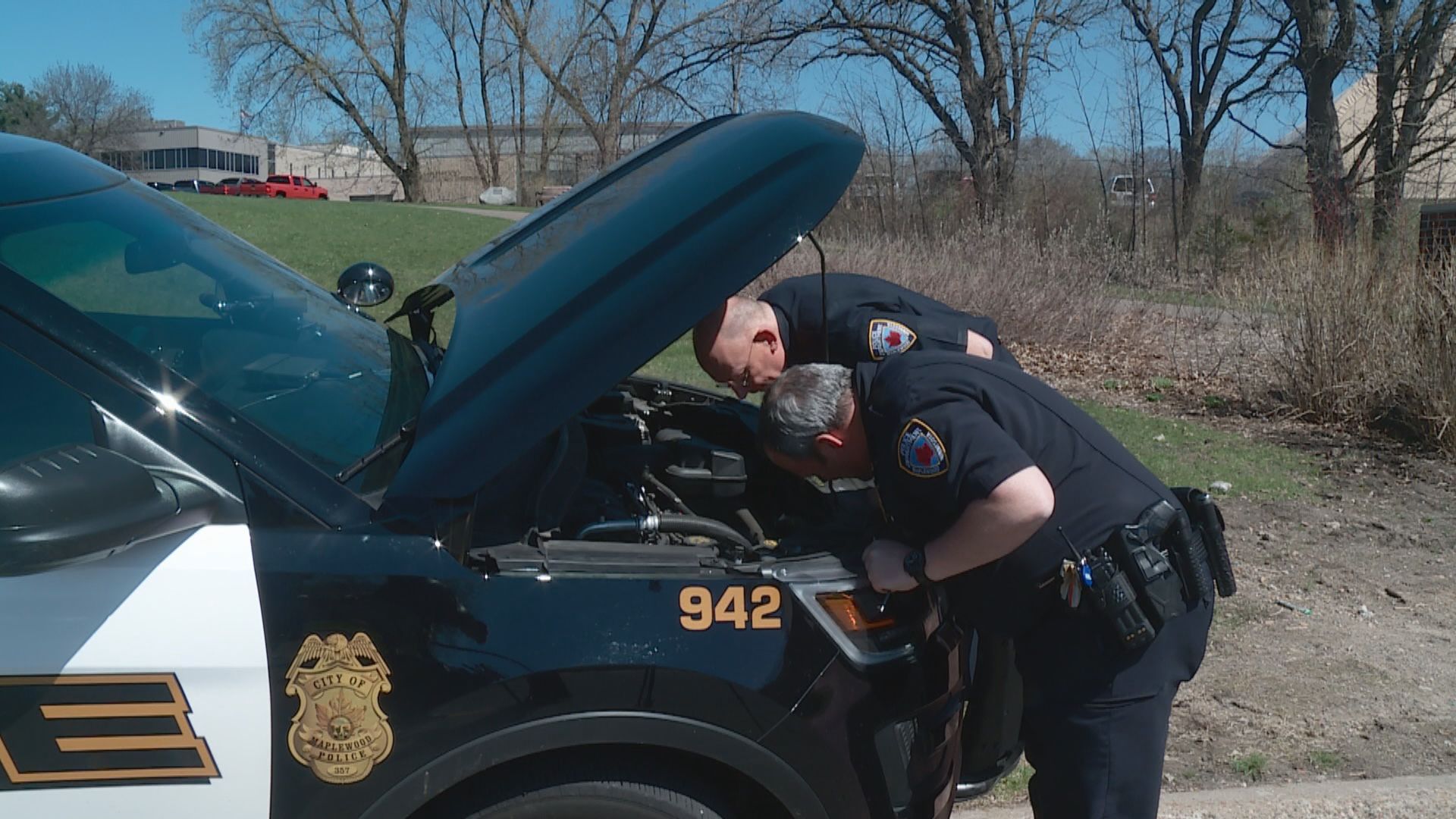 He's looking for an engine block heater, equipment that comes standard per the state contract.
"It's included in the base price, but it's not on the car," says Police Chief Paul Schnell.
The state contract for police SUV's spells out what must be included in the standard base package at the contracted price, including:
engine block heaters
spotlights
heated mirrors
rear windows that can't be rolled down from the back seats where suspects are held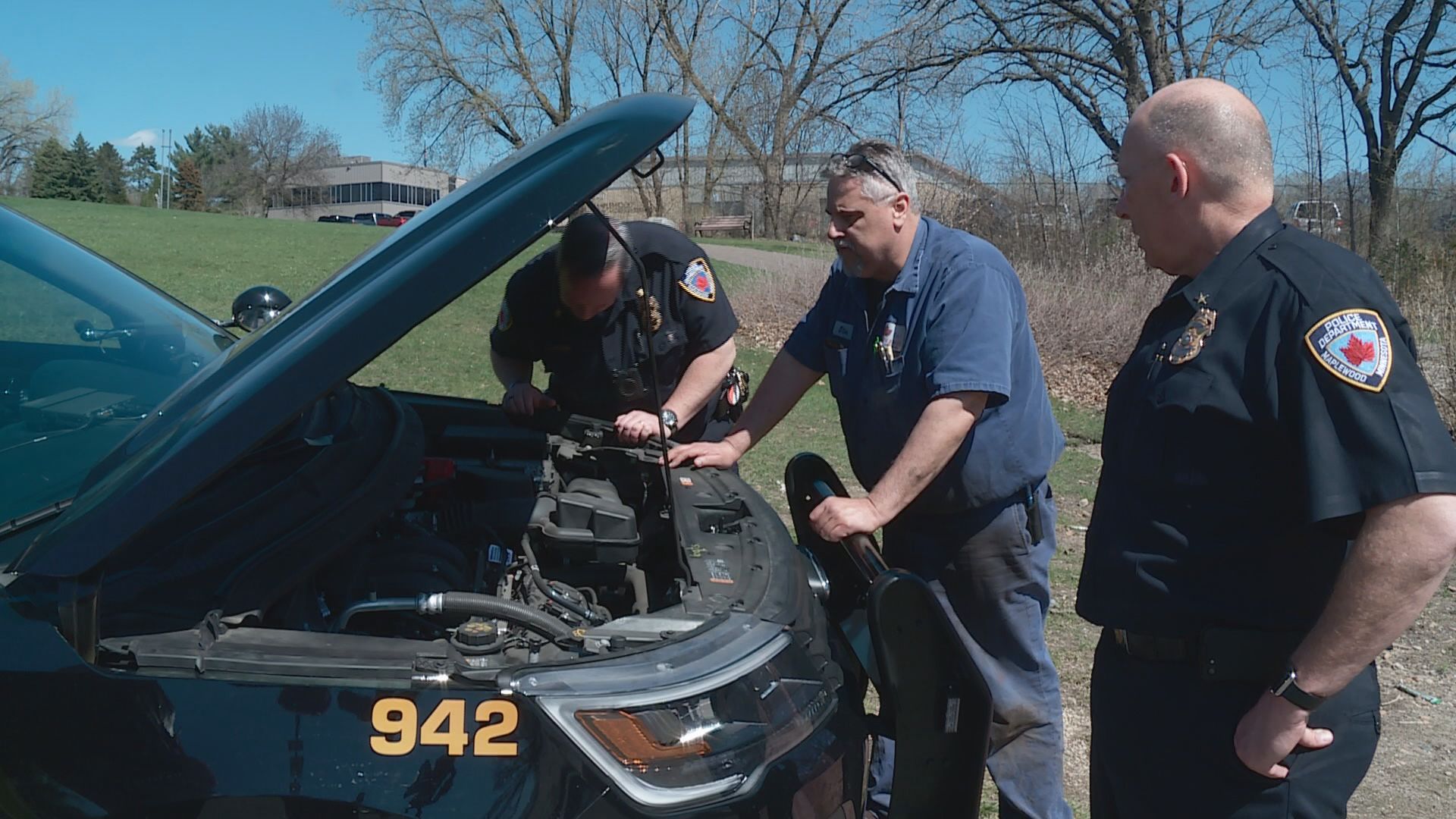 But when KARE 11 examined Maplewood's purchasing records line by line, we found they were charged an extra $79 for engine block heaters, $187 for the spotlights, $53 for heated mirrors, and $30 to make the rear windows inoperative.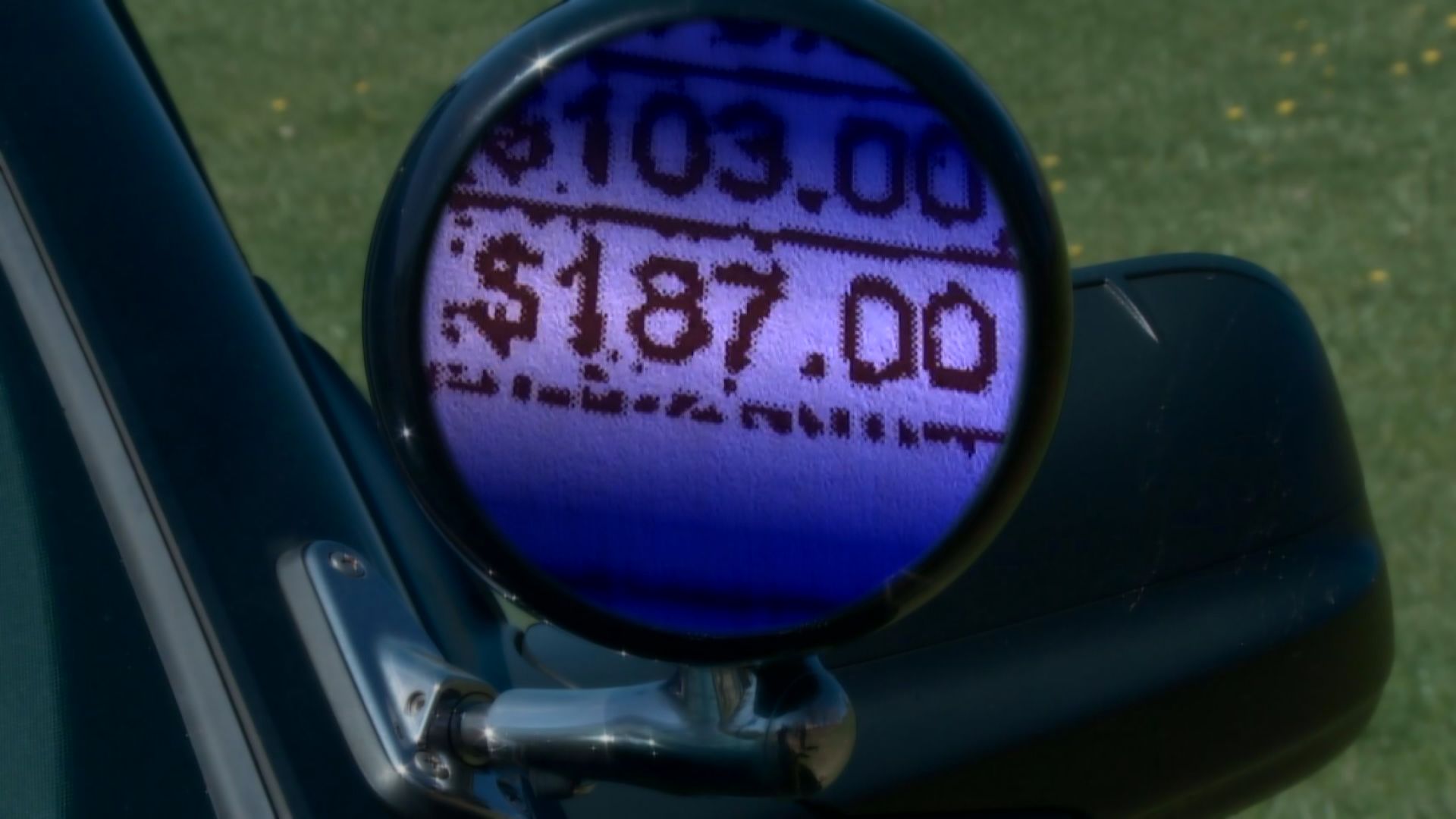 "Based on the findings that you've uncovered here, we've paid for items as add-ons that should have been included in the base price of the car," Chief Schnell said told reporter A. J. Lagoe.
"Double billed?" Lagoe asked.
"Double billed," Schnell replied.
Statewide problem
Maplewood isn't the only department discovering overcharges.
"Clearly you don't have two spotlights here?" Lagoe asked South St Paul Police Chief William Messerich during a vehicle inspection.
"No, just one spotlight," the chief agreed.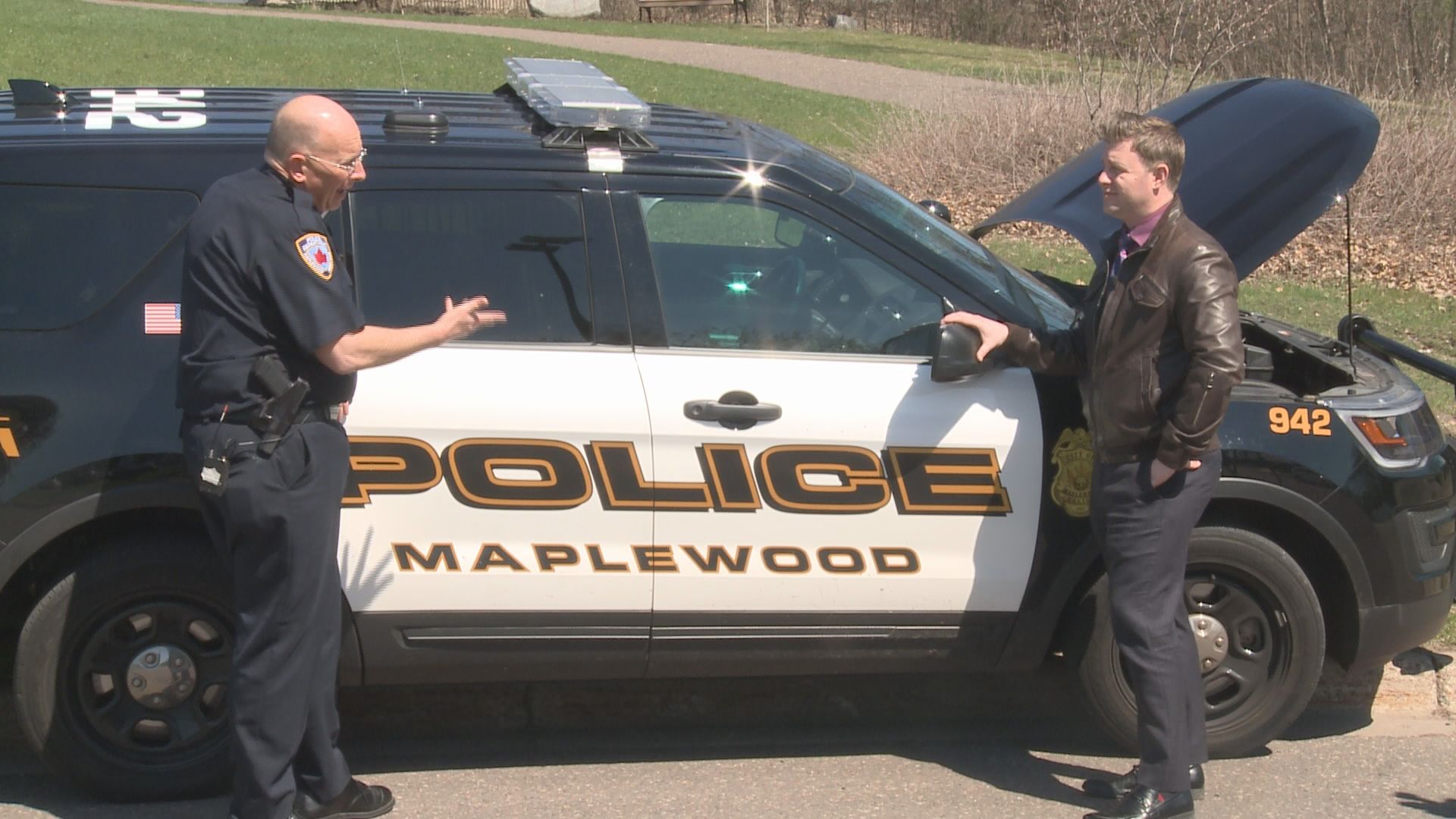 Billing records show South St Paul paid $392 for upgraded LED spotlights on its police SUV's, but the department was still charged $200 for the standard halogen spotlights included in the base price.
They should have received a credit or deduction of $200 for the standard spotlights that weren't on the vehicles.
Purchasing records show South St Paul also paid double for heated mirrors, engine block heaters and for those back-window switches not to work.
"It was probably a couple hundred dollars a car that we're paying too much for," Chief Messerich said.
A couple hundred dollars per car may not sound like all that much. But records show 588 Ford Police Interceptor SUV's were purchased statewide under the contract during the 2016 fiscal year for a total of roughly $15 million. So, small overcharges can add up.
"I mean I can't imagine what the dollars could add up to," said Maplewood's Chief Schnell. "I can't imagine."
KARE 11 reviewed the SUV purchases of 20 different police and sheriff's departments. We discovered examples of double billing at every one of them.
It happened at smaller agencies such as Plymouth, Apple Valley and Brooklyn Center, at midsized agencies like the Stearns County Sheriff's Office, and even at the major metro agencies including the St. Paul Police Department and the Hennepin County Sheriff's Office.
"Across the state of Minnesota the taxpayers are paying for things that they aren't getting," said Curtis Haas, the county finance director in charge of purchasing vehicles for the Hennepin County Sheriff's Office.
Who's responsible for the overbilling?
KARE 11 wanted to know who is responsible for the overbilling – and pocketing hundreds of thousands of taxpayer dollars.
The search for answers took us to Nelson Auto Center in Fergus Falls, Minnesota. That dealership holds the state contract for police SUV's.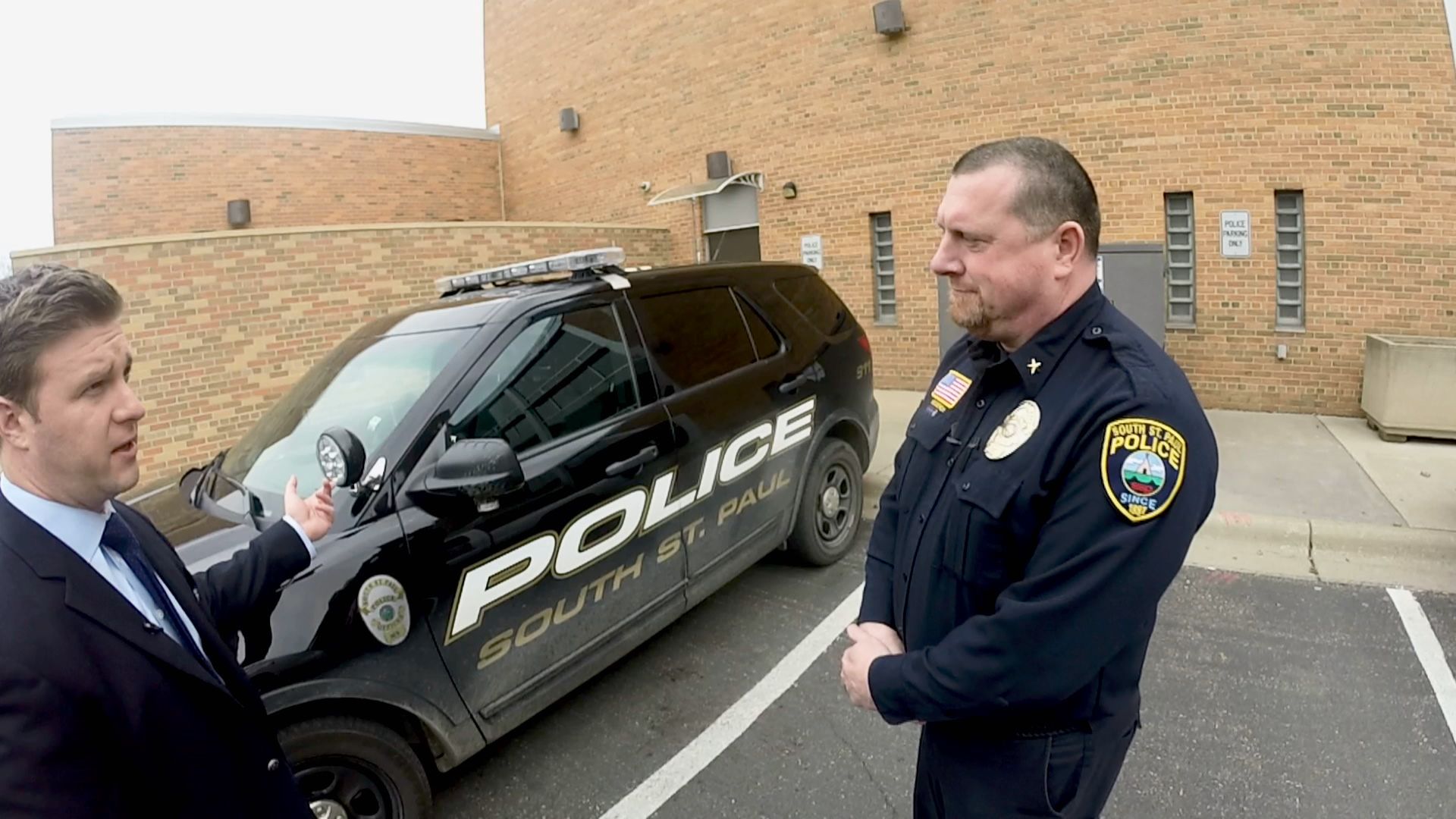 Records show the point man for the sales was Nelson Auto Fleet Manager Gerry Worner.
Worner's name was on all the double billed invoices we discovered. So, reporter A. J. Lagoe tried to talk with him by knocking on the door of his 5,696-square foot riverfront home.
Lagoe: "Mr. Worner, AJ Lagoe, I'm from KARE 11 news. I'd like to talk with you about the double billing issue going on with the police vehicles."
Worner: "No comment."
Lagoe: "This was going on a long time. Were you intentionally trying to rip off police departments?"
Worner closed the door, but his attorney Kent Marshall later told us, "Gerry Worner did not do anything wrong… and had no intent to defraud anyone."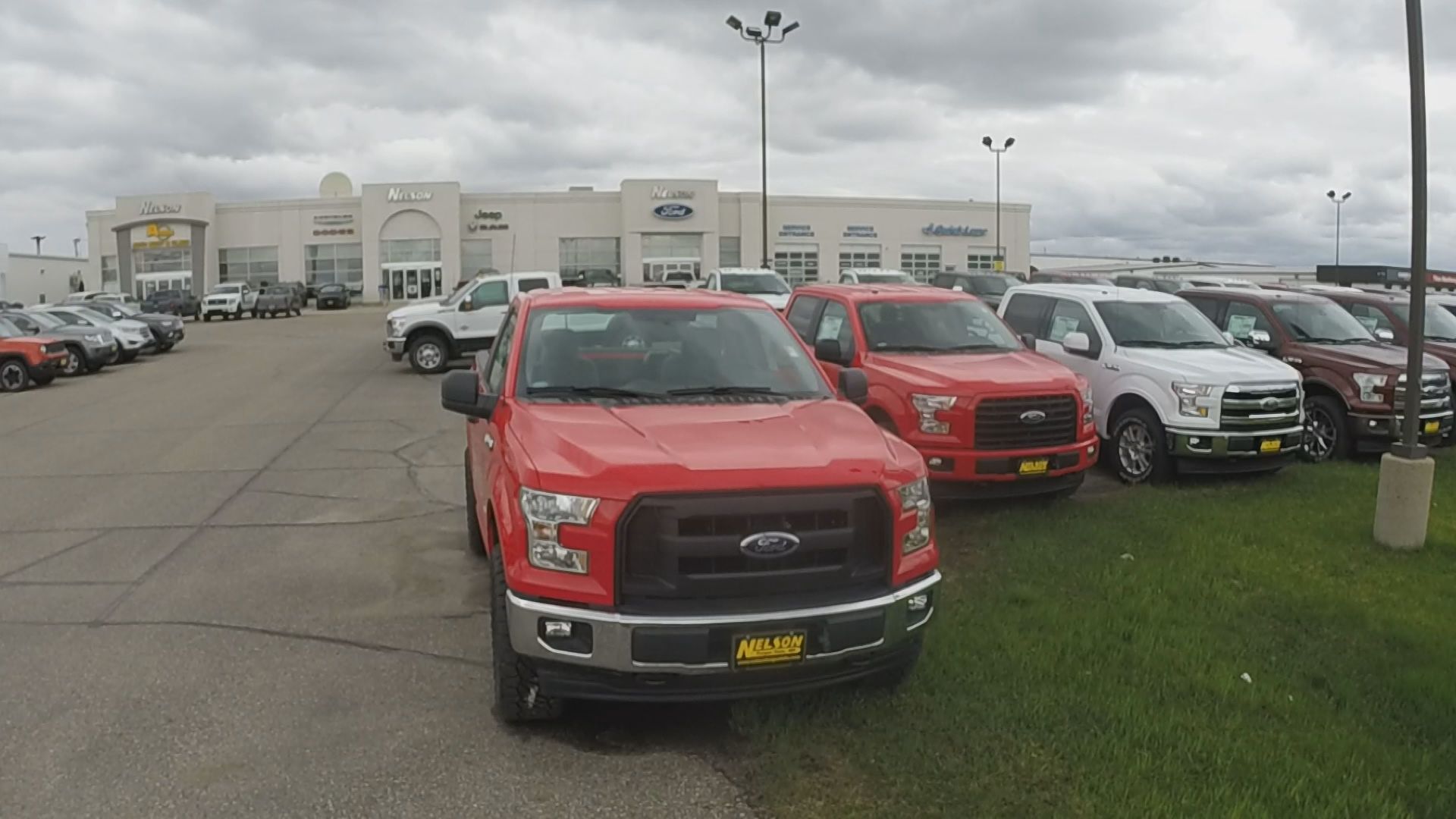 Is this just a case of bad bookkeeping, or did Gerry Worner and Nelson Auto know about the double billing and continue to do it?
Overbilling detected in 2015
KARE 11 discovered two cases in 2015 where local officials had noticed double-billing and had alerted Nelson Auto.
Lt. Robert Dickhaus of the Stearns County Sheriff's Office emailed Gerry Worner with a question.
"Do I need to pay for this spotlight or is this something that's included? And the response I got was oh that's included," Dickhous recalled.
Email records provided by Lt. Dickhous back up that claim.
Also in 2015, the St. Paul Police Department contacted Gerry Worner about double billing and received a refund check for $13,184.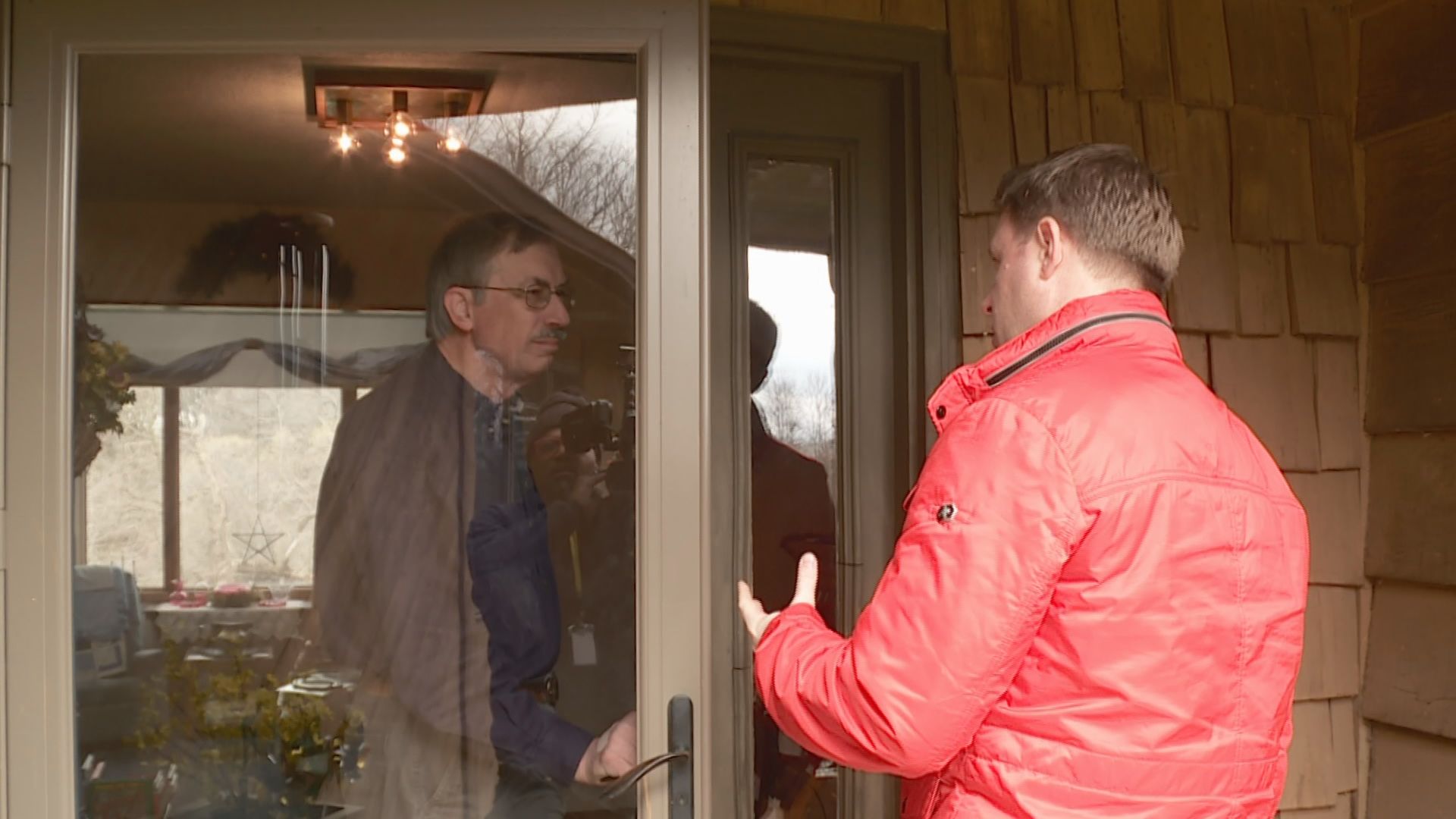 From then on, St. Paul and Stearns County were for the most part properly billed. But many other departments continued to be overcharged, including Maplewood.
"In our city it's plus or minus $350 per car," said Chief Paul Schnell. "At what point does this become criminal?"
After KARE 11 discovered examples of over billing and alerted Maplewood officials, Chief Schnell contacted the BCA. Investigators at the BCA have now opened a criminal investigation.
Brent Nelson, the owner of Nelson Auto, declined an on-camera interview pending the outcome of the BCA investigation.
But Nelson told KARE 11 his dealership launched "a full internal audit." To date, he said the dealership has "identified about $700,000 in improper billing." He also said "a decision was made to terminate the prior fleet manager." Nelson Auto claims Gerry Worner, the former fleet manager, "took 100% responsibility for the situation."
Nelson Auto also recently sent a letter to police agencies statewide promising at the completion of their internal review they will promptly issue an appropriate refund.
Meanwhile, KARE 11 has uncovered evidence that the Minnesota Department of Administration received multiple warnings about double billing years ago. That department awards and monitors the statewide police vehicle contracts.
In part two of our ongoing investigation, we'll ask why the state didn't act swiftly to protect Minnesota taxpayers from being overcharged.
This investigation began thanks to a viewer tip. If you want to blow the whistle on something, email us at: Investigations@kare11.com.