KARE 11 Investigates: Double-billing the badge
Criminal charges filed against state vendor's former manager.
FERGUS FALLS, Minn. - A former manager at an auto dealership is now facing criminal swindling charges as the result of a KARE 11 investigation that exposed law enforcement agencies across Minnesota have been getting ripped off on their squad car purchases for years.
"This appears to be a case of misplaced trust in a state vendor?" KARE 11 Investigative Reporter A.J. Lagoe asked Otter Tail County Chief Deputy Prosecutor Michelle Eldien.
"I would say a huge misplaced trust, unfortunately," she responded.
The double billing was for features such as engine block heaters, rear windows that can't be rolled down from the backseats, spotlights and heated mirrors.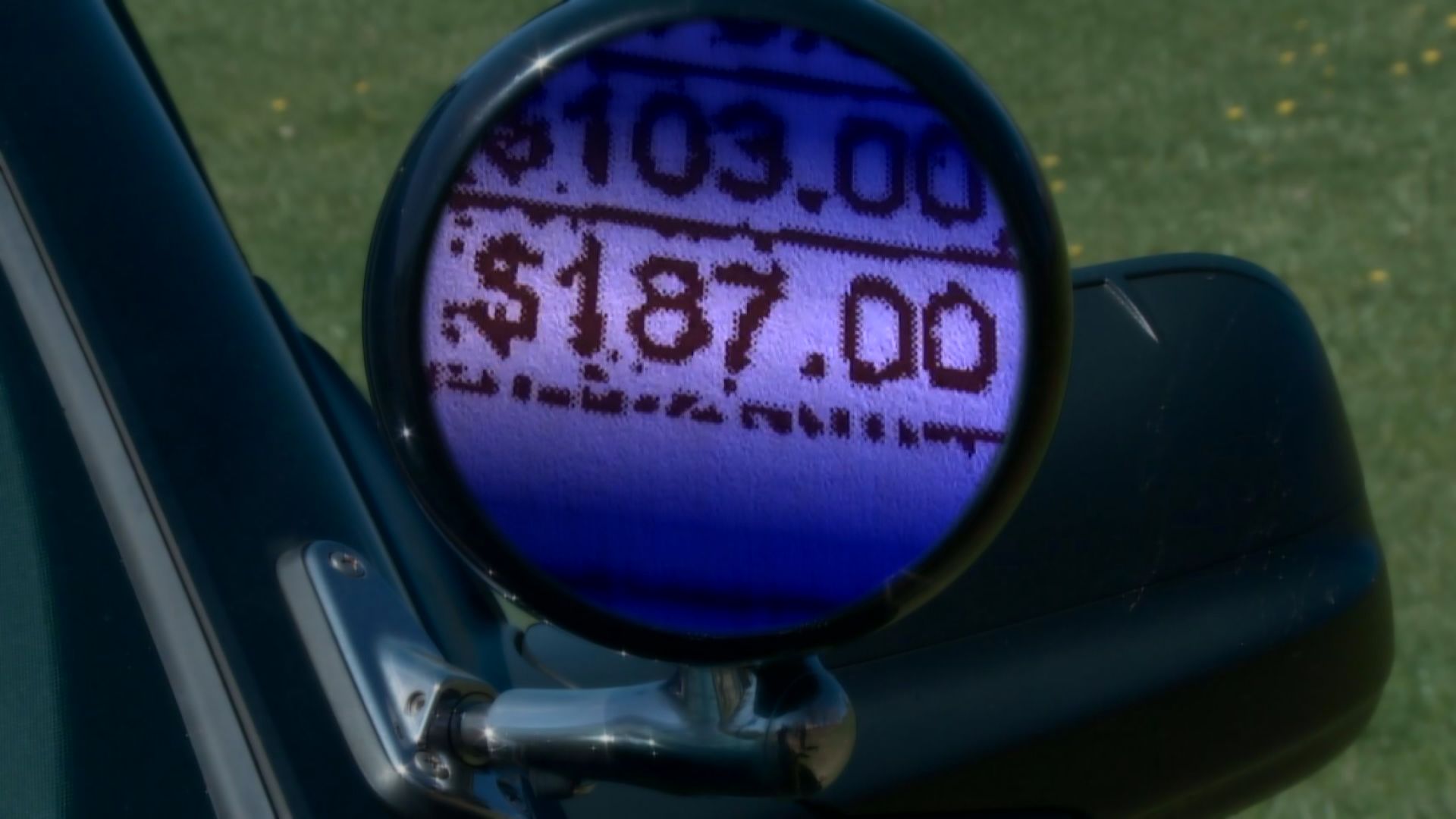 "Unfortunately, it went on for quite some time," said Eldien. "And we're talking now about a decent amount of dollars."
Eldien said the exact dollar figure is still not known, but court records show that Worner was pocketing a 40 percent commission on profits and if there was an added amount to the bottom line, it added to his compensation.
Between Oct. 21, 2014, and March 1, 2017, investigators identified 1,220 suspect transactions affecting 205 different Minnesota law enforcement agencies.
Nelson Auto's owner, Brent Nelson, told state investigators he fired Worner when he learned about the double billing and that he made Worner cut $320,000 in checks to cover his share of what needed to be refunded.
While admitting mistakes were made, Gerry Worner's attorney, Kent Marshall, labeled them honest mistakes.
"I don't believe that anyone sat down and devised a method of obtaining more money for these vehicles than what anyone had coming," said Marshall.
He added, "I don't think that Gerry Worner violated the law. I don't think that he did anything sneaky or tricky."
Marshall blamed the state's procurement system.
"I do believe that there are problems with the way the bid packages are put together and handled," he said. "They're confusing at best."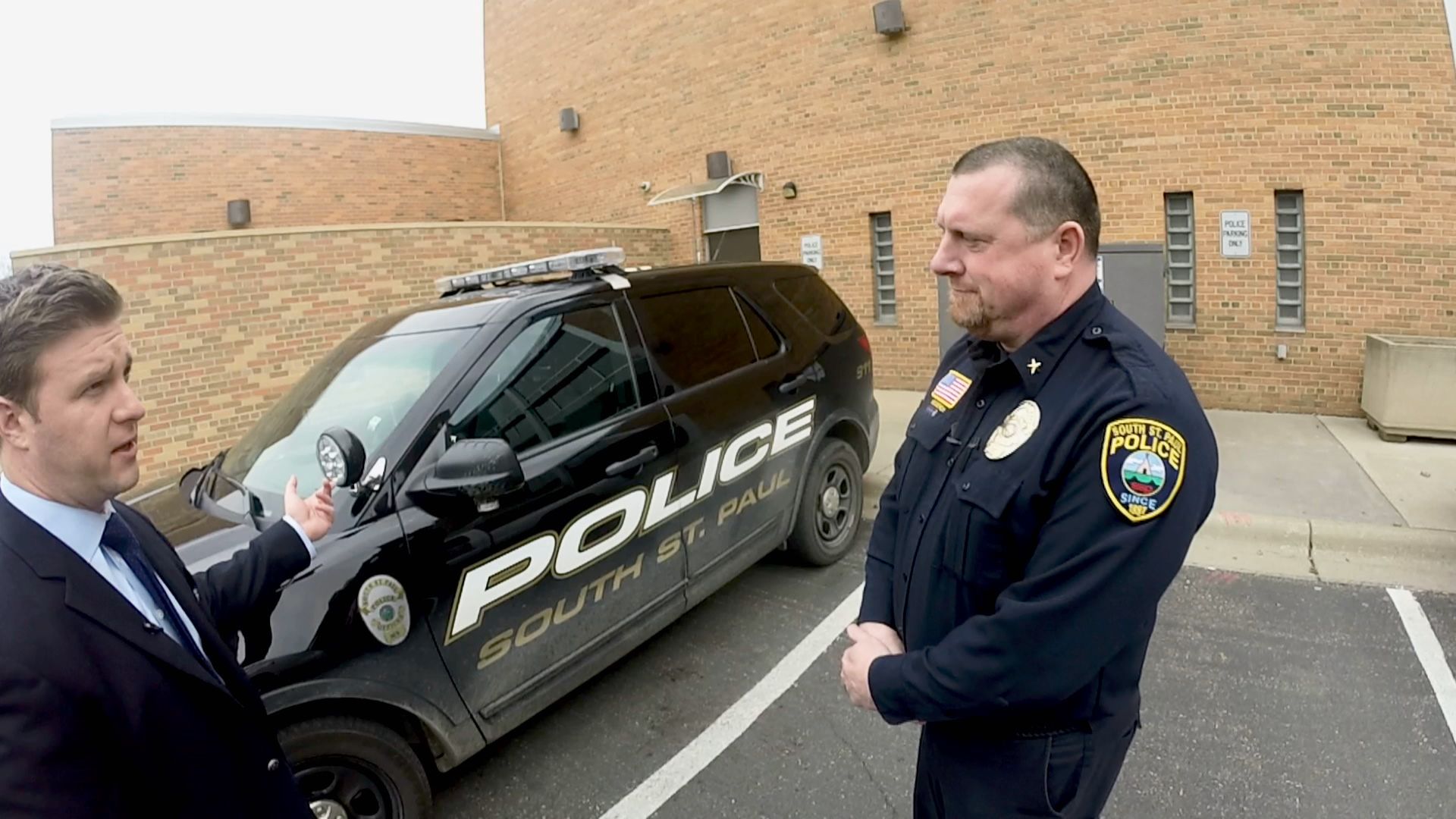 However, court records detail interviews the BCA had with two other employees who worked for Worner in the Fleet Department at Nelson Auto. Both claimed to have discussed with Worner concerns they had that the state contract was not being administered properly.
In one instance the employees claim to have told Worner, "they did not feel it was right and what they were doing was morally wrong."
According to court records, those employees, who are not facing charges, never notified anyone outside of their department about the double billing.
"There's interviews obviously of individuals that worked with him saying, 'Hey this isn't right, we don't like what we're doing,'" Eldien told KARE 11. "So, people had identified, obviously, the wrongness of it before."
An initial court appearance for Worner has been scheduled for Aug. 21. Kent Marshall, Worner's lawyer, tells KARE 11 they plan to request a trial by jury.
CORRECTION: An earlier version of this report incorrectly stated that charges had been filed against a state vendor. It has been updated to reflect that the charges involve the state vendor's former manager – not the dealership.
Our investigation started after a tip from a viewer. If you have a suggestion, or want to blow the whistle on fraud or government waste, email us at: investigations@kare11.com.