CHANHASSEN, Minn. — The scene is forever seared in his memory. "I've replayed what happened that day 100 times – each day," Don Amorosi told KARE 11.
It was the day his son, 16-year-old Archer Amorosi, was shot to death in a showdown with police.
But records obtained by KARE 11 – and a recording of the father's desperate call for help – raise questions about the way Minnesota's mental health crisis lines respond before situations escalate to confrontations with police.
Data reviewed by KARE 11 reveals wide differences in Crisis Team response rates across the state.
"911, where is your emergency?" a dispatcher asked.
Don Amorosi was calling, worried his son was having a mental health breakdown and needed to be hospitalized. He shared a recording of the call with KARE 11 Investigates.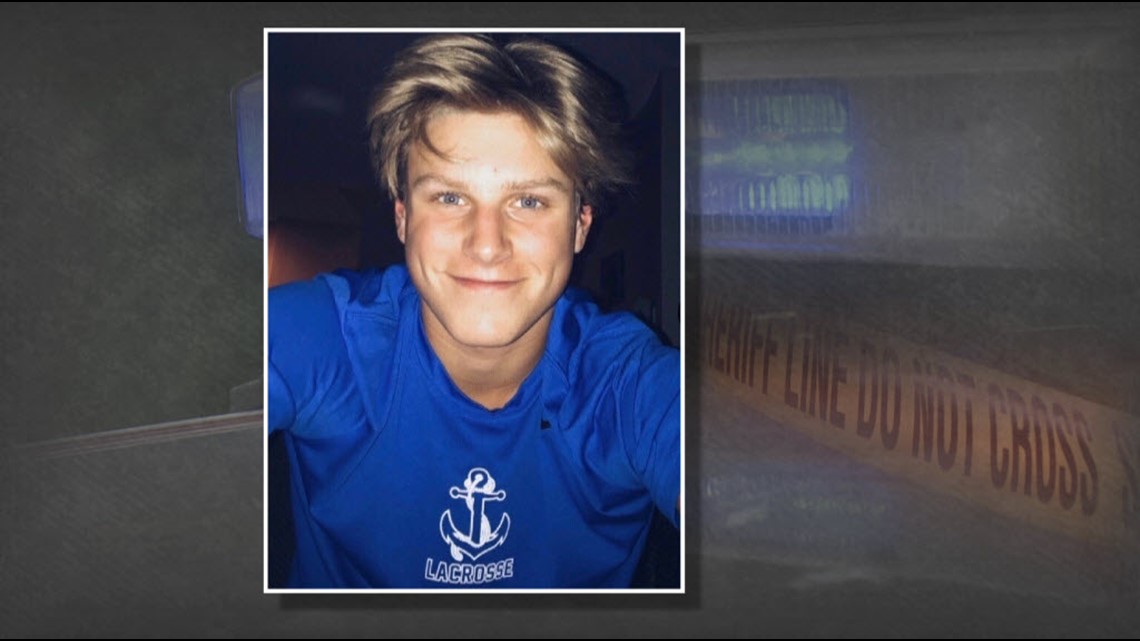 "He kicked the bin of trash all over the yard. He took his mother's flower pots and threw them in the driveway," Don explained to the 911 operator. He explained that Archer "has real big problems with anger issues" and may be "delusional."
It was one day before the fatal standoff with police, as a father tried to get help before the situation escalated out of control.
"Has he been taking his meds or is he off of those?" 911 asked. "He's not taking them," Don replied.
But the 911 call was not the first call for help Don made that day.
"I called the Crisis Center," he told the 911 operator. "They said that I should tell you that he has mental health issues and I want you to escort him to the hospital."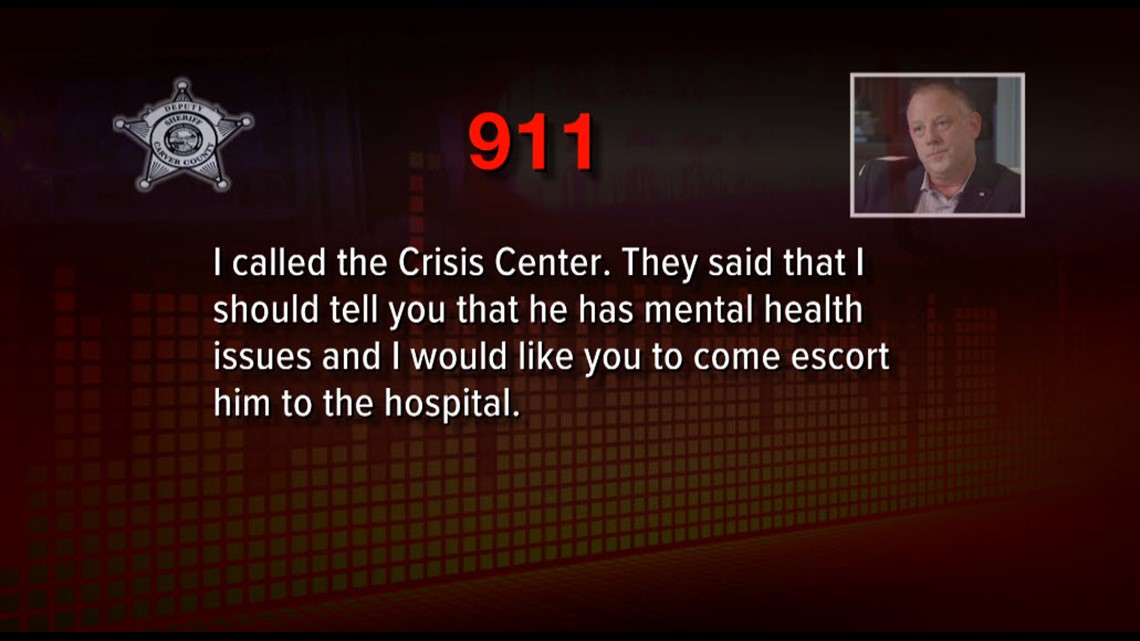 He was referring to the Carver County Crisis Line, one of the county-run mental health crisis lines throughout Minnesota.
They are staffed by trained professionals who must decide whether to handle the situation over the phone, refer people to counseling or other services or, in some cases, dispatch a Mobile Crisis Response Team - mental health professionals who can respond in-person to intervene in a crisis.
Brian Theine runs a separate crisis line in Ramsey County. "If they say they're in a crisis, that's where we start," he said.
Asked if his team and the mobile response units have saved lives, he said "Definitely!"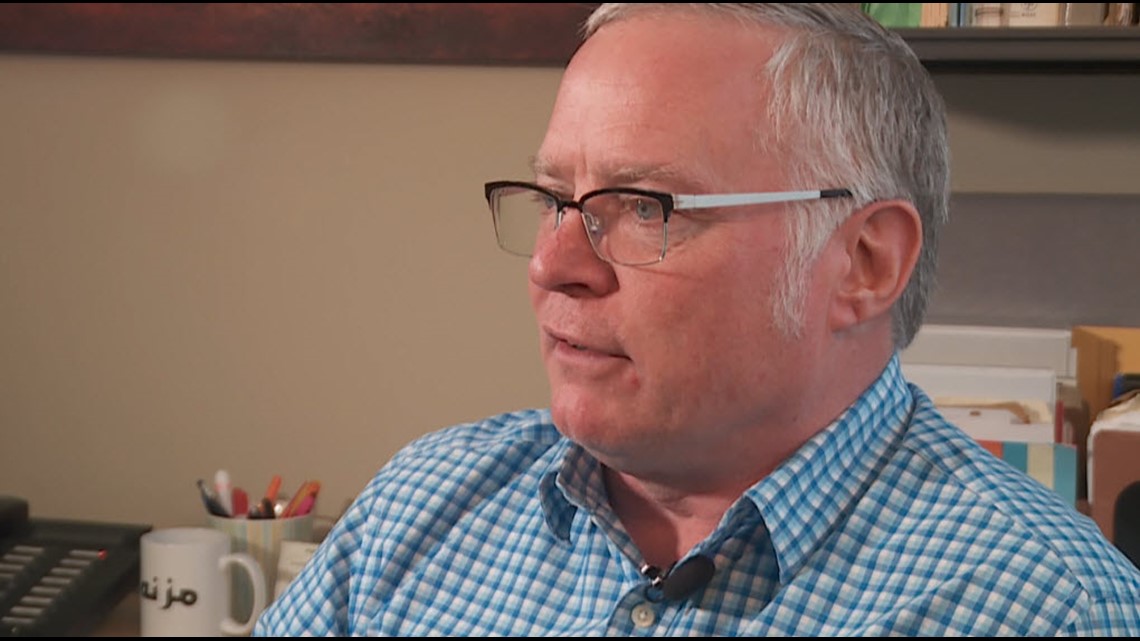 Claire Wilson agrees. As Deputy Commissioner at the State Department of Human Services, she oversees Minnesota's mental health programs.
"The Mobile Crisis Teams are such a critical part of this system. There are really great outcomes from engagement with mobile crisis services," she told KARE 11.
But records from Carver County show when Don Amorosi called that crisis line saying Archer was "being aggressive and destructive" a Crisis Team was not dispatched. They referred him to law enforcement instead.
"They said this isn't a crisis," he said in disbelief.
"I don't think the system worked for him," said Sue Aberholden, with the mental health advocacy group NAMI.
She said it's a tragic example of how Minnesota's system sometimes leaves families in crisis with few options other than calling the police.
"You said you hear that all the time?" KARE 11 asked. "We do unfortunately. Yes, particularly families of children," she said.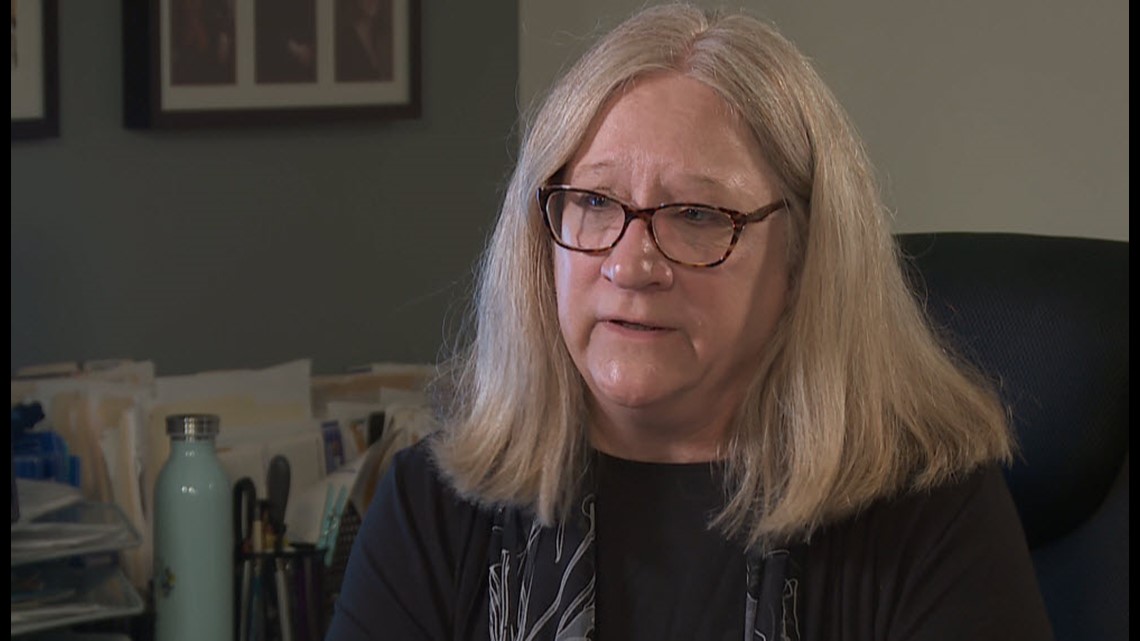 Wide differences between counties
How often does it happen?
KARE 11 obtained statewide crisis line data from 2017, the most recent year available. After you screen out calls which are classified as for "information and referral" records show mobile crisis teams were dispatched on mental health calls – on average – about 40 percent of the time.
But our analysis of that data showed the response varied dramatically depending on where you live.
For example, Dakota County reported sending out mobile crisis teams on just 10 percent of the calls it classified as "Mental Health" calls.
In Anoka it was 21 percent, Hennepin County 32 percent, and in Ramsey County 58 percent. The programs in Scott and Washington counties were too new to have provided data to the state.
Carver County, the team that handled the Amorosi call, reported sending out crisis teams 89 percent of the time. That was the highest response rate in the Twin Cities metro area.
So, why wasn't a crisis team sent to try to help Archer Amorosi before the confrontation with police?
When KARE 11 asked Carver County, we were referred to their lawyer. He tells us because they expect a lawsuit to be filed, they can't talk about the case – or even how they would typically handle a call like that.
We went to the Minnesota Department of Human Services for answers. Officials there told us as it stands today, there is no statewide standard defining when a crisis team should be sent.
"This is one reason why we want to put some stronger regulations and some stronger standards around these services," DHS Deputy Commissioner Claire Wilson told KARE 11.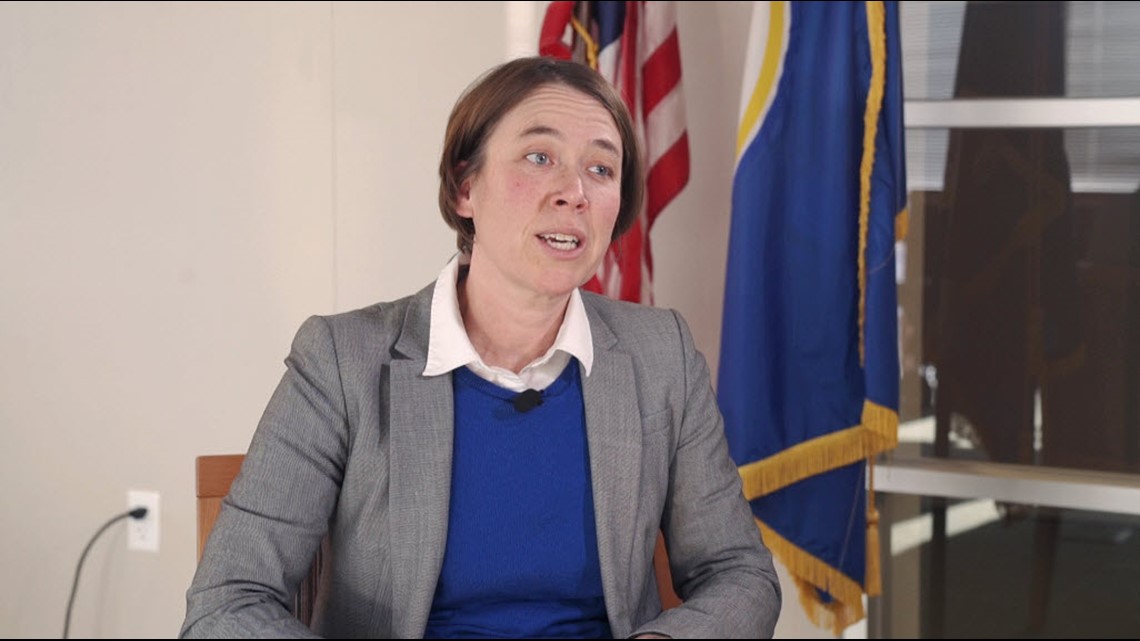 "There are great people that are on these crisis teams and these are tough jobs. But we need to make sure it works a larger percentage of the time," said Sue Aberholden of NAMI.
Don Amorosi has made it his mission to improve mental health response since Archer's death.
"God, I hope it never happens again," he said.
He just wishes a crisis call would have worked for his best friend, his only son, Archer.
"If Archer had been taken to the hospital that day or if a mobile crisis team had come to your home, do you think this could have all turned out differently?" Lauren Leamanczyk asked.
He paused, took a deep breath, then responded.
"I am certain of it. I am certain of it," he said.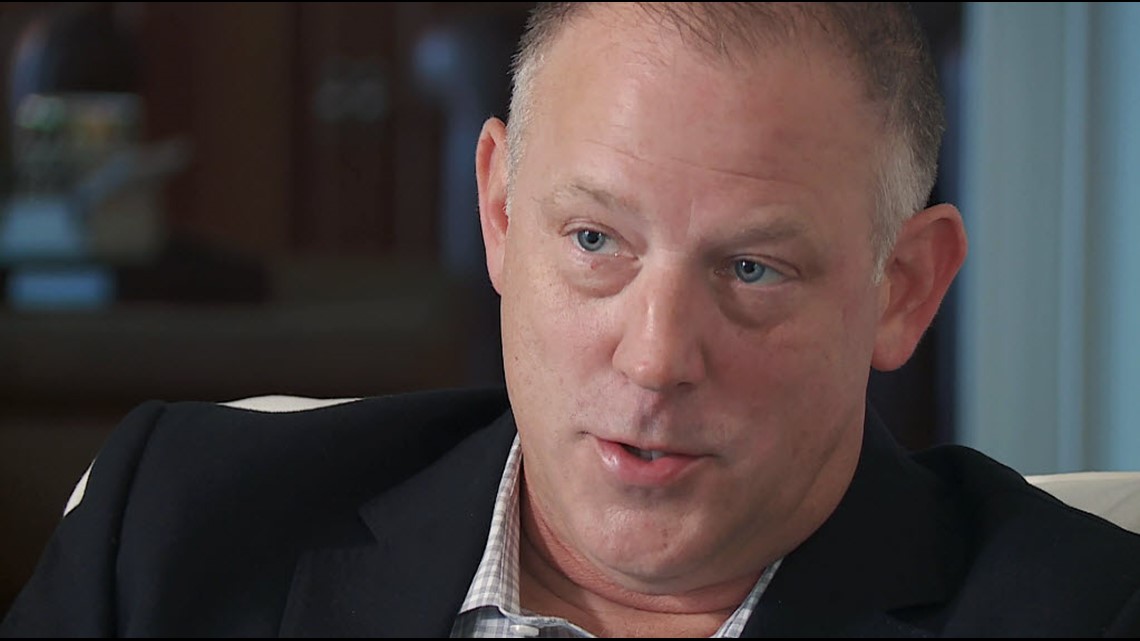 Mobile crisis teams are active statewide to respond to calls. DHS and mental health advocates say it's an important part of the mental health system they are working to build in this state. Wilson says DHS will be asking the legislature for more oversight and standardization of the services.
Or it you are thinking about suicide, there is always someone you can talk to at the National Suicide Prevention Hotline at 1-800-273-8255.