BIG LAKE, Minn. - A fire that destroyed a Big Lake woman's home also exposed an issue with insurance coverage that could impact couples all across Minnesota.
Jodi Beucler's family tragedy has become an agonizing battle to collect on an insurance policy.
"It's unjust. It really is unjust," she told KARE 11 Investigates.
Beucler owned a house in Big Lake with her ex-husband Kurt. It was a dream home along the banks of the Mississippi River where she had raised her three children. In 2016 when the couple divorced, the settlement specified that the house they co-owned would be put up for sale and the proceeds divided between them.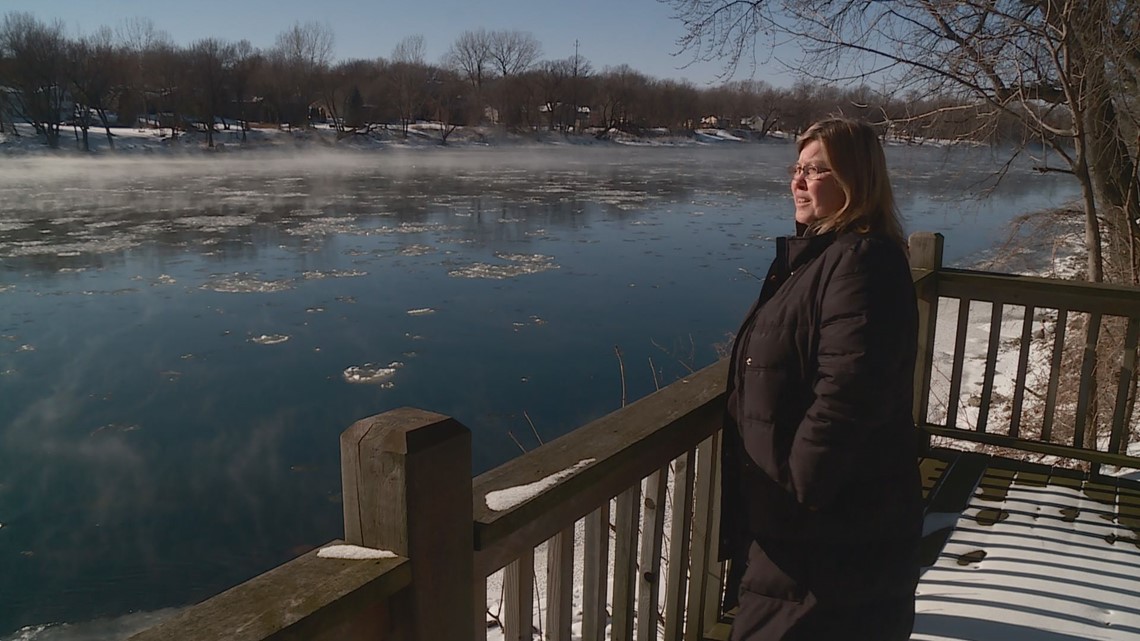 One day, while the house was still on the market, Jodi received and alarming phone call from a neighbor. "She told me there was a fire," Jodi recalled, "that there's a fire at your home and Kurt has a gun."
Authorities say when firefighters arrived, Jodi's ex-husband threatened them with a firearm and then turned it on himself. Thankfully, Jodi's kids were at school.
"It didn't really matter what was going on as long as my kids were ok," she said.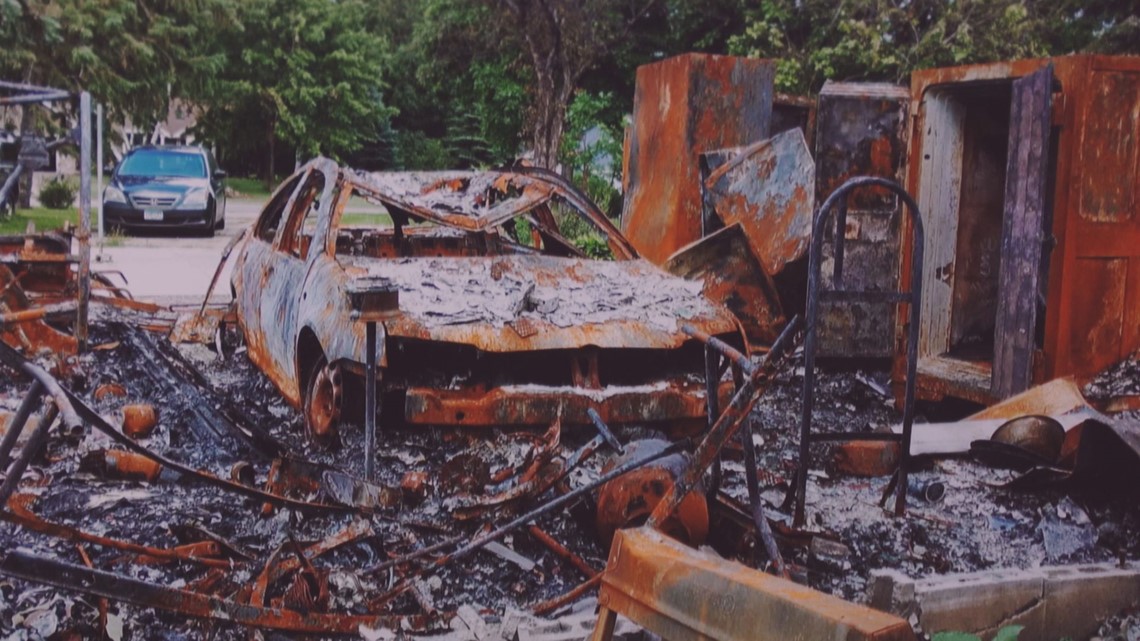 Photos show the house burned to the ground. As Jodi tried to make sense of it all, she also started making the necessary phone calls, including one to Dan Sherman at Oakwood Insurance Agency which wrote the policy on the house.
"My insurance agent said, 'Well, hum, we have a problem here.' And I said what are you talking about?" Jodi remembers. "He says, 'Well, um, Kurt removed you from the insurance.' And I said, 'What do you mean? How could he do that?"
Jodi says no one had called her or notified her of the change even though she still officially owned the house.
"Before the fire, you never had a chance to say 'I still own this house. I want to be on the insurance policy?'" KARE 11 asked. "Well I was on the insurance policy!" Jodi insisted. "I have the policy saying I am insured."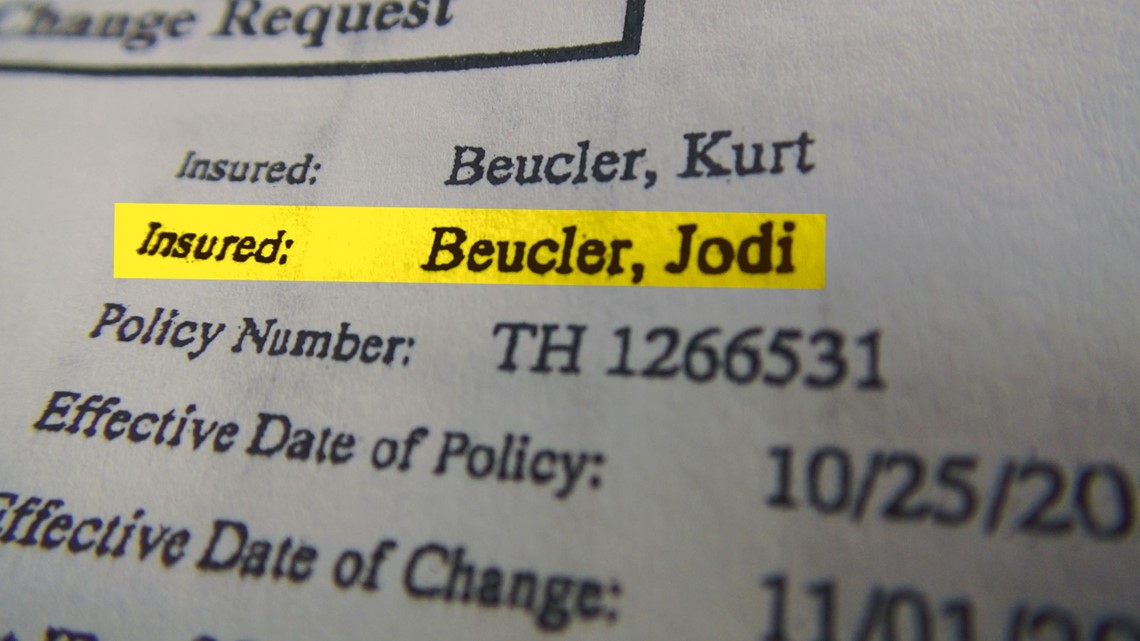 At the time of the fire Jodi believed she was insured, but unbeknownst to her the agent had signed paperwork removing her from the policy. Two years later, Jodi still has received no compensation for her loss.
"I have received nothing," she said. "They say I am not insured. He removed me, I'm not insured. They owe me nothing."
It raises an important legal question: Can someone be removed from an insurance policy without notice? "Women need to know this could happen to them," Jodi said.
Jodi filed a lawsuit against her agent Dan Sherman, Oakwood Insurance Agency and Integrity, the insurance company. Her suit claims she should still be covered. But fighting an insurance company in court is not cheap.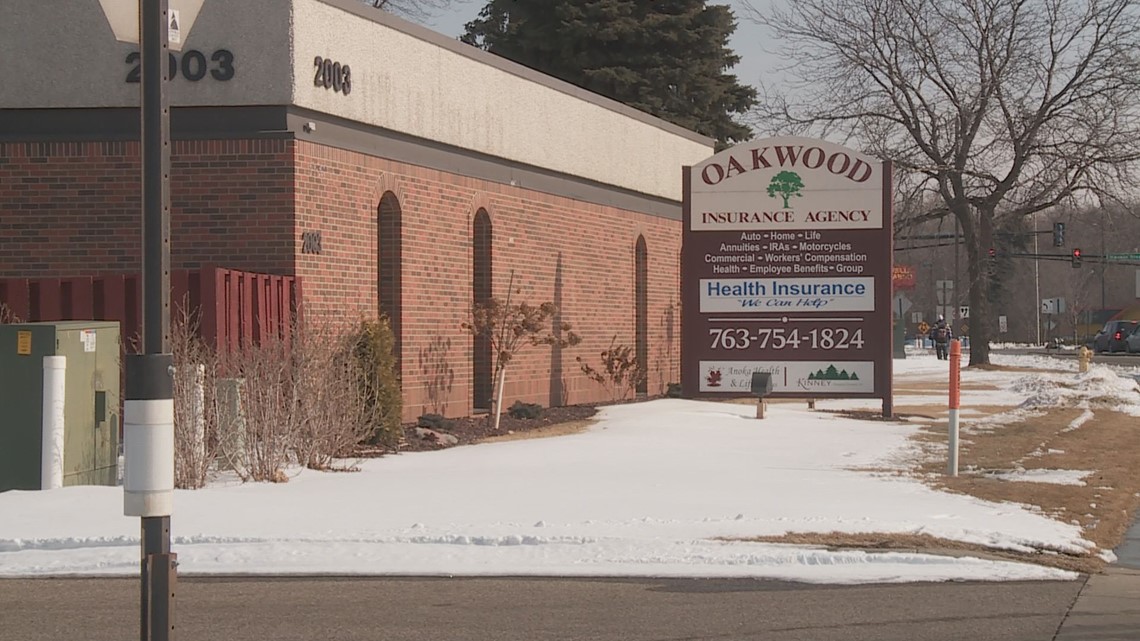 "Insurance companies have endless pockets, endless pockets. And I do not," she said."But, you know what, I'm going to keep fighting because it's what's right."
Jodi is getting assistance from students at the University of Minnesota Law School who believe the case has broader implications for other homeowners. "My immediate reaction was, 'How is this possible?'," said law student Lauren Fleming.
As part of their coursework at U of M, Fleming and Adam Frudden take on actual cases under the supervision of Professor Richard Allyn, an attorney who specializes in insurance law. Their research has turned up a Minnesota law that seems to require written notice of cancellation. They also found an earlier court case addressing the issue.
"The District Court concluded correctly that one individual had no right to delete the other individual from the policy," Frudden said, reading from an Appeals Court decision.
Professor Allyn believes Jodi's case highlights an important legal issue. "If they were gonna remove her, they have to give written notice, according to the statute," he explained.
KARE 11 reached out to the insurance company, the agency and the agent. Their lawyers declined to discuss details of the case, but maintain everyone acted properly.
Jodi's case may not be heard for months. Until then, her attorney offered advice to families across Minnesota. "I highly recommend people, women and men, be certain about what the insurance is. And make sure that the agents understand no cancellations without their explicit agreement to it," Allyn said.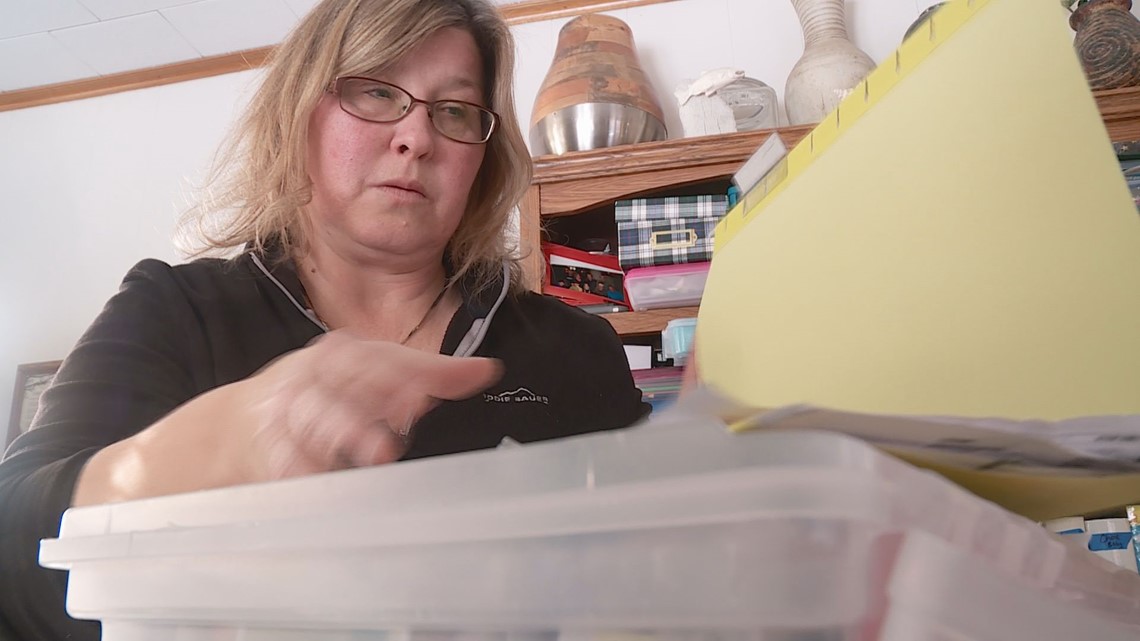 Jodi hopes her case will establish that principle once and for all. She vows to see the case through to the end. "I'm not going to quit. I can't quit. I have too much into it," she said.
Authorities think Kurt Beucler may have started the fire, in which case he could not have collected insurance. However, experts agree that as long as Jodi was not involved, that would not limit her right to collect on a policy.