SARTELL, Minn. — MEnD Correctional Care, which provides care to more Minnesota jails than any other provider, filed for bankruptcy on Wednesday following years of inmate deaths under the company's care.
At its height, MEnD provided care to thousands of inmates in more than 40 jails in Minnesota, Wisconsin, Iowa and Illinois.
But the company's bankruptcy filing comes amidst numerous lawsuits and mounting investigations accusing the company of negligence, and counties cutting ties and turning to other providers.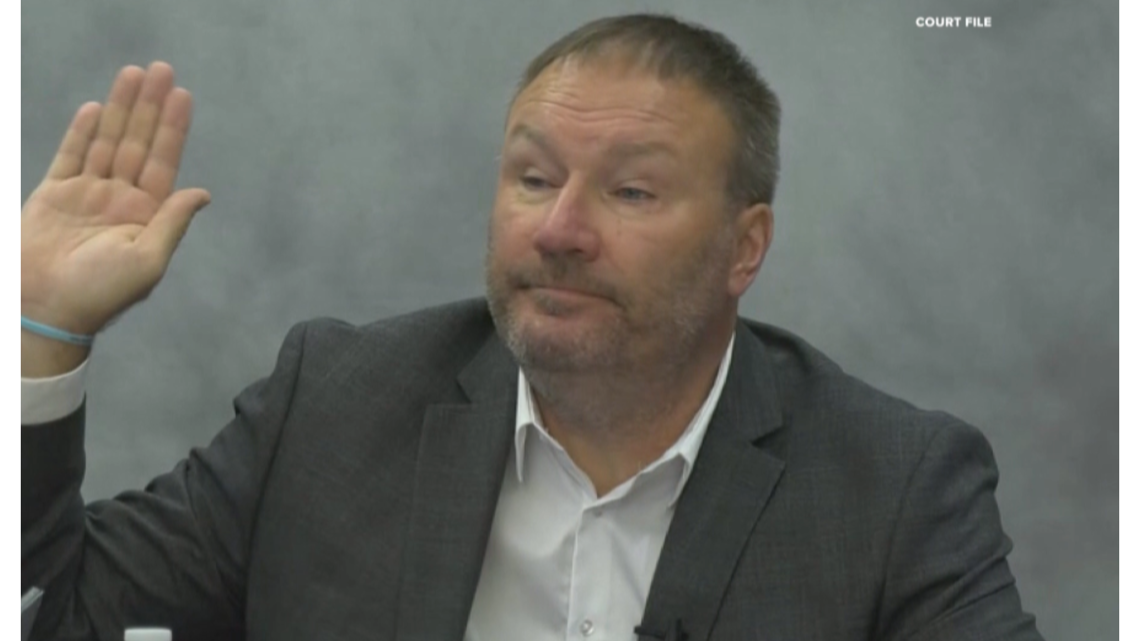 The Board called Sherrell's death a tragedy that "should never have occurred. And it must never be allowed to happen again."
Sherrell's death prompted ongoing investigations by the FBI and a federal grand jury. The Beltrami County Attorney has turned over a criminal investigation to a private law firm to make recommendations as to whether Leonard should face charges.
An administrative law judge who reviewed Sherrell's case and recommended Leonard's license be suspended concluded that "scrutiny should also be applied to the contracts MEnD maintains with Minnesota counties and municipalities, and all the other medical providers who were involved in (Sherrell's) care."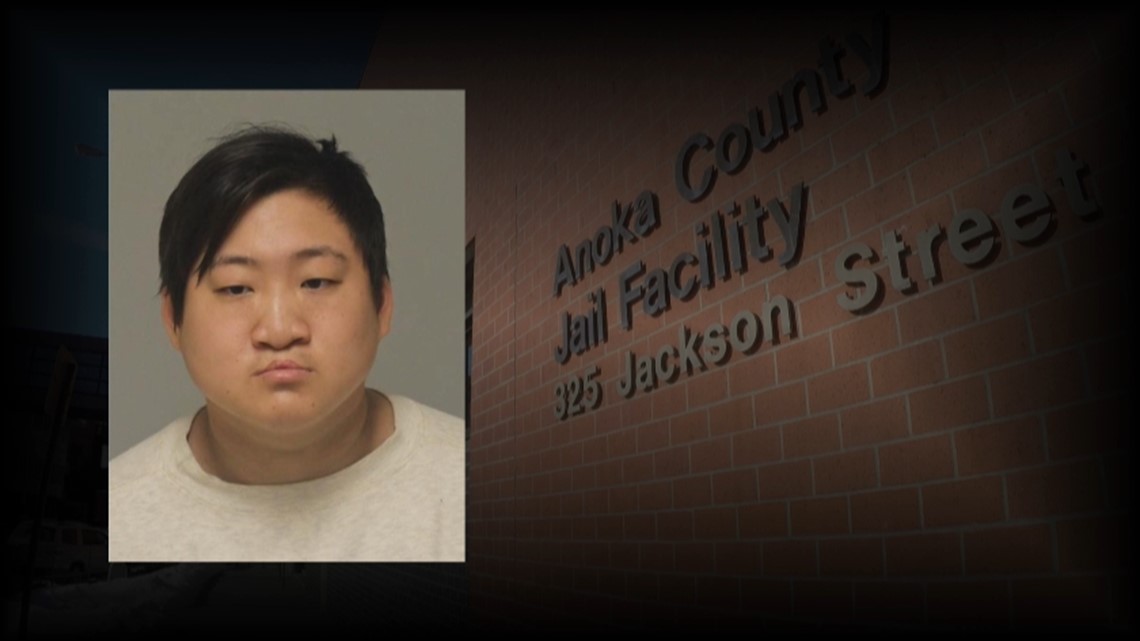 Leonard began his company around the time the state medical board first sanctioned him in 2011, for what they called "unethical and unprofessional conduct" while he practiced family medicine.

The bankruptcy claims about $1.3 million in debts, more than half of which is owed to law firms. Leonard also names himself among his creditors, seeking $240,000 from his company.
MEnD filed for a Chapter 11 bankruptcy, which typically means a reorganization rather than a complete shutdown.
Neither Leonard nor his bankruptcy attorney has responded to a request for comment.
Watch all of the latest stories from our award-winning investigative team in our special YouTube playlist: