ST PAUL, Minn. — A sweeping new sexual assault reform law took effect this month – closing what Minnesota prosecutors called a gaping loophole that allowed too many accused rapists to escape prosecution.
When drugs or alcohol were involved, the prior law generally required proof they were administered without the victim's knowledge. That made prosecution nearly impossible when suspects took advantage of victims who were intoxicated after drinking voluntarily.
The reform bill eliminating that provision was approved during a special legislative session with broad bipartisan support. It was included in a massive public safety bill passed in June and effective September 15.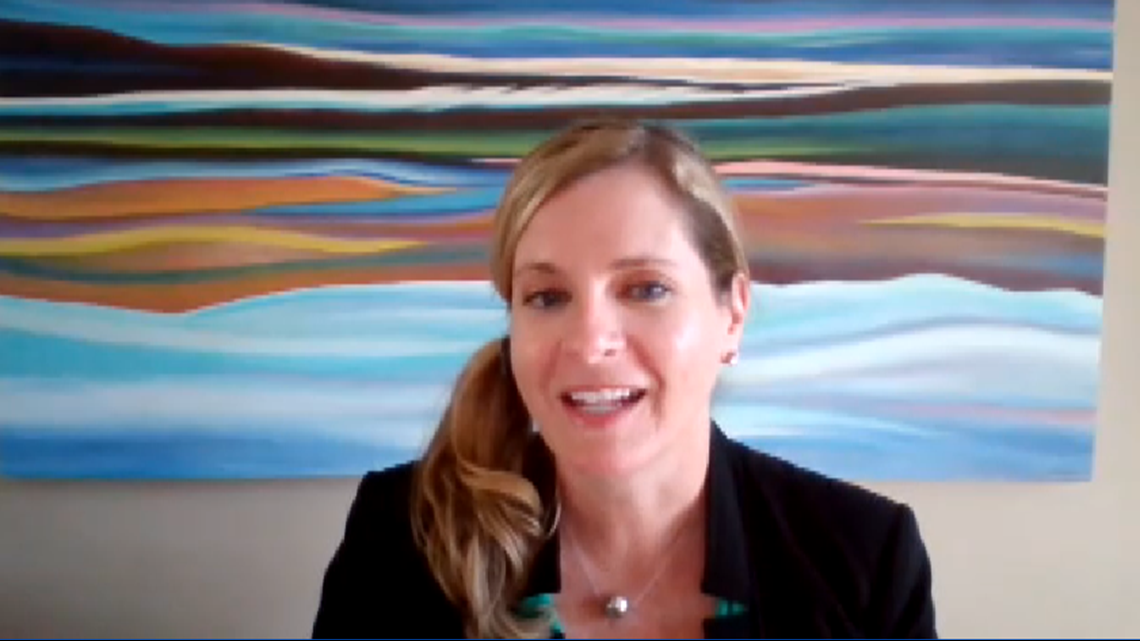 "The new law is going to have a huge impact on victim-survivors of sexual assault," said Rep. Kelly Moller, a DFL co-sponsor of the bill.
"This is absolutely sweeping change – and it's huge for victims so that they can get justice," said Marion O'Neill, a GOP co-sponsor.
Surveillance video outside a wedding reception in Monticello showed a woman who appeared so intoxicated she couldn't stand.
"I felt she was physically helpless," explained Mark Erickson, the Wright County prosecutor who tried the rape case.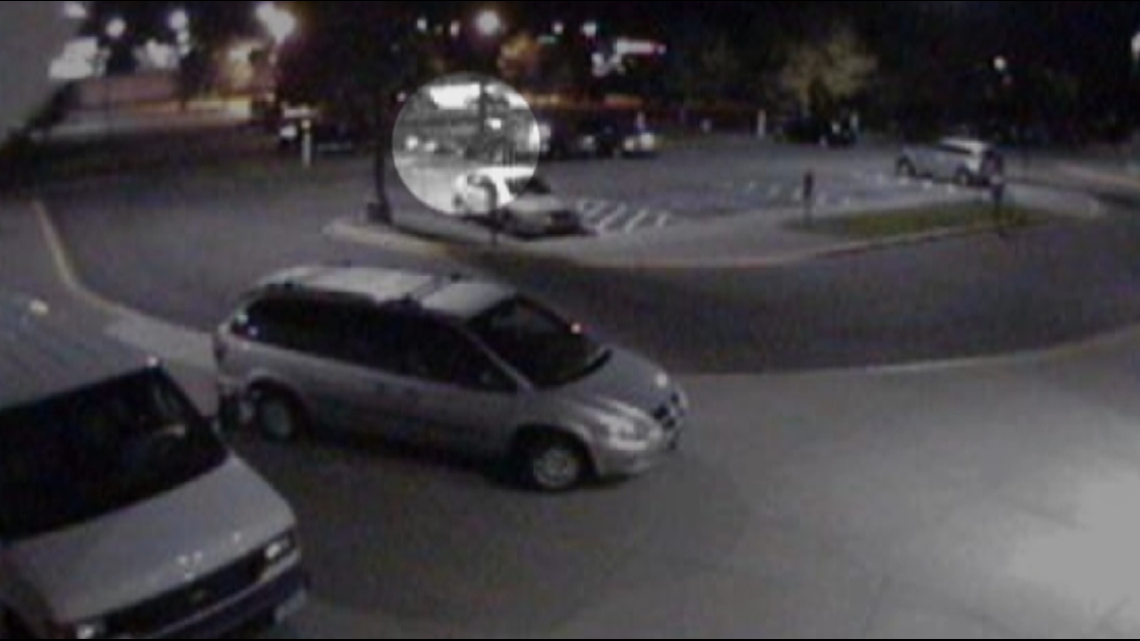 But KARE 11 detailed how the Minnesota Court of Appeals overturned the rape conviction, ruling that prosecutors didn't prove she was "mentally incapacitated" under existing Minnesota law.
And it wasn't just that case.
"We have to turn a bunch of these cases down, because we don't have someone who, in essence, has passed out," Hennepin County Attorney Mike Freeman said at the time.
Freeman's office also got a rare conviction in a case involving an intoxicated rape victim.
Earlier this year, however, the state Supreme Court tossed out that conviction, too. It ruled in March that when drugs or alcohol are involved, the existing Minnesota law required they be "administered to that person without that person's agreement."
Rep. Kelly Moller says the reaction to that Supreme Court ruling was so strong, a reform bill passed within months – making it illegal to have sex with someone who is so intoxicated they can't really consent.
"So now our new law changes it so that victims who are voluntarily intoxicated – which is most of the situations – will be able to receive justice when they are sexually assaulted," Moller explained.
The new law includes other protections for victims of sexual assault.
The law bans sexual extortion. "For example, if a person is behind on their rent and the landlord comes and says, 'Look, I'll catch you up on rent if you have sex with me," explained Rep. O'Neill. "And you'd be shocked at how often this sort of thing happens."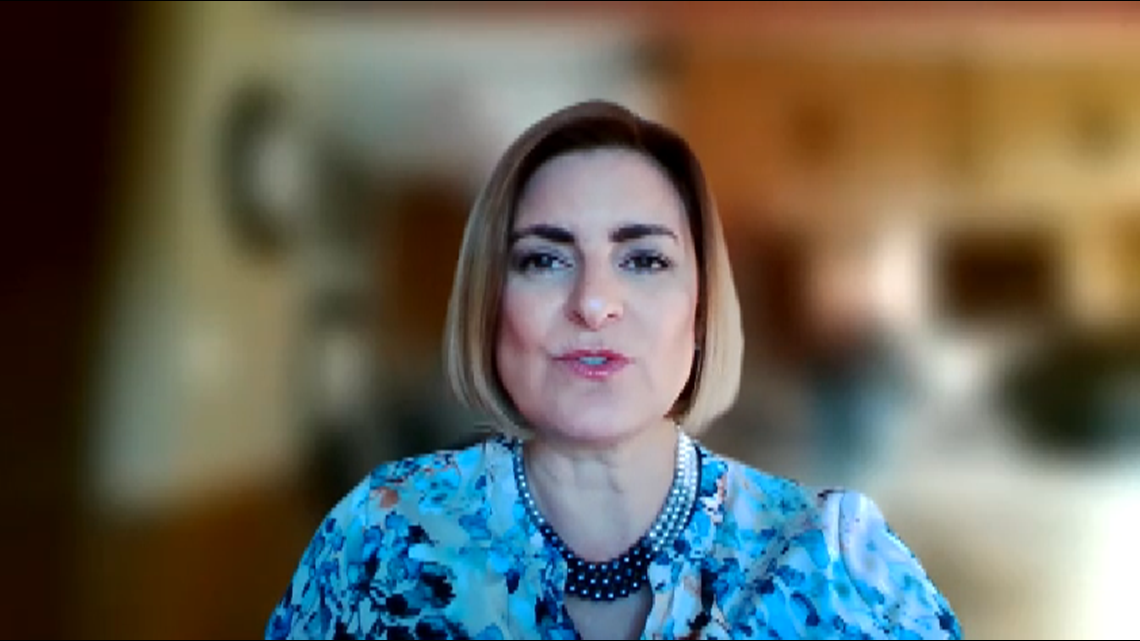 She says the new law also increases the penalties for child sexual abuse by expanding the definition of when an abuser is considered to have a significant relationship with a child.
"Now there's a higher penalty and higher consequences if you have a significant relationship to the parent of a child that you're molesting," O'Neill explained. She says that definition now includes an abusive boyfriend or girlfriend of the child's parent.
The law also changes the statute of limitations for filing charges in criminal sexual conduct cases and redefines the age of consent – upping it from 13 to 14 in various criminal sexual conduct cases and protecting more children.